Scottsdale is a great place to immerse yourself in Wild West history. In our opinion, one of the best ways to do that is to attend a rodeo. Lots of rodeos take place in Arizona each year, but one of the biggest and best is the Parada Del Sol Rodeo!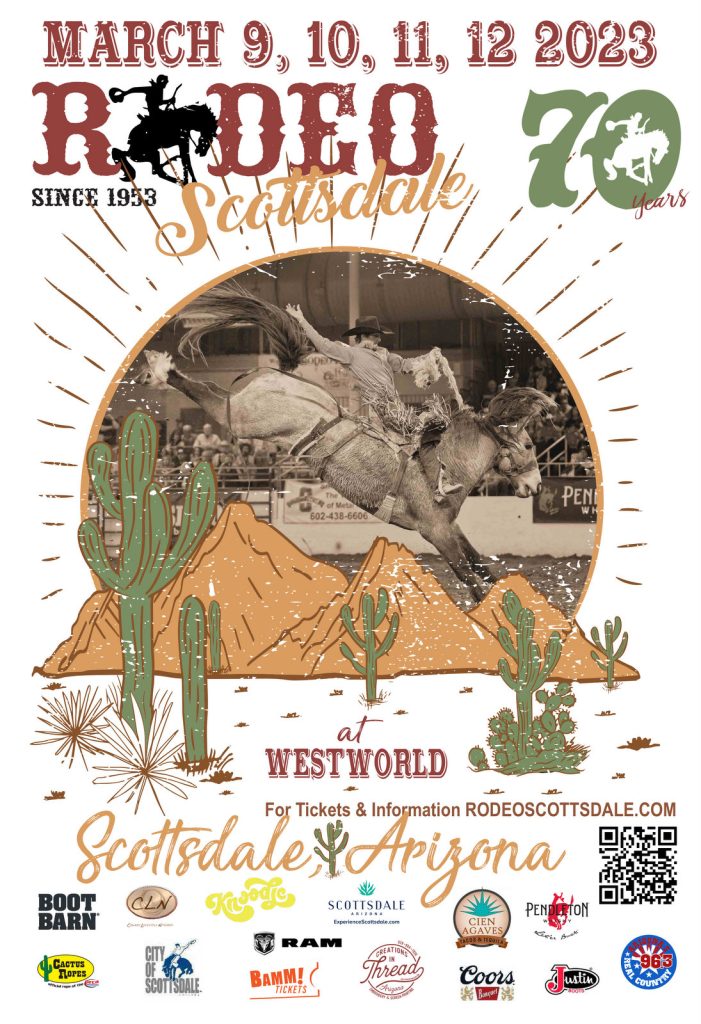 Photo from https://rodeoscottsdale.com/
Parada Del Sol Rodeo- also known as the Scottsdale Rodeo- is a PRCA-sanctioned rodeo event that takes place over the course of four days each year. Currently in its 70th tear, the 2023 rodeo will run from March 9th through March 12th at the Westworld of Scottsdale Equidome Arena.
On Thursday night, there will be an exclusive Bull Riding-only performance including professionals as well as up-and-coming future world champions. The Friday, Saturday, and Sunday performances will be dedicated to the eight events of professional rodeo.
The events you'll get to witness include Saddle Bronc, Bareback, Bullriding, Steer Wrestling, Tie Down Roping, Team Roping, Barrel Racing, and Breakaway Roping. Descriptions of all events can be read here: https://rodeoscottsdale.com/pro-rodeo-events/
There will also be specialty acts and rodeo clown performances!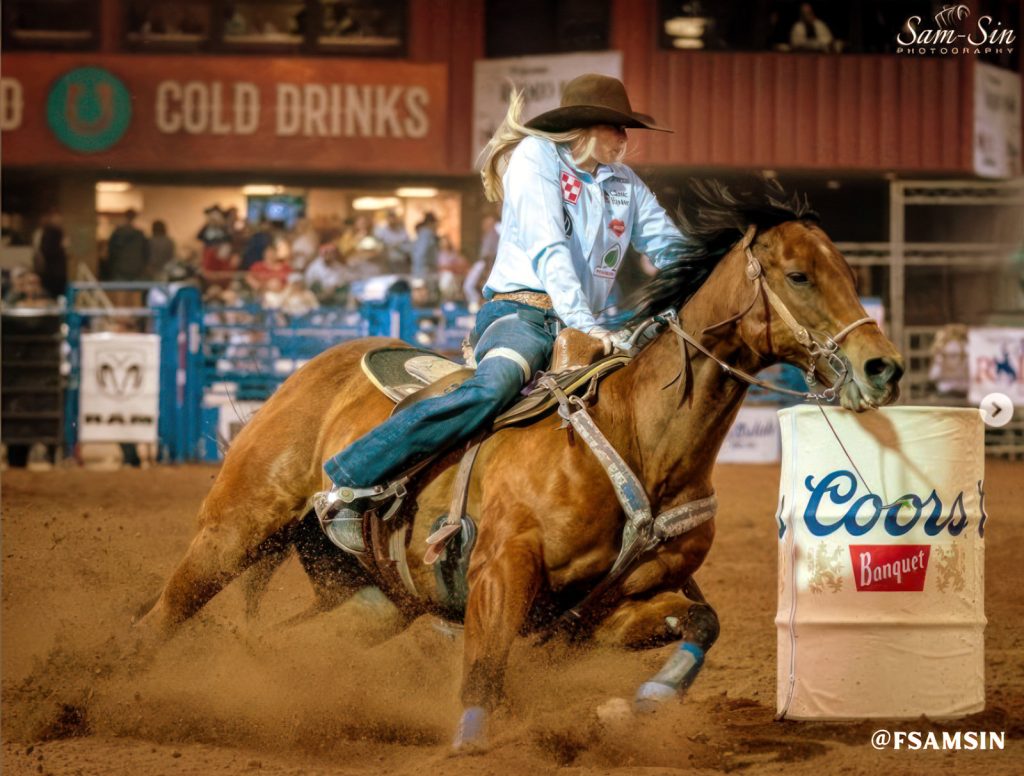 Photo from https://rodeoscottsdale.com/
Be sure to buy your tickets in advance, as the rodeo is known to sell out in advance. Tickets can be purchased here: https://rodeo.bammtickets.com/
Don't miss the Parada Del Sol Rodeo! It's going to be fantastic!