Craft beer lovers- this one is for you! Arizona Beer Week 2023 is officially here, and Scottsdale has some truly spectacular events planned.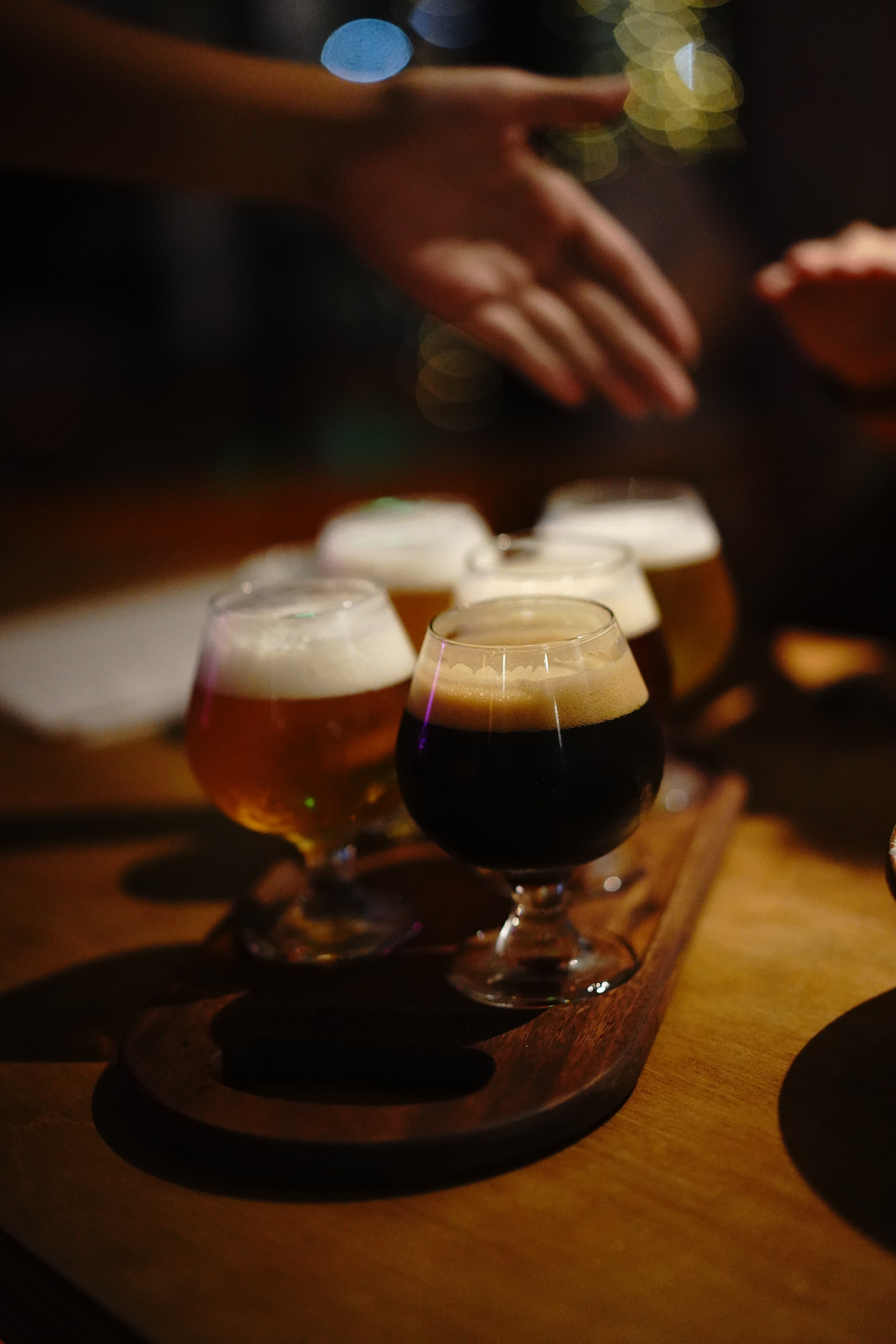 The 12th Arizona Beer Week kicked off on February 16th, 2023, and will run through February 26th, 2023. This event series invites the entire state of Arizona to come together in celebration of local craft beer. Programs take place all over, so it is easy to partake in the fun, no matter what city you're in!
Scottsdale is hosting a few different exciting events. Today, Abita and Sweetwater are celebrating Mardis Gras at Vanilla Gorilla with free swag, great beer, and yummy Cajun food prepared by CC's on Central. Tomorrow (2/18) is the ultra-popular 22nd Arizona Strong Beer Fest, which will feature over 150 different breweries and beverage creators! More than 60 Arizona Breweries and over 500 different samples will be available. A few days later (2/22), the 2nd Annual Arizona Beer Week Open will take place, bringing people together for golf, prizes, and beer.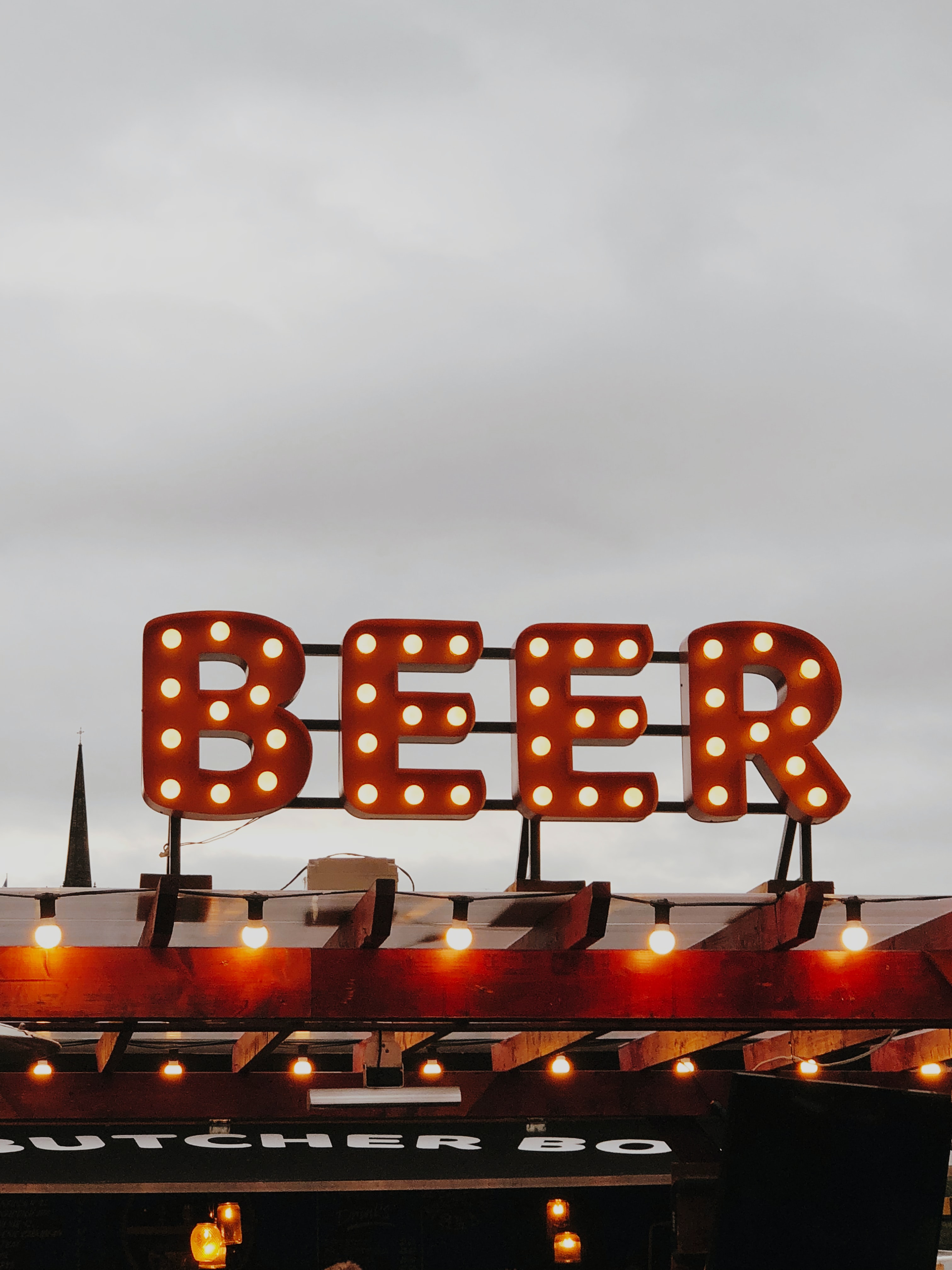 Phoenix, Tempe, Mesa, and Chandler- located right around the corner from Scottsdale- will also host a variety of events. To see all of the events, visit https://chooseazbrews.com/arizona-beer-week/events/
To see all participating breweries, visit https://chooseazbrews.com/list-of-breweries/
Don't miss this phenomenal celebration of Arizona's craft beer! Head to Scottsdale now!