Recently, Arizona's restaurant scene has been booming. If you've visited before, then you how amazing the restaurants are! Knowing this, it should come as no shock that, according to Yelp's annual rankings, several Arizona restaurant have been listed among the top restaurants in the country! In fact, the top-ranking restaurant on the list is in Phoenix!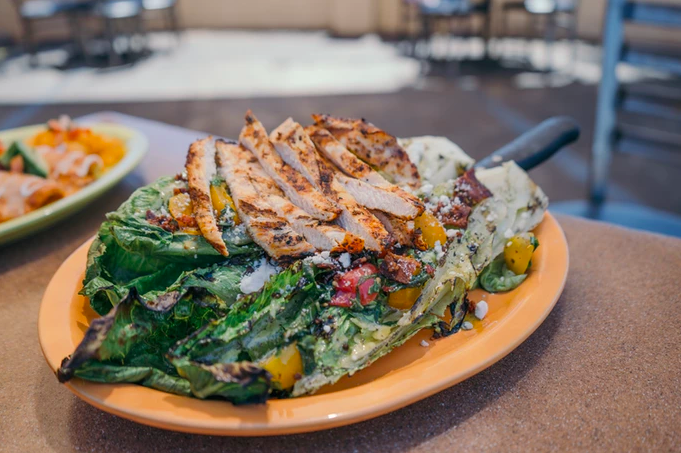 Photo from https://www.cocinamadrigal.com/
For 2022, Yelp has named Cocina Madrigal the best restaurant in the United States. Cocina Madrigal is a down-to-earth and utterly delicious restaurant that features a menu full of Oaxaca and Mexico City-inspired flavors. Popular dishes include a grilled-romaine salad, beef birria enchiladas, and churros with crème anglaise and caramel sauce. Everything on the menu is scratch-made by Chef Leo Madrigal. One taste and you'll never want to leave!
Yelp's 2022 list of the top 100 places to eat in the United States was formed by analyzing the many reviews on the platform. Restaurants were ranked by total number of submissions, ratings, reviews, and geographic representation, among other factors. Although the rankings were competitive, Cocina Madrigal was an easy, clear choice for the top of the list!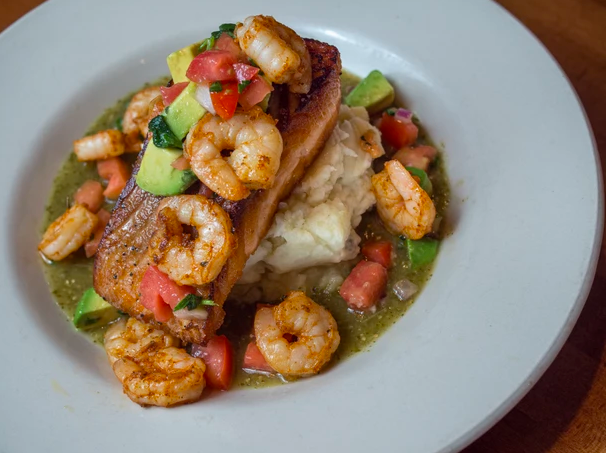 Photo from https://www.cocinamadrigal.com/
In total, five Arizona restaurants made Yelp's Top 100 this year. The other four that made the list are WoodBarn BBQ (Queen Creek), Bitter & Twisted Cocktail Parlour (Phoenix), CAPS Sports Grill (Phoenix), and Wicked Brews, Bites & Spirits (Phoenix). Together, these five restaurants represent the best that Arizona has to offer!
What's your favorite restaurant in Arizona? Tell us in the comments!