We all know that Arizona's food scene is FANTASTIC. This month, come celebrate all of the phenomenal food during Arizona Restaurant Week!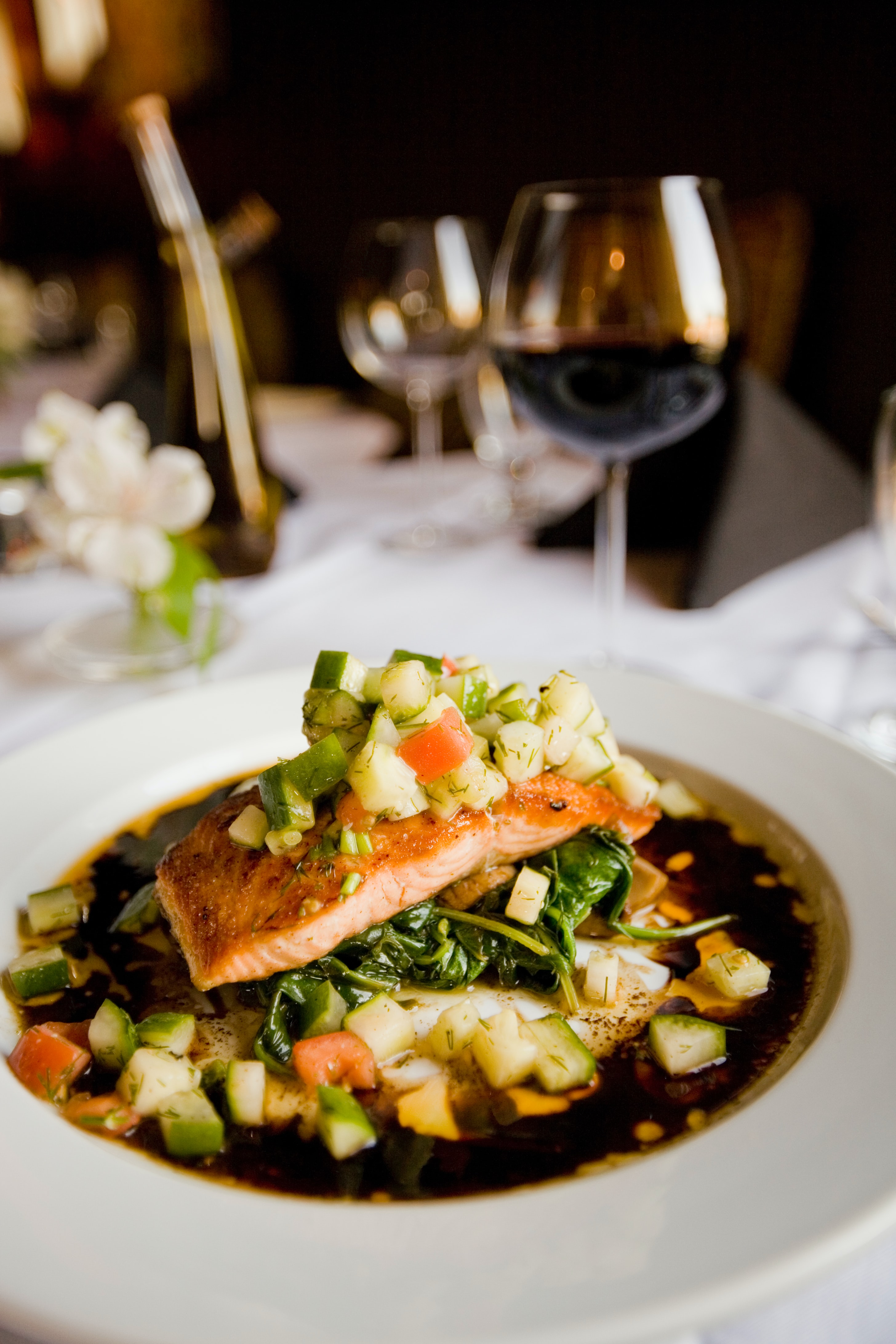 From May 20 until May 29, Arizona Restaurant Week will provide local, regional, and national food lovers the chance to celebrate the state's fabulous food with special meal offerings at a number of wonderful restaurants across the state. Get ready for unbelievable deliciousness!
"This statewide affair offers foodies a wealth of dining opportunities and the chance to get outside their own neighborhood and try something new. From sizzling Southwestern and soothing comfort foods to five-star dining and international fare – it's all on the table during Arizona Restaurant Week. So prepare your taste buds and dig in."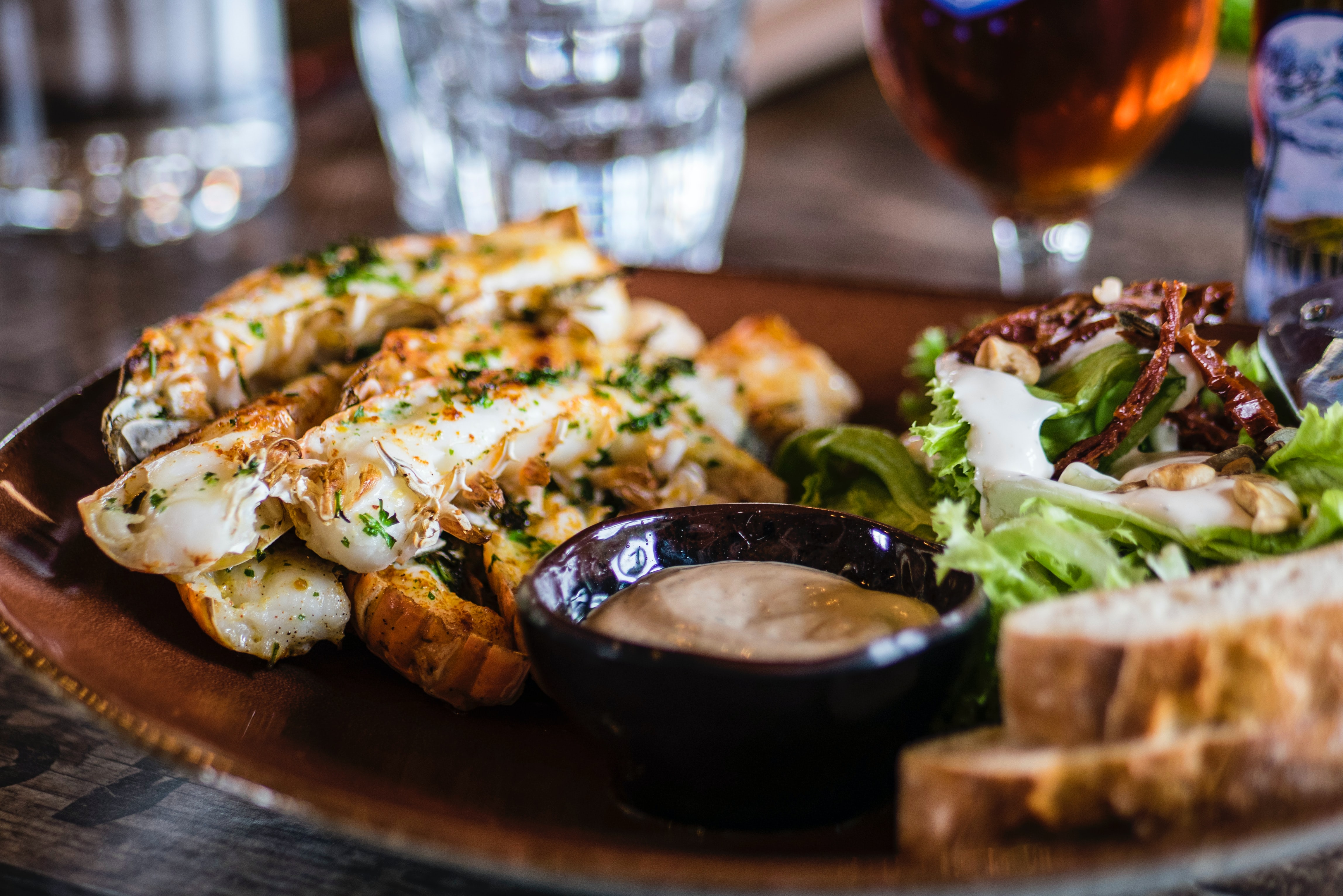 36 stellar Scottsdale restaurants are participating this year. The cuisines represented include Mexican, Italian, American, seafood, sushi, Asian, Cuban, and southwestern. They have everything you could possibly want! As a part of the celebration, each restaurant will offer a three course prix-fixe dinner that highlights their unique flavors, neighborhood, and style.
Don't miss all of the Arizona Restaurant Week fun!