Arizona is a fantastic place for foodies. No matter where you go in the state, there's plenty of unique and delicious cuisine to enjoy. Need proof? Check out OpenTable's list of the top 100 restaurants for 2022. Arizona restaurants are featured heavily throughout the rankings!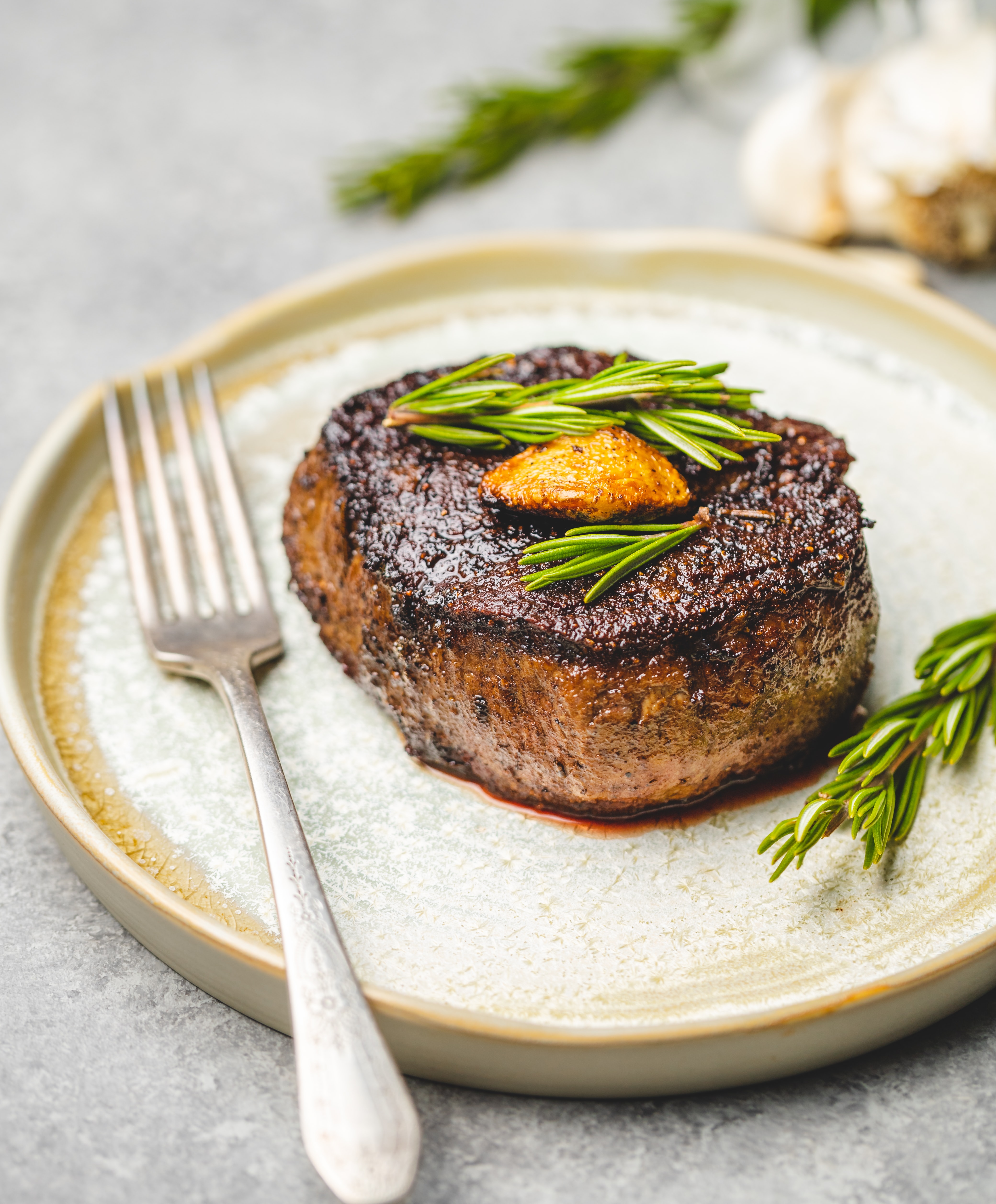 Each year, OpenTable releases a list of the top 100 restaurants based on over 13 million reviews from diners. John Tsou, VP of Marketing at OpenTable, shared information on this year's dining trends, stating: "Despite challenging macro economic factors, we're seeing a renewed vigor for dining out – diners are spending more on meals and going out during the weekday more frequently too." He added: "If you need ideas for great dining experiences now or in the new year, start with this year's Top 100 list, based entirely on verified diner reviews."
This year's top 100 list represents 47 cities across 21 states. 5 restaurants are located in or near Scottsdale! The local restaurants that made the list are as follows: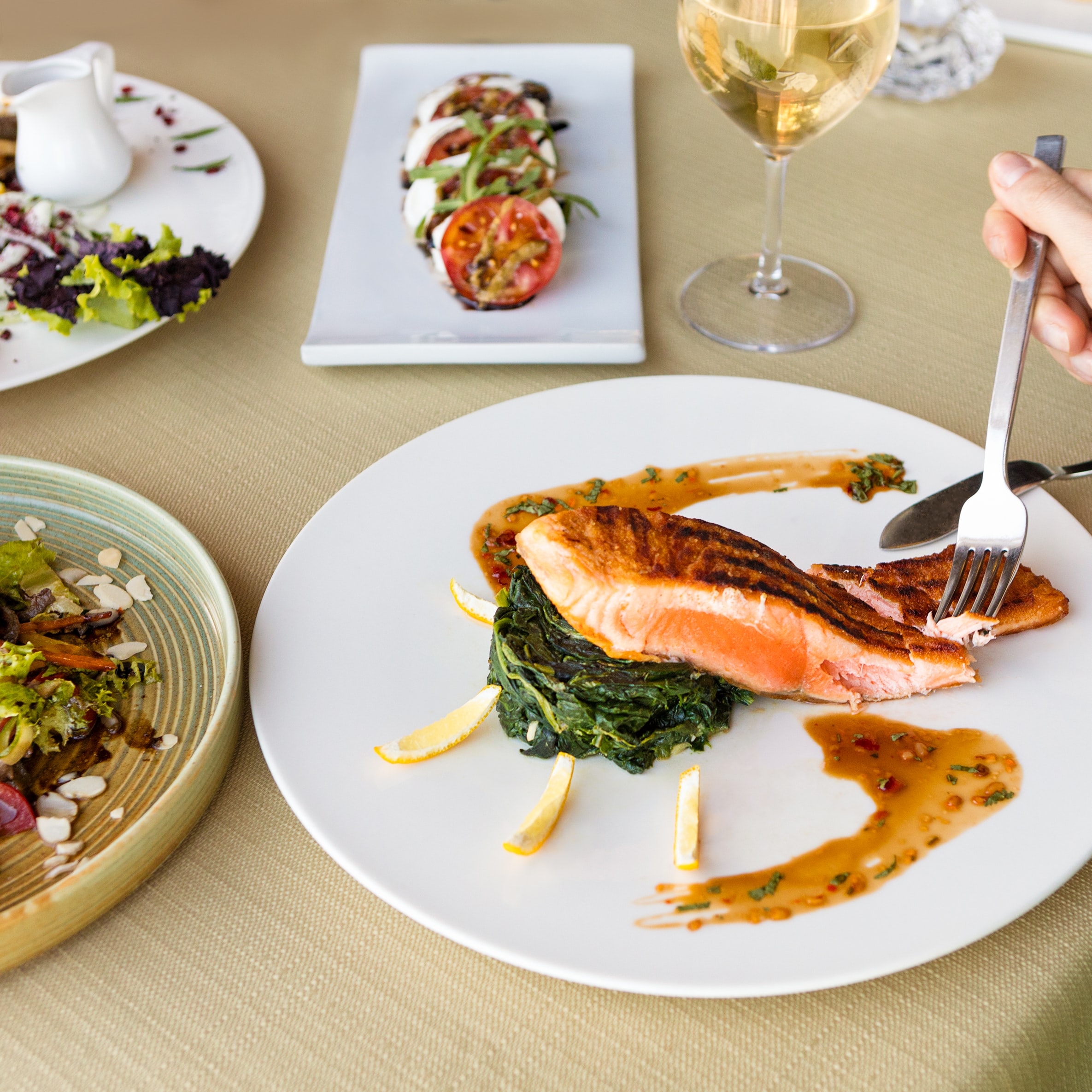 Dominick's in Scottsdale is listed as a high-end chophouse with a menu focused on steaks and seafood. This vibrant restaurant features poolside dining on a rooftop. Ocean 44, which is also in Scottsdale, is similarly focused on steaks and seafood. This contemporary restaurant has a fabulous, sleek cocktail bar and an exciting open kitchen.
Mariposa is an upscale restaurant that serves South American-inspired cuisine. Steak 44 is a modern, high-end steakhouse, and The Henry is an upscale-casual American restaurant.
What do you think of OpenTable's rankings? What restaurants would you have added to the list?