Scottsdale's art scene is amazing. It shines exceptionally brightly in Old Town, where there are oodles of awesome galleries to check out! If you love art, then you need to check out some of these galleries next time you're in Scottsdale.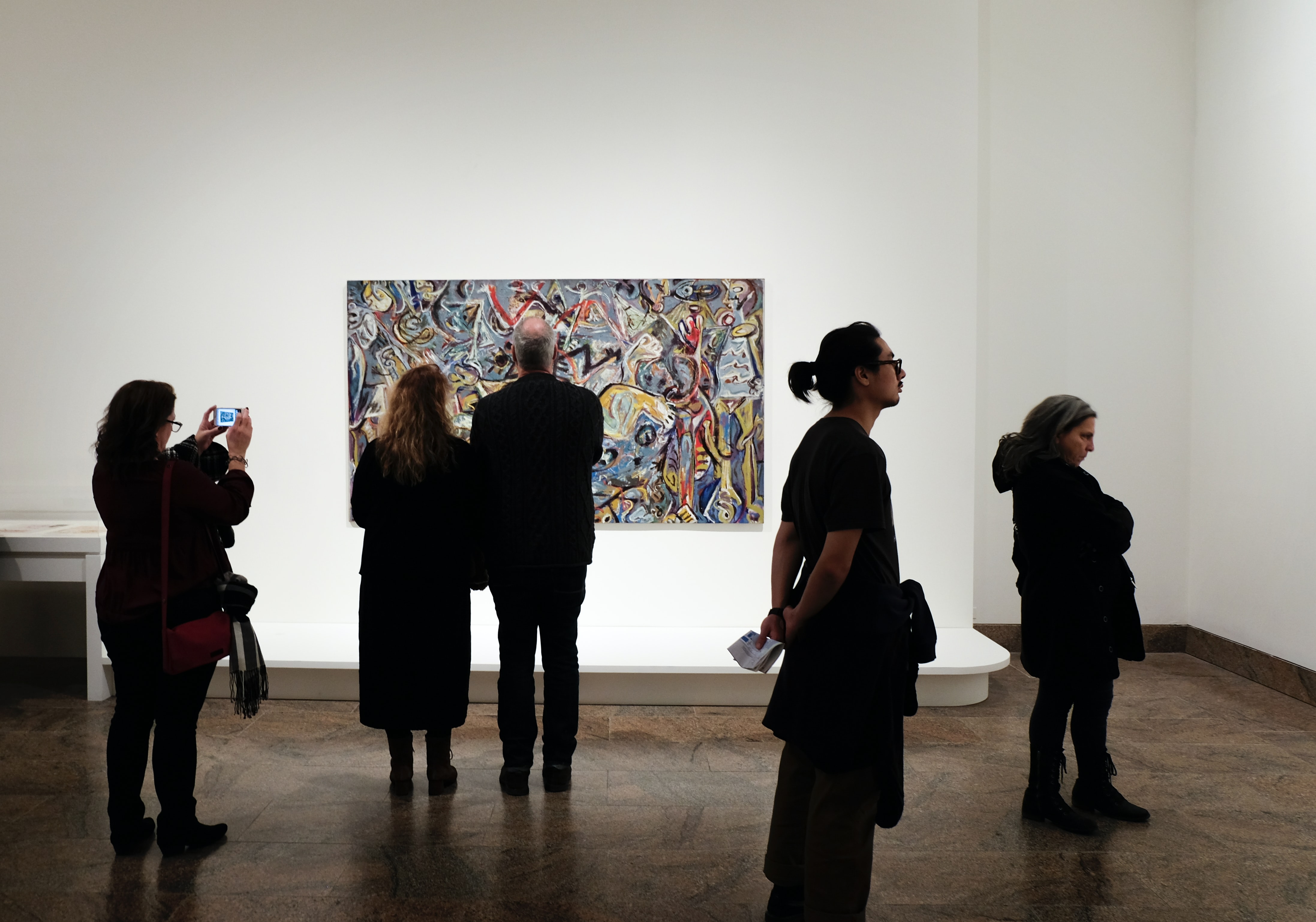 The galleries in Old Town Scottsdale are all quite different from each other. Some of them are small. Others are massive. Some are single artist spaces, while others feature multiple artists. Some are local, and some are international!
The majority of the galleries are open by appointment, so you'll have to call ahead if you want to visit; however, if you go on Thursday, then you don't have to make appointments. On Thursday evenings from 7-9 PM, an art walk takes places, and all of the galleries are open to the public. During this event, you can peruse art work, chat with artists, and enjoy wine with snacks.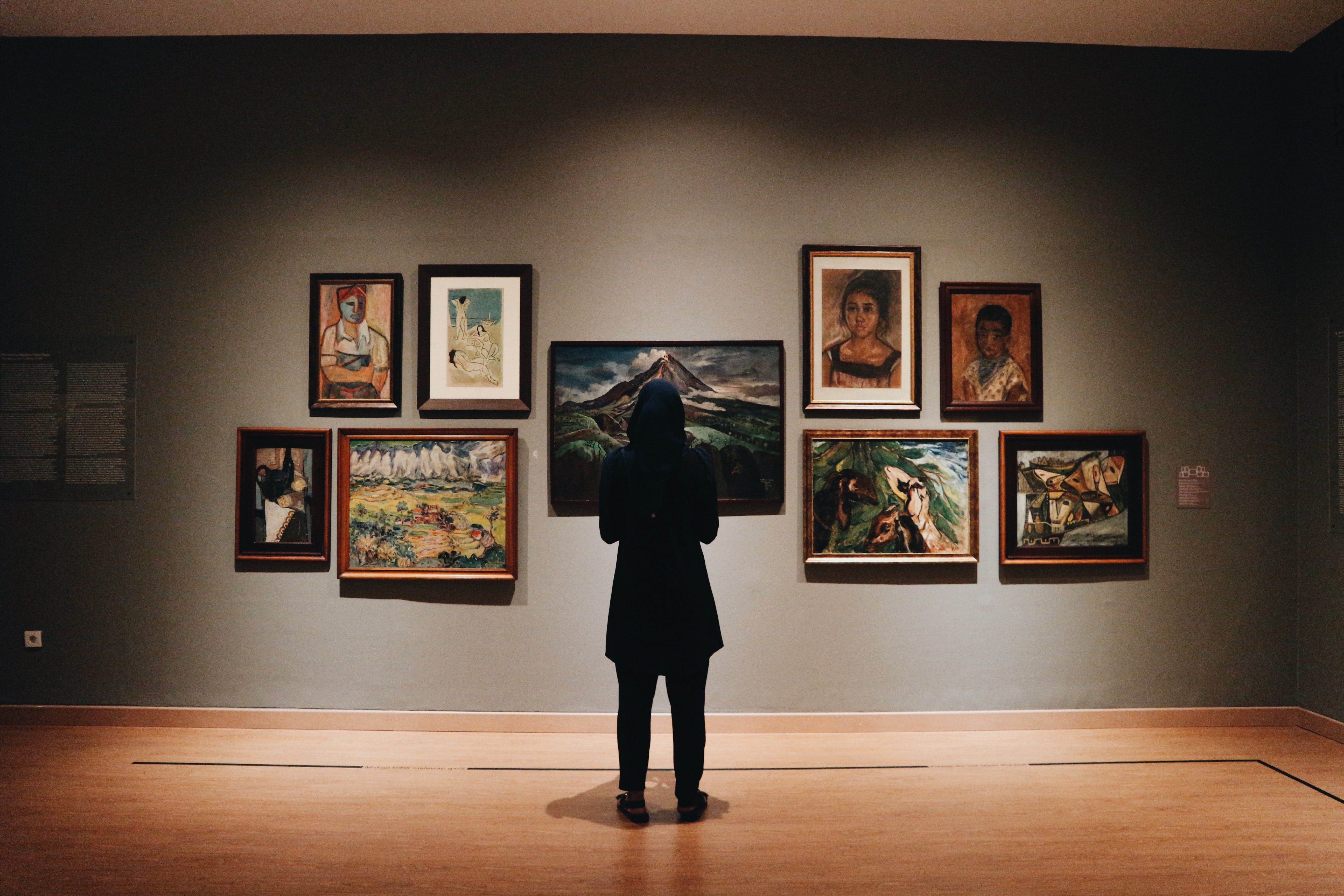 There are some incredible, unique galleries in Old Town Scottsdale. Anticus is a combination bookstore and art gallery owned by the sculpture Phillip Payne. Many emerging and established artists are featured in the space, filling the gallery with colorful paintings and prints. There's a special focus on the art of literature. Keep an eye out for art by Dr. Seuss!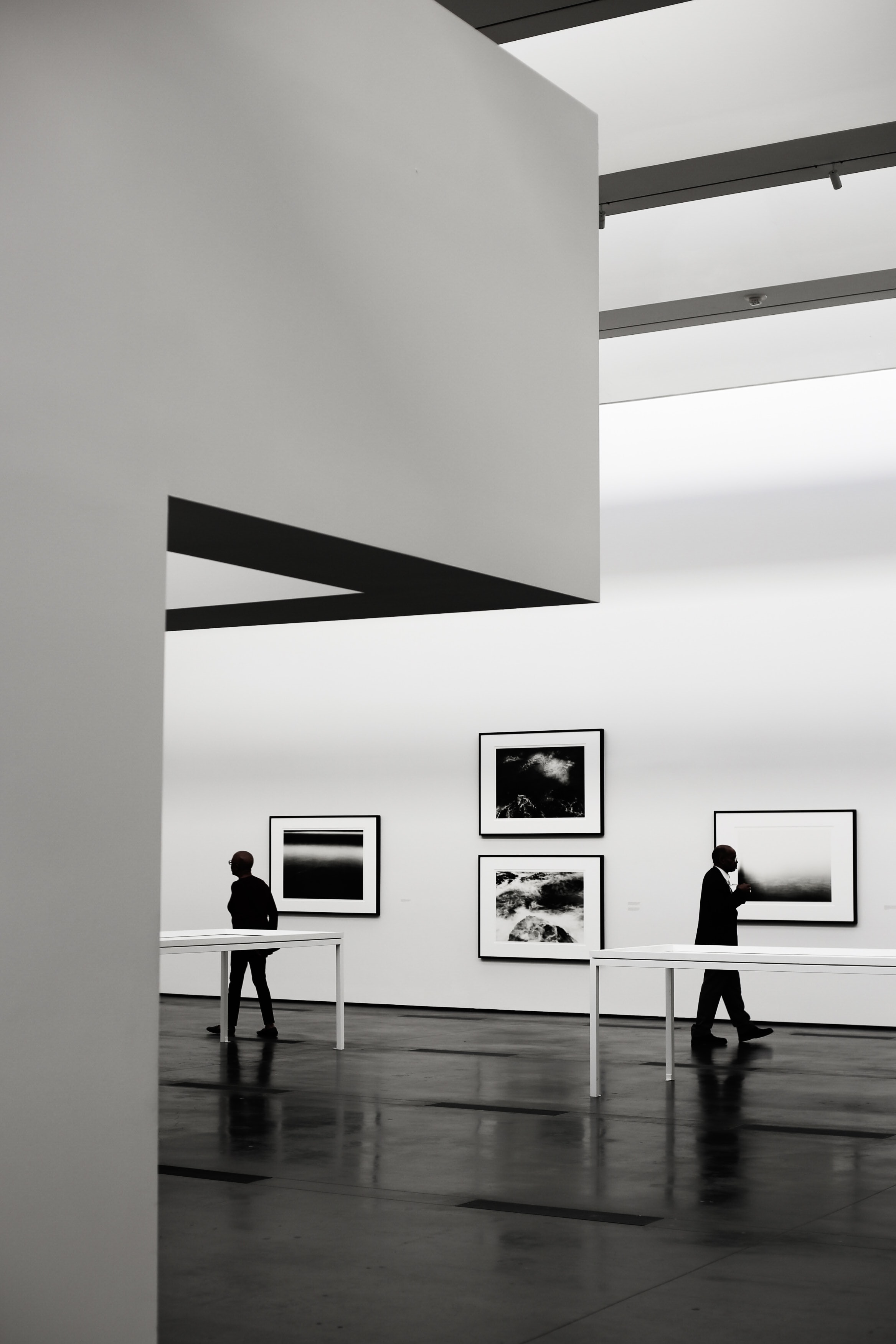 The Paul Scott Gallery features international artists with classical training, focusing mainly on Russian and Ukrainian artists. Gebert Contemporary focuses on sculptures and art with 3D elements. Art is by well-established artists in the United States, Belgium, Mexico, Germany, and Spain. There's also the museum-like Marshall Gallery of Fine Art, which contains and eclectic mix of mediums and styles, ranging from abstract paintings to glass work.
And that's just the beginning! There are so many art galleries in Old Town that are worth checking out- it is hard to talk about them all in one sitting!
Did we miss one of your favorite galleries? Tell us about it in the comments!