Ever wanted to visit a rainforest? With lush, colorful plants and unique, fascinating animals, it is hard to not be at least a little bit curious about the ecosystem. Turns out, you don't have to leave the United States to check it out! In Scottsdale, Arizona, you can have the full rainforest experience at Butterfly Wonderland!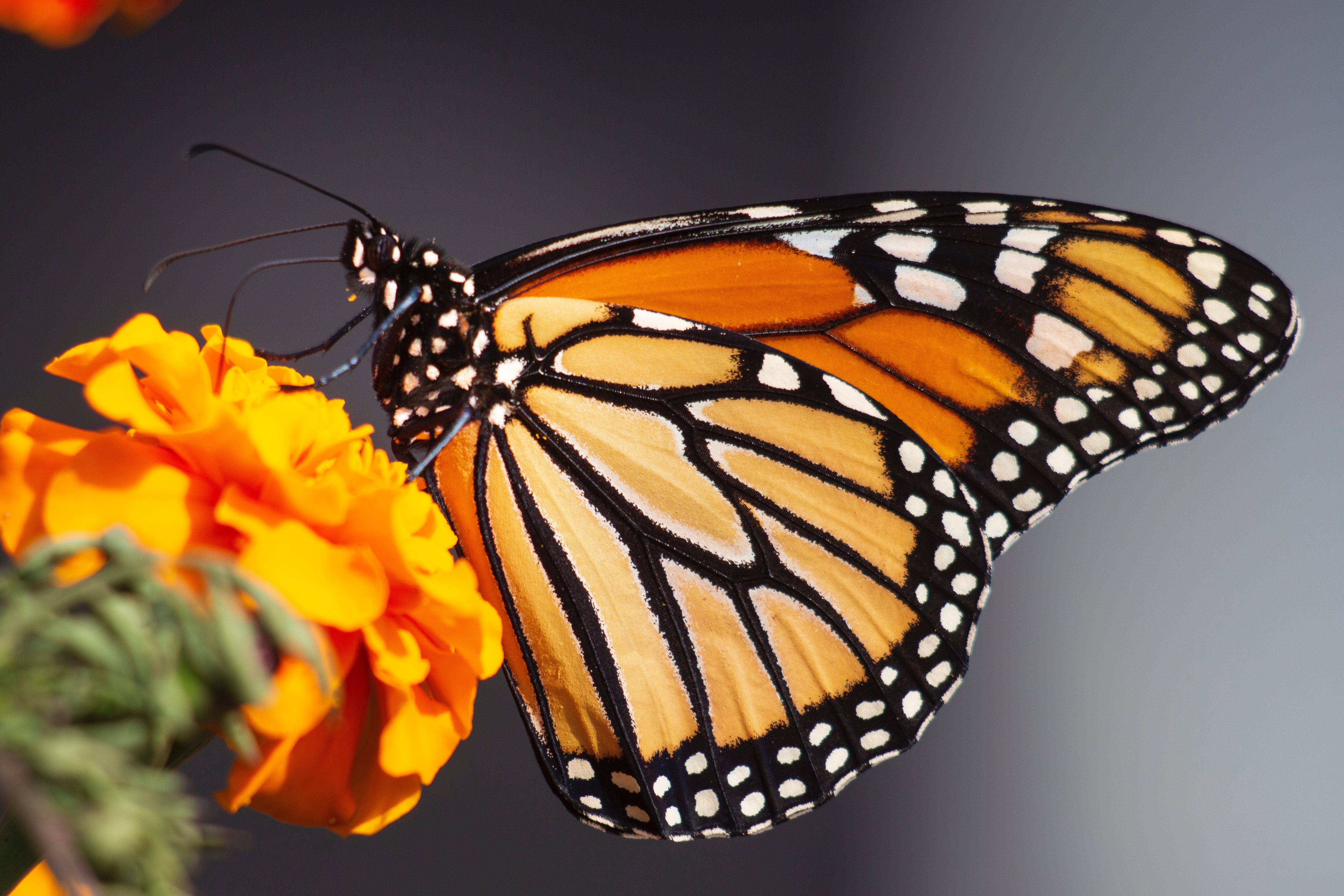 Butterfly Wonderland is the largest butterfly conservatory in the entire country. Guests can experience full immersion in the world of butterflies and other rainforest animals as they stroll through the butterflies, meet reptiles, and even indulge in edible insects. There is also a wonderful 3D movie about monarch migration, exhibits on other insects, and a chance to learn about tropical waters around the world!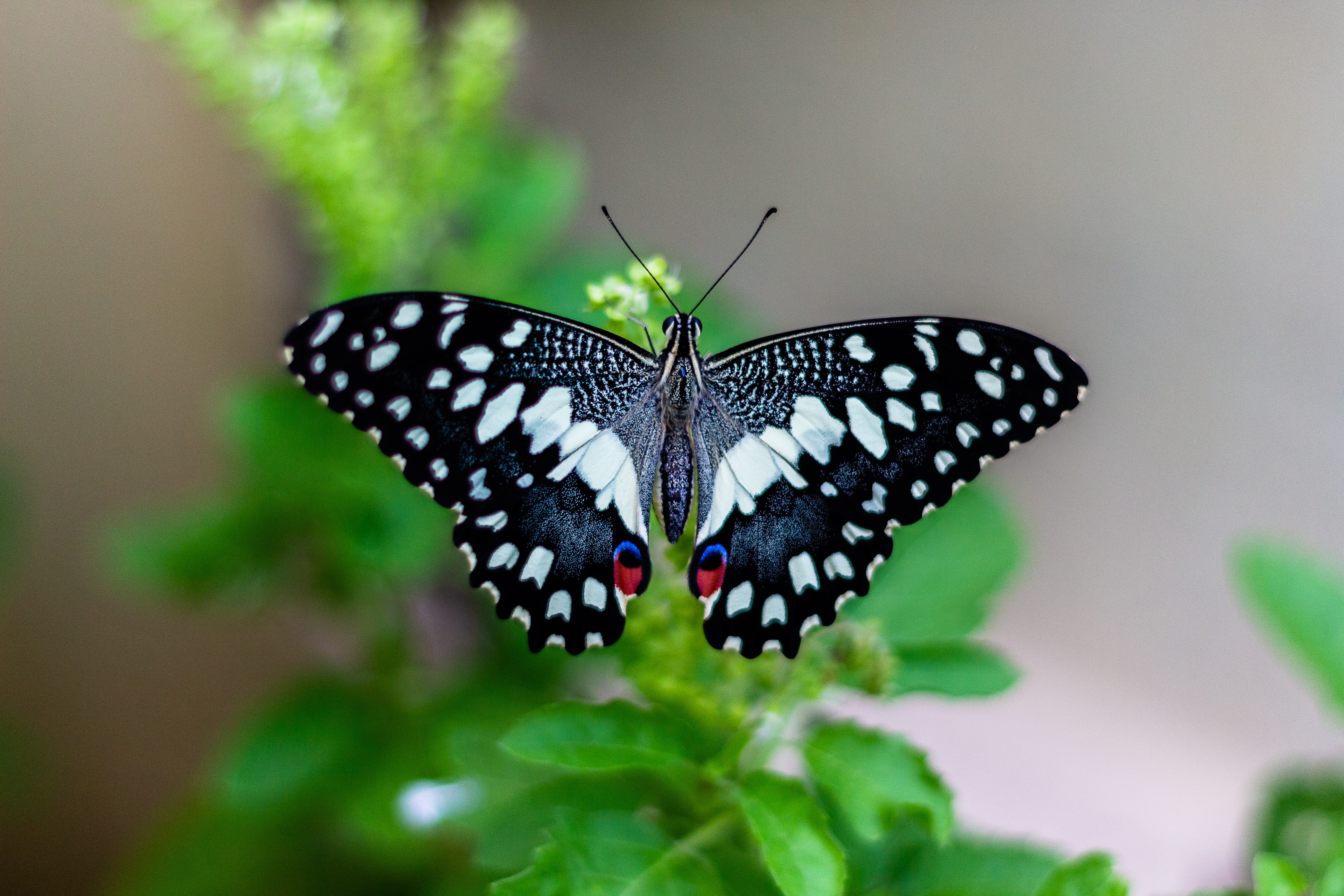 Thousands of butterflies from over 70 species call Butterfly Wonderland home. The pretty butterflies love basking in the Arizona sunlight and siping nectar from the plethora of flowers growing in the conservatory. They are truly a sight to behold- all colorful and dancing across the enclosed space! It is like something out of a dream.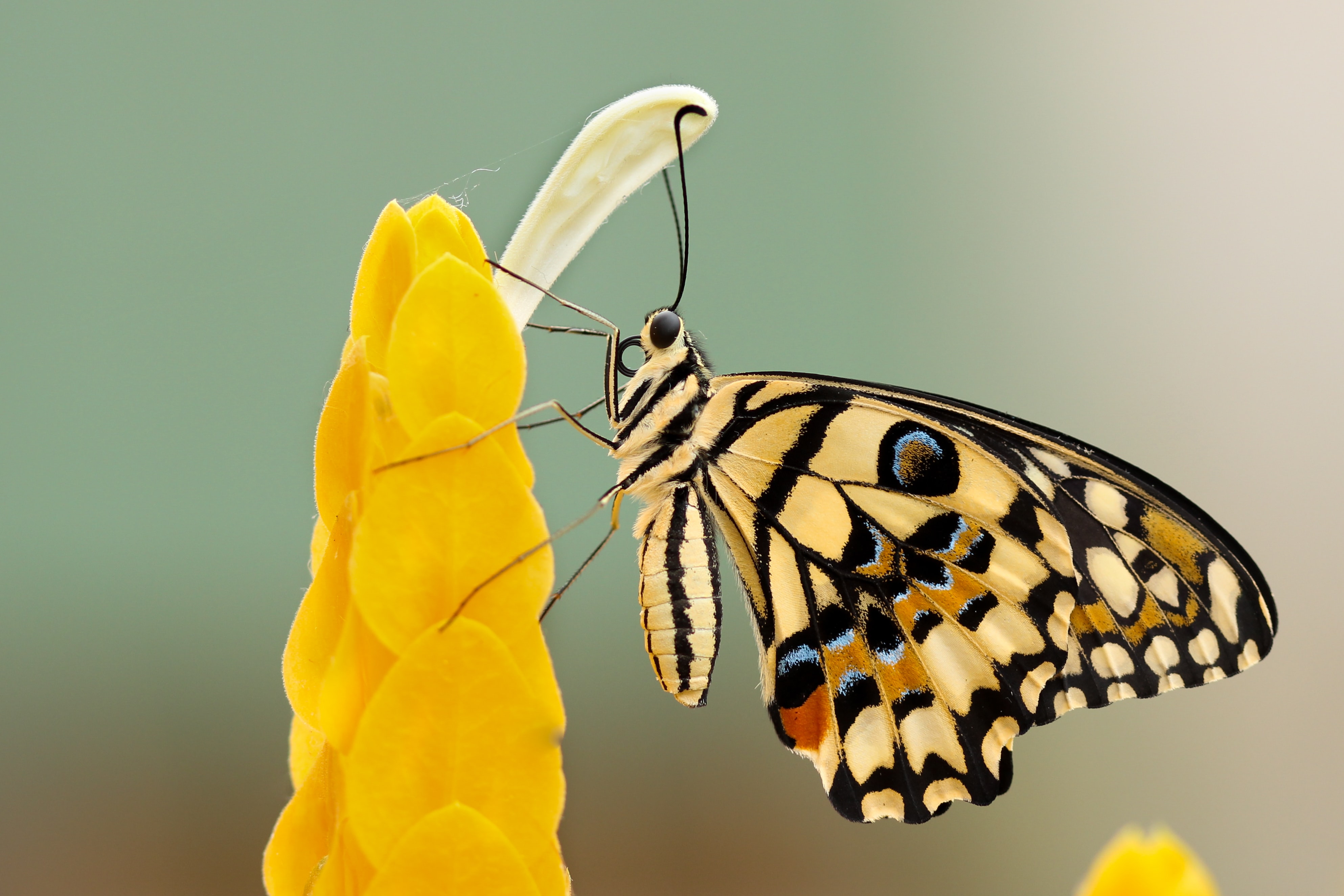 Tickets for Butterfly Wonderland can be purchased online. They offer single day tickets as well as season passes! If you aren't ready to visit but you want to support the foundation, then you may want to consider donating to Butterfly Wonderland's conservation fund. They work hard to protect these amazing, integral creatures and their habitats, and they appreciate all of the help they can get!
Come check out these beautiful butterflies! You'll be happy you did!