Looking for the perfect place to celebrate Cinco de Mayo? Scottsdale has plenty of great options! Here are the best places in town to celebrate the holiday.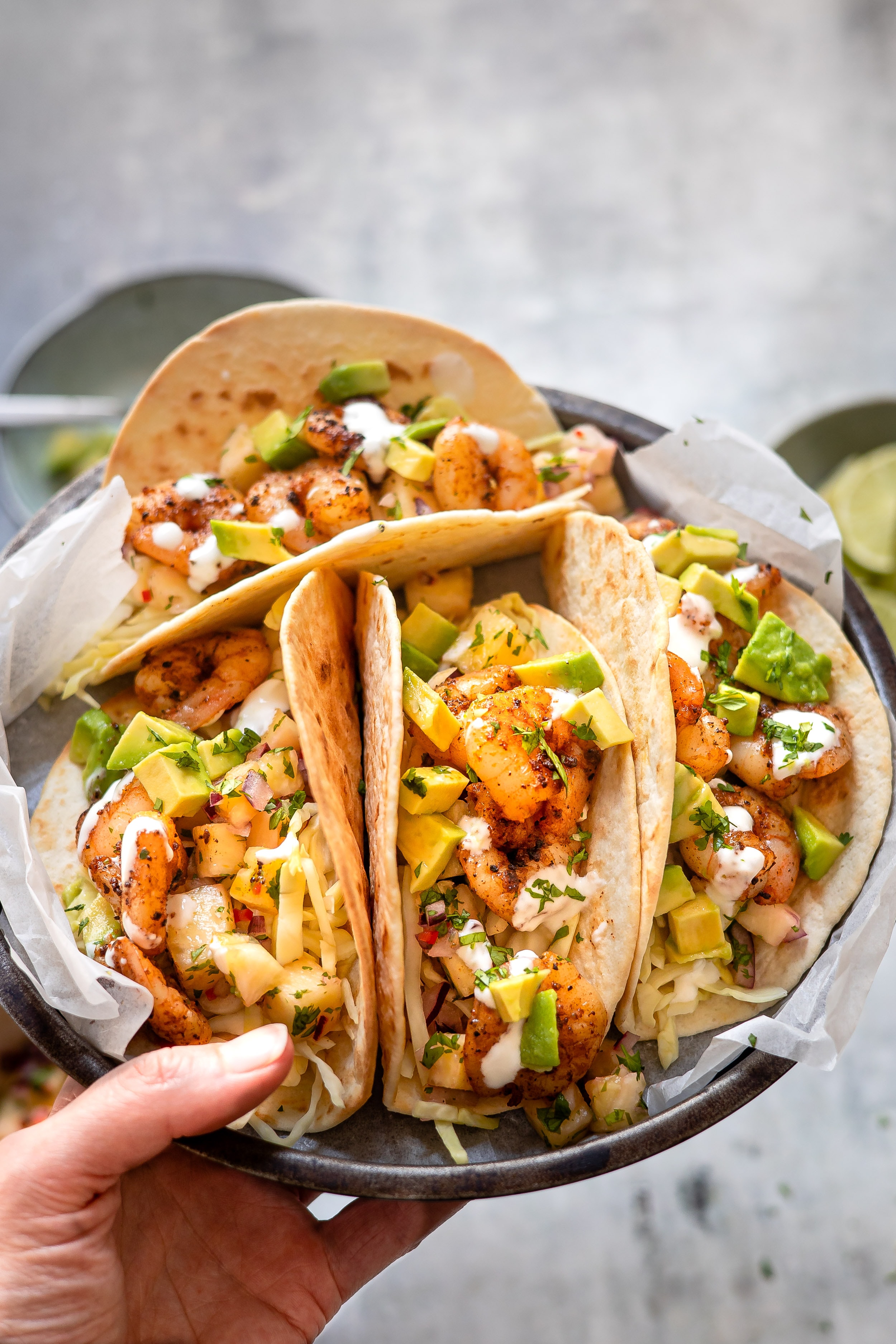 Spotted Donkey Cantina at El Pedregal, Boulders Resort
Boulders Resort and Spa throws an awesome Cinco de Mayo celebration! At their Spotted Donkey Cantina, they will have a mariachi band along with featured food and beverage specials. Make reservations and see their menu on OpenTable: https://www.opentable.com/spotted-donkey-cantina-el-pedregal
Diego Pops
Diego Pops doesn't have Cinco de Mayo specials, but their atmosphere more than makes up for it! They have an amazing Happy Hour seven days a week. Their food is fresh, vibrant, and creative. It's the perfect place for a celebration!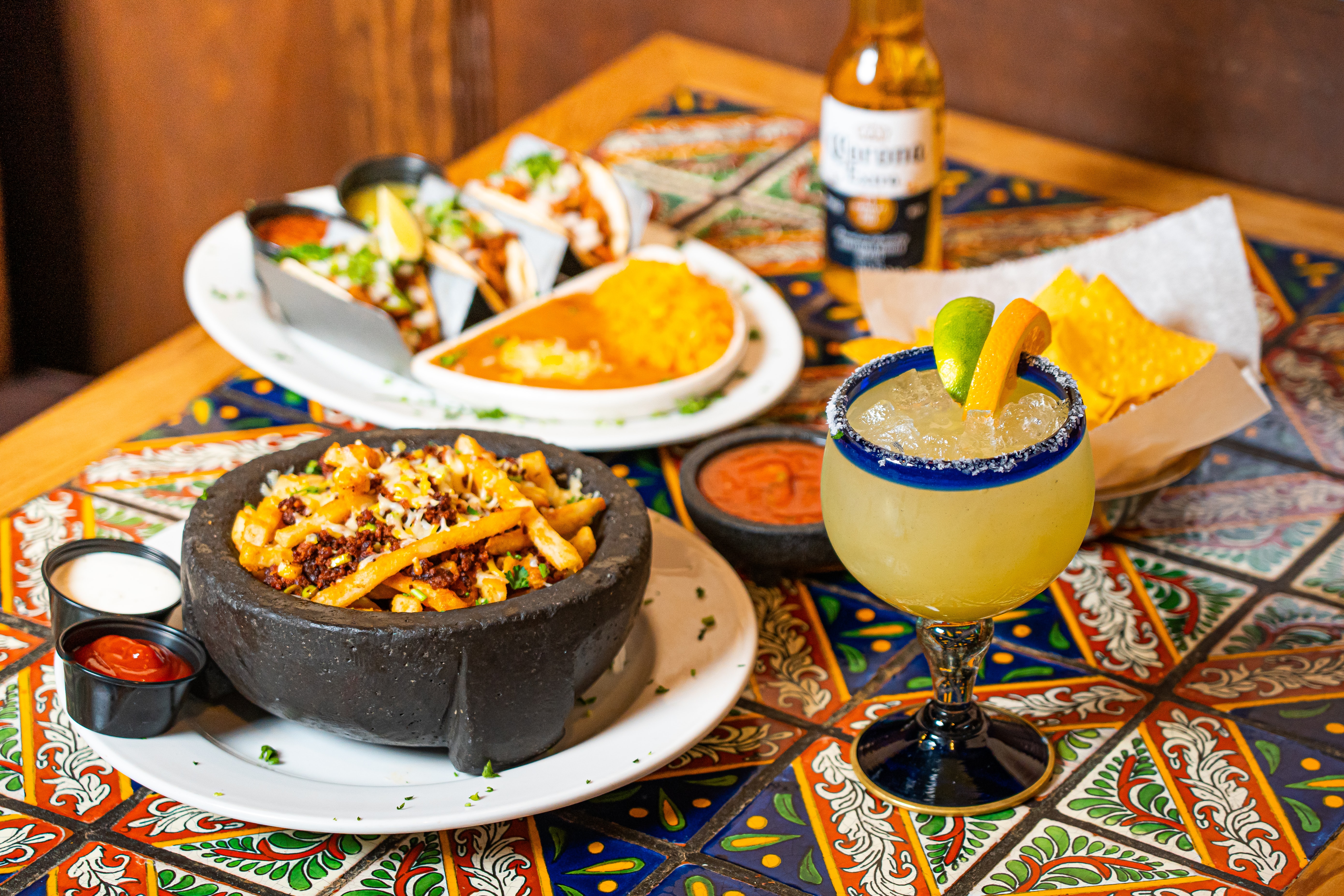 Salt and Lime Modern Mexican Grill
Salt and Lime are celebrating their eighth anniversary with a Cinco de Mayo pop up! There will be a party on their patio that extends into the parking lot. The festivities will feature pinatas, live music, and a Selena impersonator!
Official Cinco de Mayo Bar Crawl
For a true party experience, join the Scottsdale Cinco de Mayo Bar Crawl! You'll get access to exclusive taco discounts, drink specials, and prizes. It's going to be the biggest party of the season!
How are you celebrating Cinco de Mayo this year? Come join the party in Scottsdale!