July 4th is almost here! Are you ready to party like its 1776? With plenty of food, family, and fireworks, Scottsdale is the perfect place to celebrate Independence Day! Here are a few of our favorite ways to celebrate.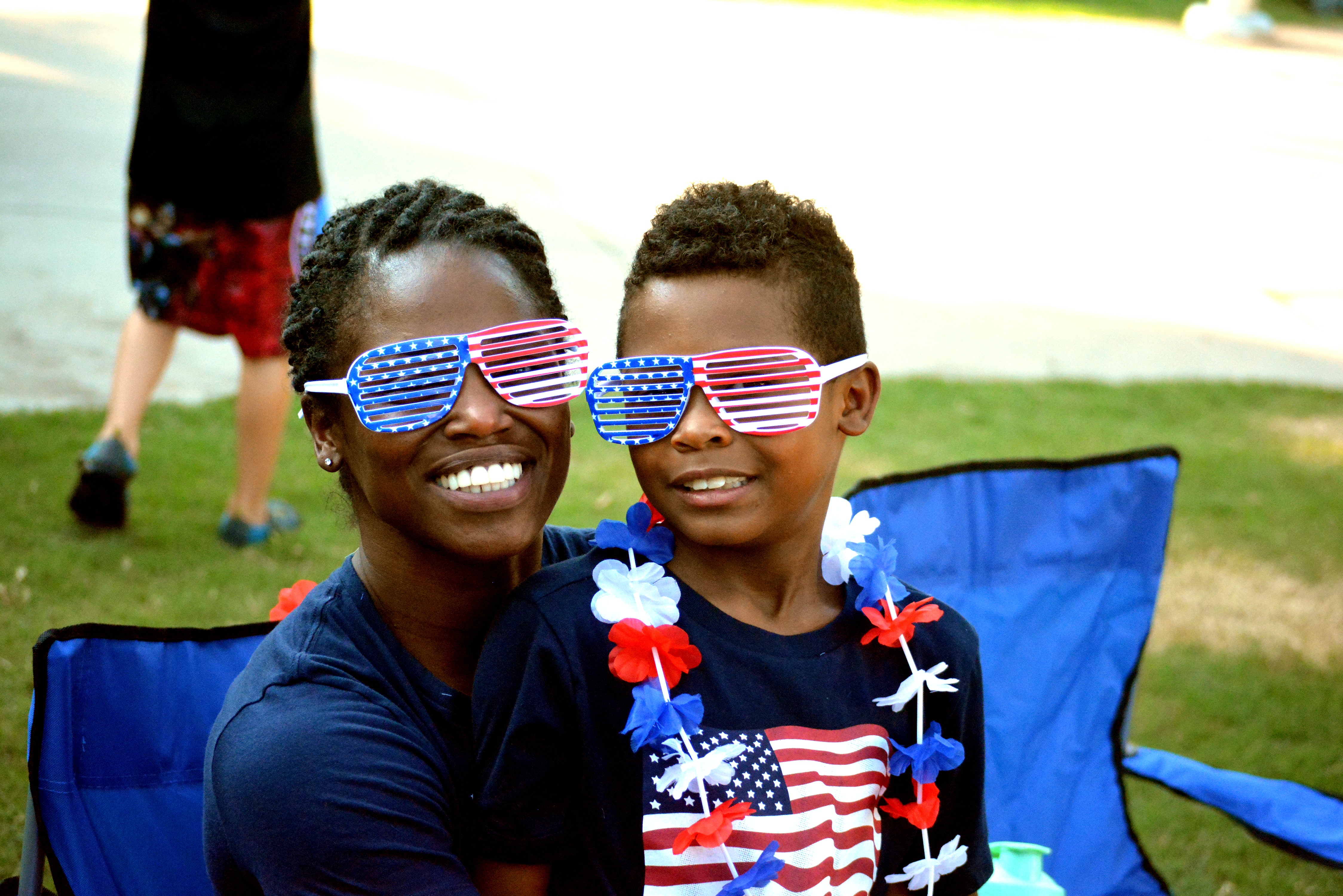 Looking for dazzling fireworks and endless family fun this Independence Day? There are a few events schedule in and near Scottsdale!
Red, White and COOL Scottsdale 4th of July
This annual event is awesome! Scottsdale's Independence Day celebration will feature bull riding, live music, barbecue, and a fireworks show. Admission is $40 for indoor barbecue for adults, $20 for indoor barbecue for kids, and $20 per car for fireworks only.
Read more: https://www.scottsdale4th.com/
Tempe's Independence Day Celebration: Red, White and Floom!
Visit Tempe Beach Park on July 3 for live music, food, fun, and fireworks! The fireworks show is choreographed to 80s music, making it extraordinarily exciting.
Read more: https://tempe4th.com/
Red, White & Choo & Choo
Looking for a unique Independence Day activity? Check out the McCormick-Stillman Railroad Park's celebration. The park will host fun, food, live music, and unlimited train and carousel rides! Don't miss the pitmaster competition if you like barbecue. The event will culminate in a fireworks show. Admission is $15 for anyone 13 years or older and $5 for ages 3 through 12. Children 2 years old or younger are free.
Read more (and/or purchase tickets): https://www.therailroadpark.com/?post_type=event&p=3965
Arizona Celebration of Freedom
In Downtown Mesa, you can enjoy a night of entertainment and events! There will be great live music and a crazy stunt show, plus a moving Naturalization ceremony welcoming 75 new American citizens.
Read more: http://arizonacelebrationoffreedom.com/
How are you celebrating Independence Day this year? Why not spend the holiday in Scottsdale?! Plan your visit today!