Arizona is known for many things- gorgeous scenery, charming culture, and of course, outstanding parties! If you're looking for a fun place to celebrate Mardi Gras, then you should head to Scottsdale! Scottsdale is a great home base for regional Mardi Gras celebrations. Here are a few of the festivities that await you in and around Scottsdale!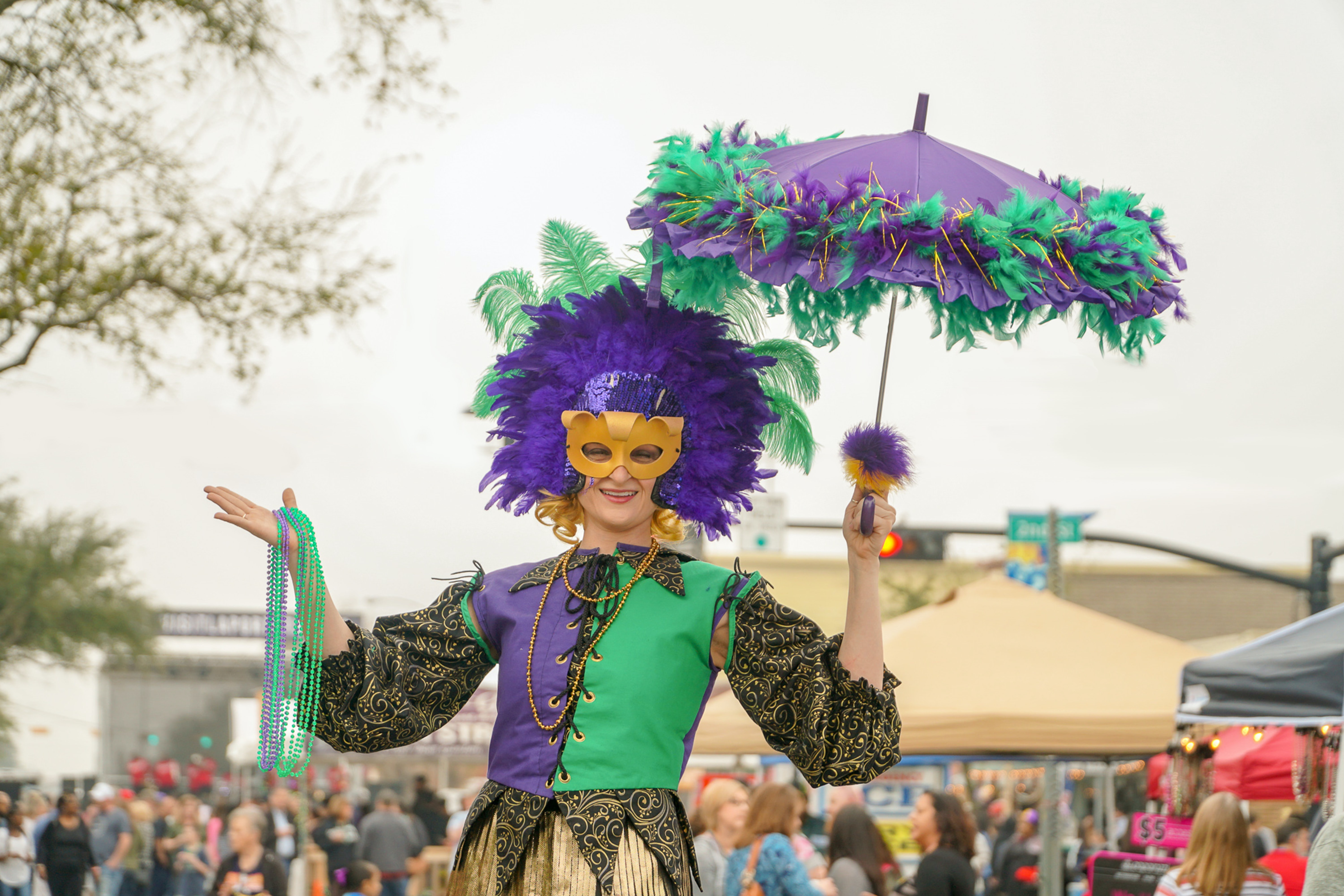 Mardi Gras Bar Crawl
Scottsdale, AZ | February 26, 2022
During the Scottsdale Mardi Gras Bar Crawl, Scottsdale will transform into Bourbon Street for the biggest Mardi Gras celebration and party around! Come drink hurricanes and collect beads at some of the best bars in town. Make sure to dress up!
Fat Tuesday
Tempe, AZ | Any day!
Fat Tuesday is a fun bar in Tempe that features 12 flavors of daiquiris and a limited food menu. Since it is inspired by the iconic daiquiri bars of New Orleans, it is a fantastic place to check out while you're celebrating Mardi Gras!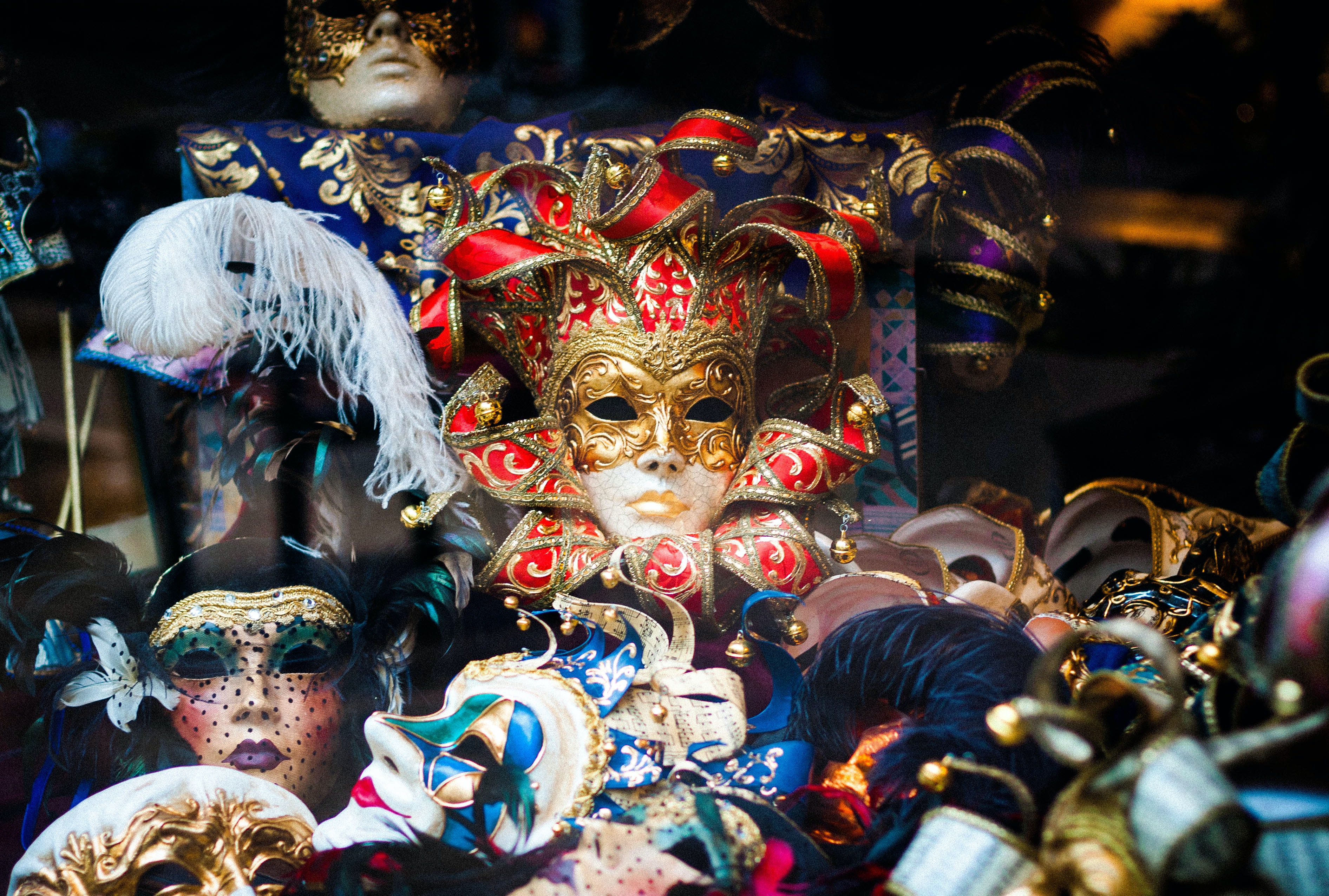 Mardi Gras Festival
Tucson, AZ | February 26, 2022
The 2nd annual Mardi Gras Festival in Tucson is sure to be a blast! There will be beads, crawfish, cajun food, hurricanes, daiquiris, parades, and much, much more. As a bonus, entry is free! Don't miss this awesome party!
Harold's Cave Creek Corral Mardi Gras Party
Cave Creek, AZ | March 1, 2022
Celebrate Fat Tuesday at Harold's Cave Creek Corral! There will be live music from The Hot Beignets and Casey & George, plus authentic New Orleans eats starting from $13.99! Make reservations in advance by calling (480) 488-1906.
Arizona is an amazing place to spend Mardi Gras! Plan your trip today!