July 24th is National Tequila Day. How are you celebrating? Why not grab a drink in Scottsdale?! Here are a few of the best places to grab a drink.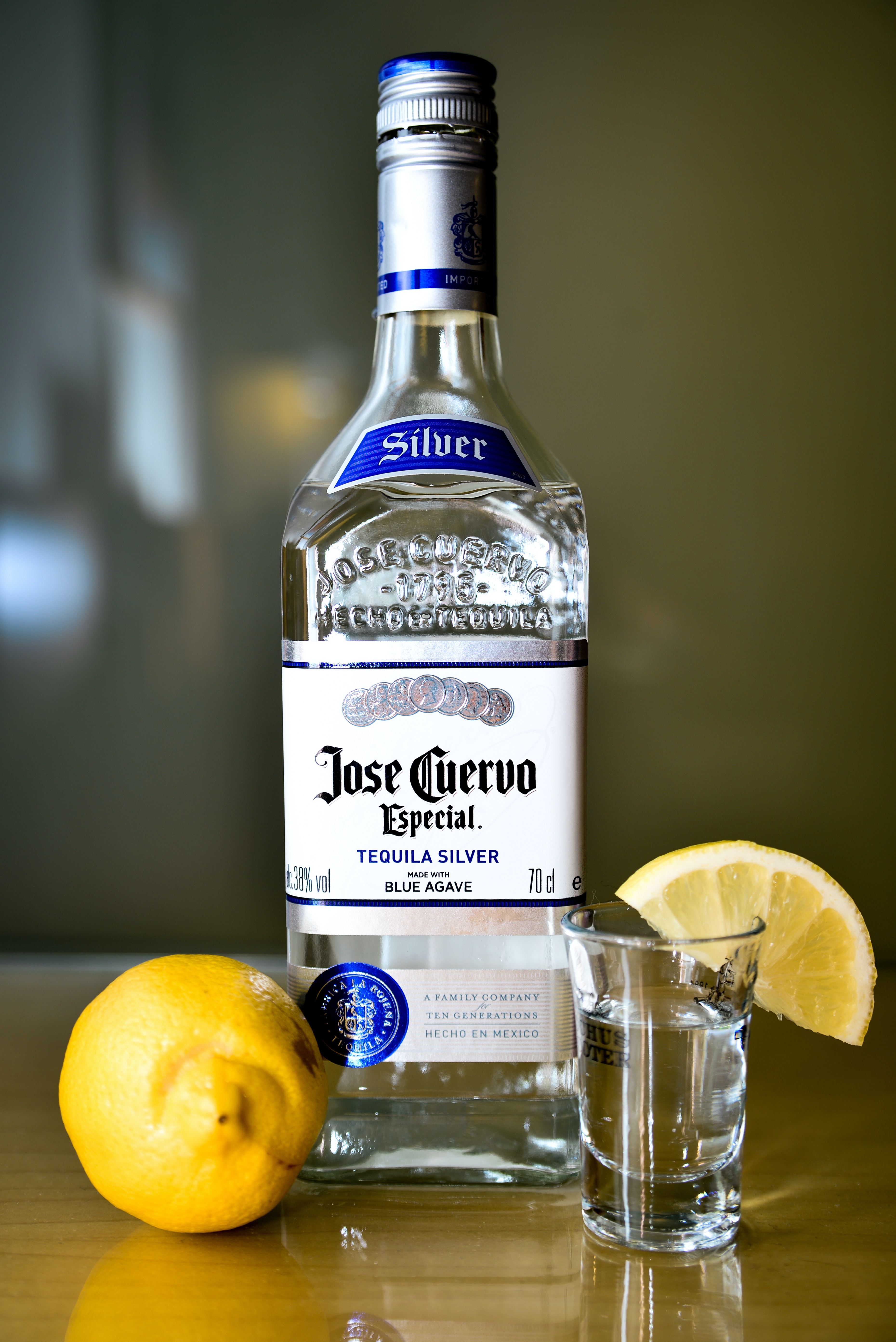 Thirsty Lion Gastropub
Thirsty Lion Gastropub in Tempe is offering Happy Hour all day in honor of National Tequila Day. Come enjoy craft cocktails and scratch-made food!
Roaring Fork
Roaring Fork, an upscale American restaurant in Scottsdale, will be offering $7-$8 margaritas all day long National Tequila Day.
Wandering Donkey
Wandering Donkey Taqueria and Tequila Bar has an incredible list of tequilas, plus excellent margaritas. For something a little different, try Mexican in Manhattan (Tezcazul "Organic" Anejo Tequila Luxardo maraschino liqueur, elderflower liqueur and lavender bitters), a Mexican Mule, or an Oaxacan Old Fashioned.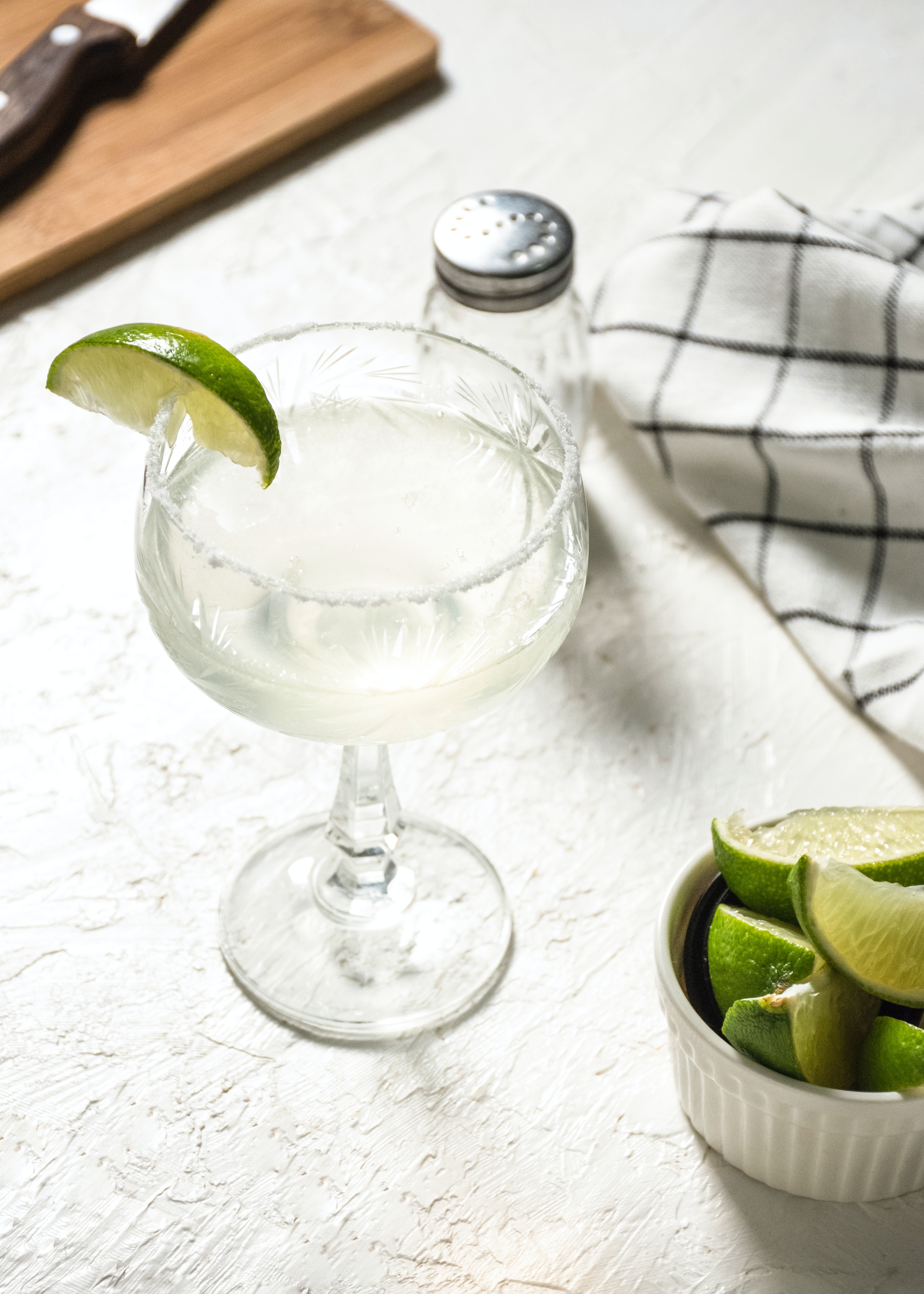 Macayo's Mexican Food
Macayo's Mexican Food (multiple locations) is serving their famous margarita flight for just $7 on National Tequila Day. Flights feature guests' choice of four flavors including apple, blackberry, black cherry, guava, mango, passion fruit, peach, pineapple, prickly pear, raspberry, strawberry, and wildberry.
Cien Agaves
Cien Agaves is an Old Town cantina with more than 100 tequilas on their menu. They also have amazing mixed drinks. Sample some tequilas or try one of their unique margarita variations!
Loco Patron Brewery
Loco Patron Brewery is a funky Mexican restaurant with marvelous margaritas that come in many flavors. Other tasty tequila drinks on the menu include the Jalapeno Cucumber Mule (21 seeds cucumber jalapeno tequila, ginger beer, and fresh lime) and the Iceberg (a house-brewed "slightly loco" with a floater of frozen house margarita).
These are just a few of the many great places to spend National Tequila Day! Which will you visit?