New Year's Eve is less than a week away! If you're planning to celebrate in Scottsdale, then you're sure to have a great time. There are lots of exciting events taking place! Pick your favorite and get ready to party your way into 2023!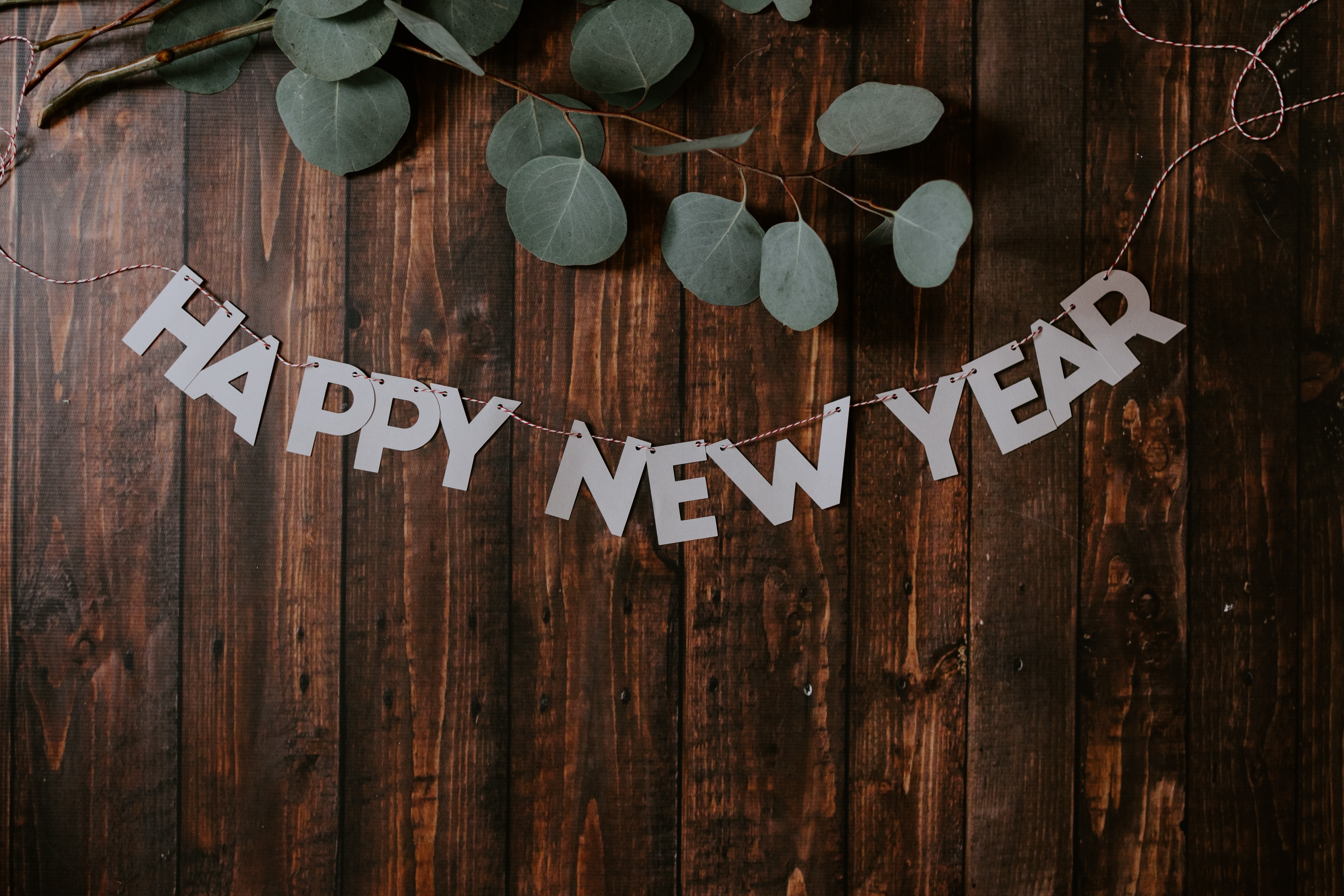 Scottsdale New Year's Eve Pub Crawl
Grab an all access pass and pub crawl around Scottsdale this New Year's Eve. Come roam the bars and venues in Old Town with your friends, all while enjoying exclusive specials and welcome shots without paying covers. More than ten parties are included in the bar crawl! [Read more]
Ring in 2023 in The Showroom at Casino Arizona
Join Casino Arizona in The Showroom for a night of can't miss fun- including awesome cash prizes! Entry includes a complimentary champagne toast at midnight, balloon drop, party favors, and a chance to win cash prizes! The music is going to be great, so get ready to dance! [Read more]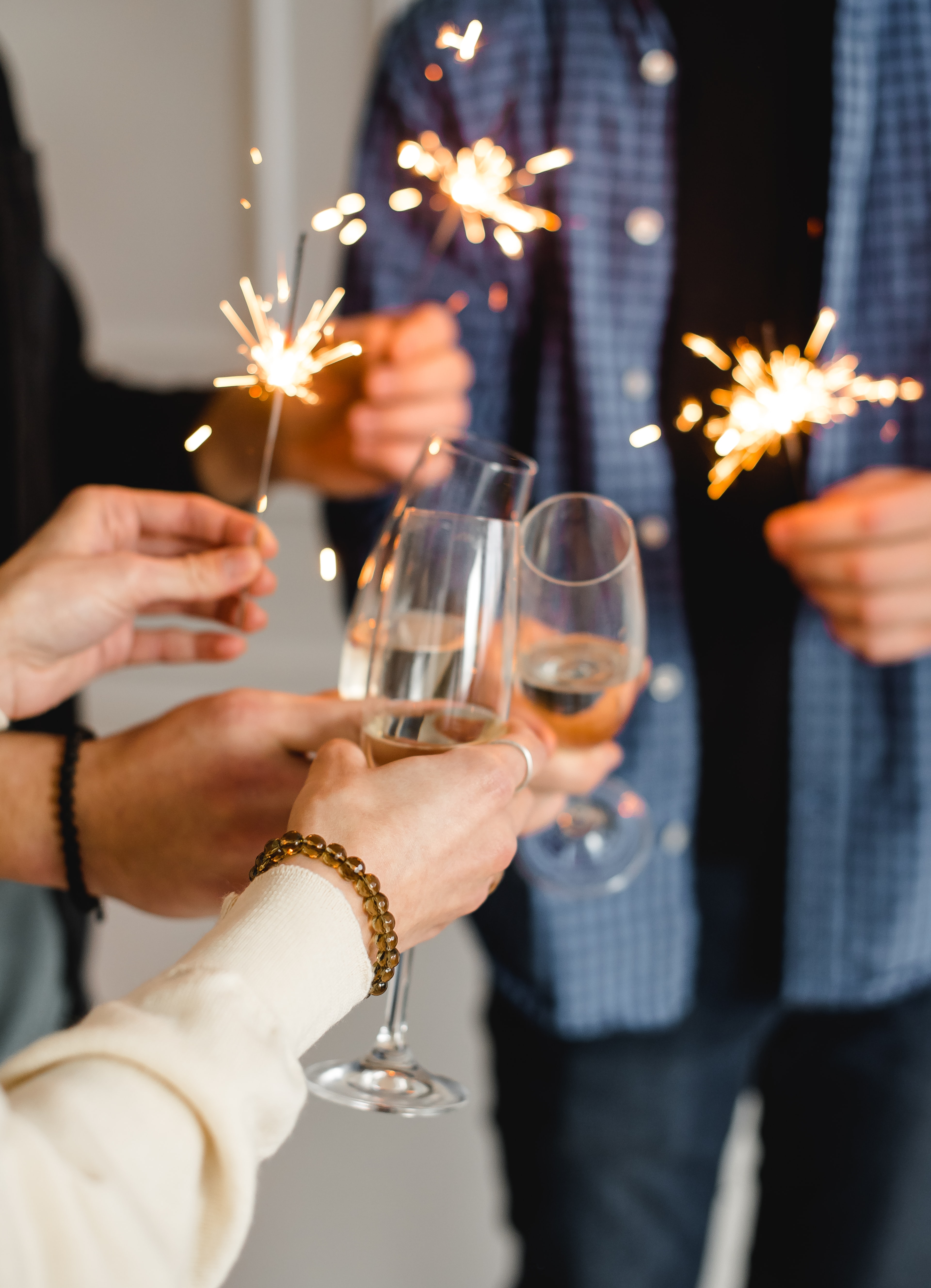 New Year's Eve Celebration at Mavrix
Sign up for a Signature Lane or a VIP Spark Lane Package and bowl your way into 2023! Each New Year's Eve booking includes 90 minutes of bowling, bowling shoe rental⁠, one laser tag game, a $20 game card per person, and a champagne toast. [Read more]
Midnight NYE Party at the Scottsdale Resort at McCormick Ranch
The ultimate NYE party will take place at McCormick Ranch! There will be four DJs, Two Stages, VIP lounges, tacos, and more! The first 500 guests will receive party favors. Midnight-themed performers will showcase their talents throughout the night, and the street tacos available are the best ever! [Read more]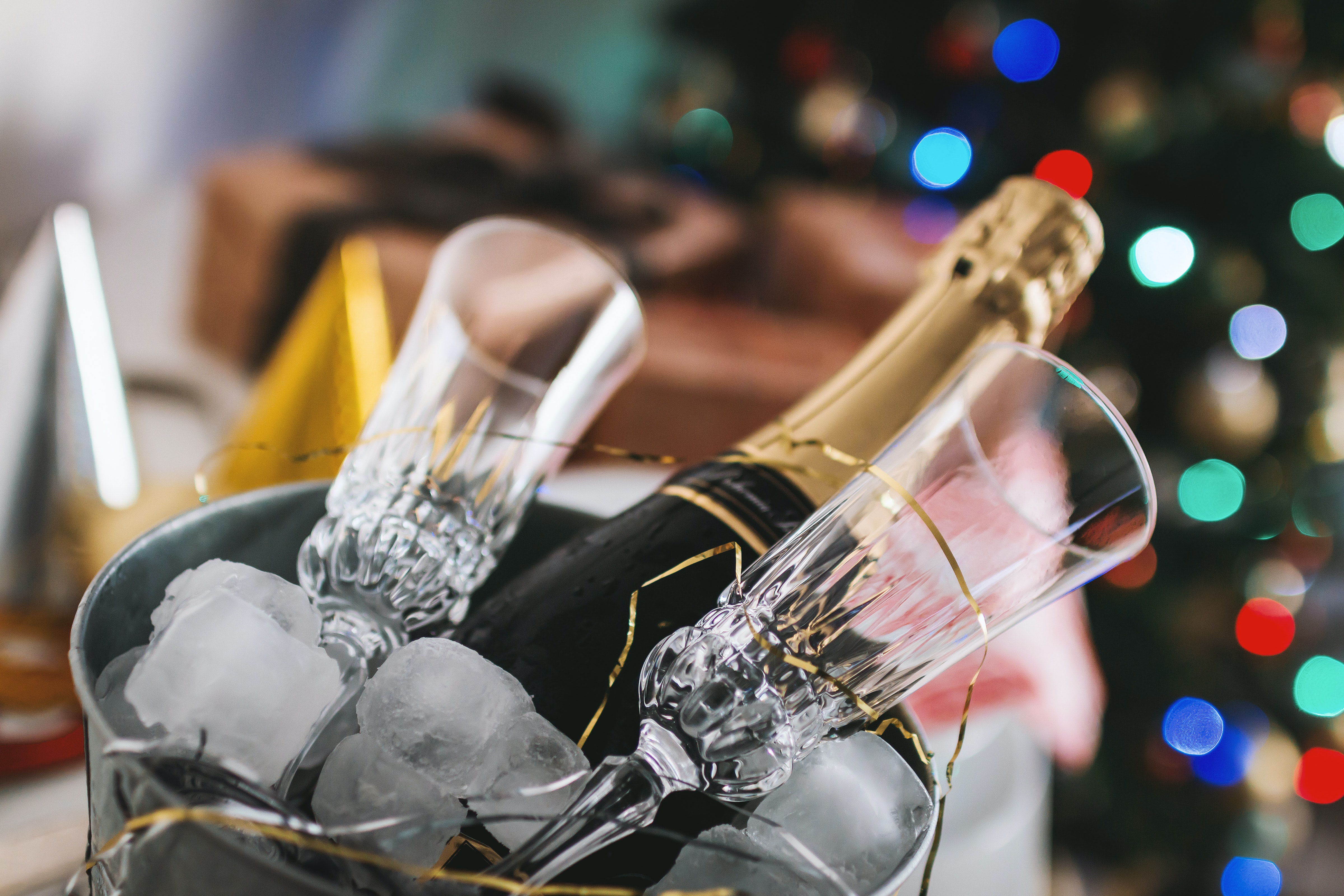 New Year's Eve at the Royal Palms
Celebrate the arrival of 2023 with a specialty menu from T. Cook's! There will be a flavorful four course menu for you to enjoy with your loved ones. [Read more]
New Year's Eve Dinner at the Weft & Warp
Celebrate the gift of life with loved ones over a tasty holiday feast at the Weft & Warp. The prix fixe menu features duck foie ravioli, big eye tuna, Osso Bucco, Chilean sea bass, and more! [Read more]
New Year's Eve Celebration at Cielo Restaurant
Ring in the new year with panoramic views of the desert, scrumptious bites at culinary action stations, and fun live music at Cielo Restaurant. The final countdown to 2023 will kick off with a complimentary champagne toast! [Read more]
What are you doing for New Year's Eve? Tell us in the comments!