Big news: Scottsdale, Arizona has been named to Conde Nast's 2022 Gold List!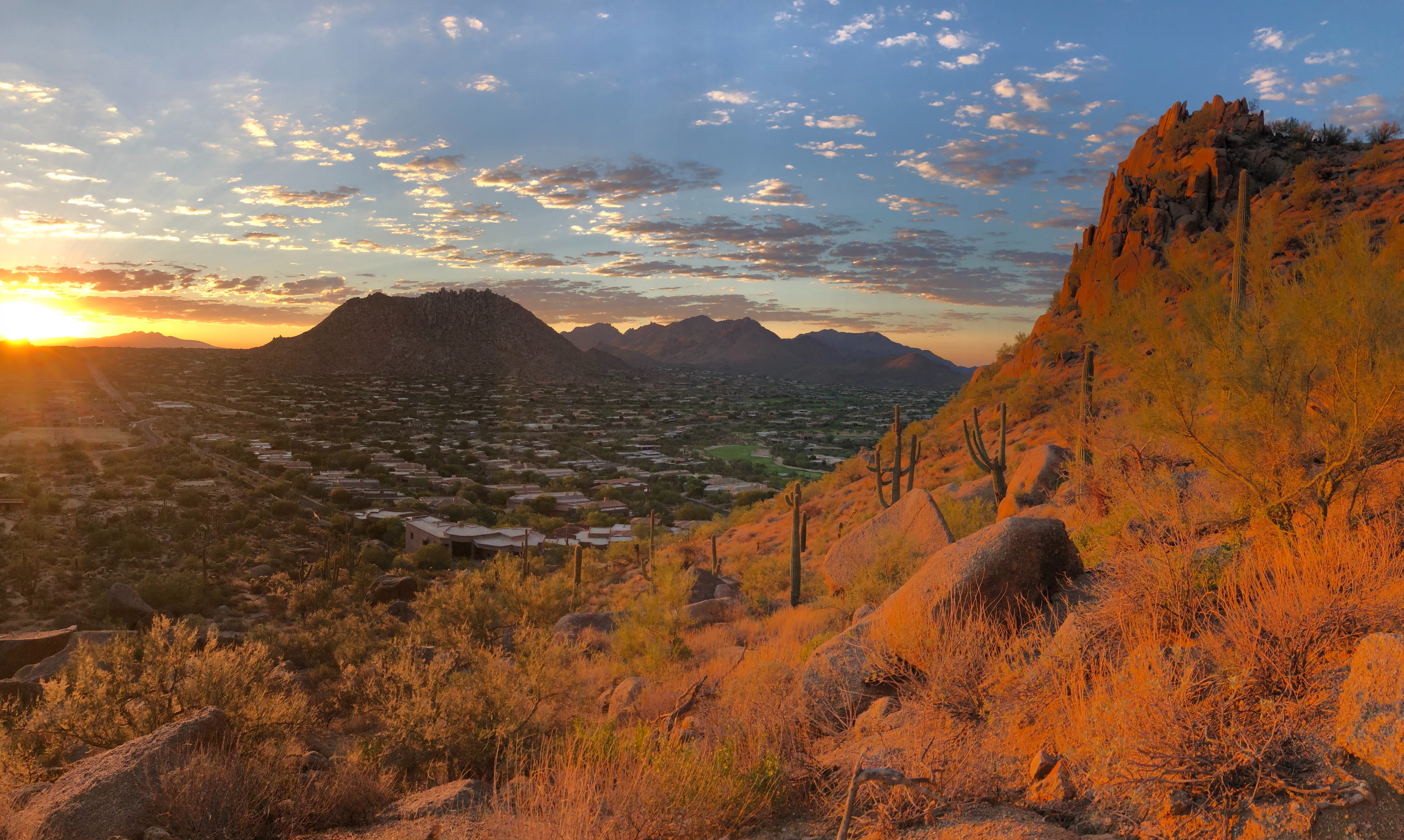 Conde Nast's Gold List is a list of the nine best places to visit in the entire world. That's right: of all of the cities across the globe, Scottsdale has been named one of the top nine to visit! Compiled by editors from seven cities across three continents, this list is incredibly competitive to get on and well-respected by travelers. It is extremely exciting to see Scottsdale on this list!
Editor Rebecca Misner had lots of great things to say about Scottsdale. She described it as her favorite place to visit when she "can't take another minute of winter." As suited to snowbirds as it is to spring breakers, Scottsdale is a desert wonderland that has something for everyone. Misner praises the gorgeous views, Southwestern culture, and consistent sunshine. She suggests checking out the Desert Botanical Garden in nearby Phoenix and grabbing some Sonoran-style Mexican food.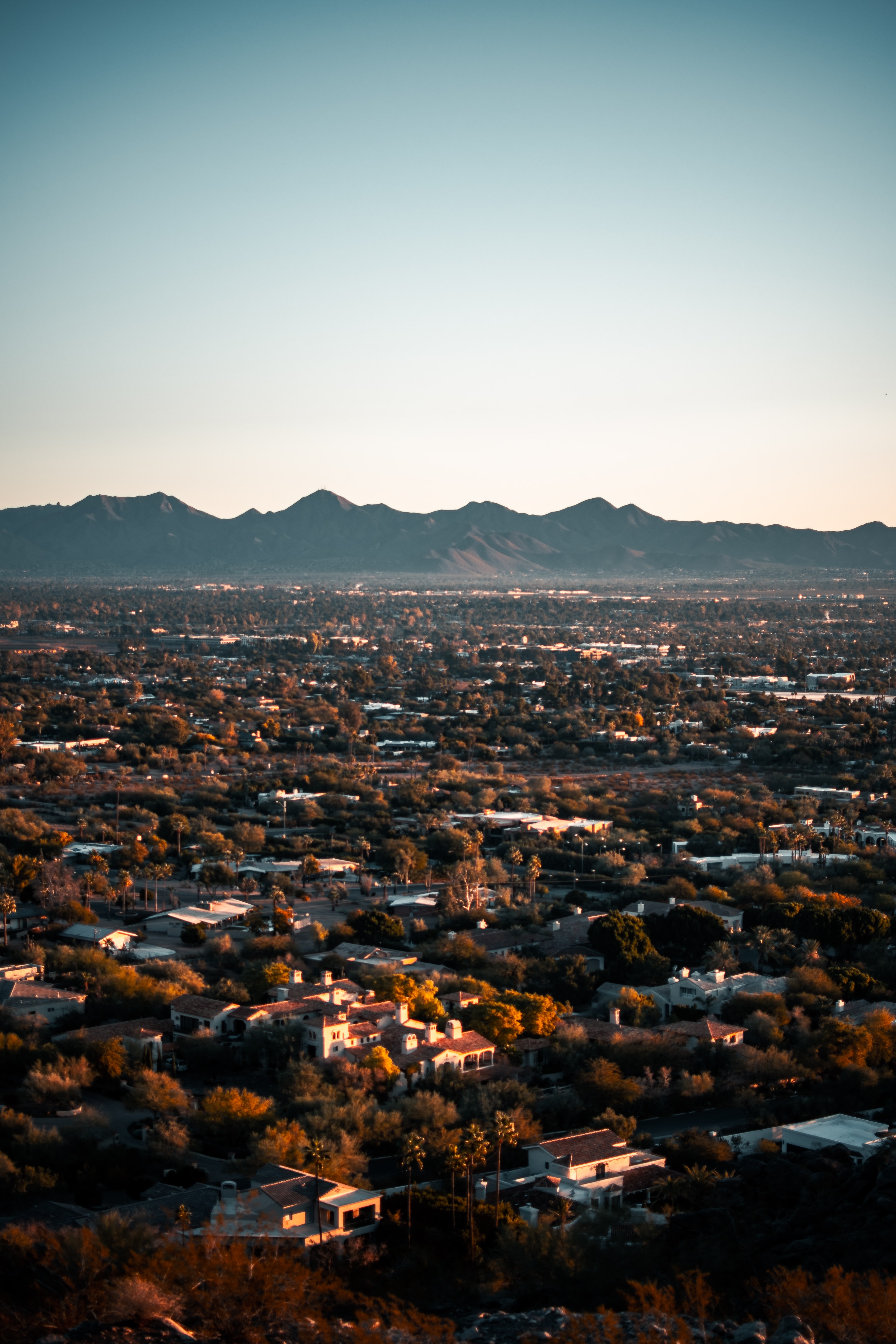 Scottsdale is a fantastic place to visit. With a thriving art scene, electric nightlife, awesome outdoors attractions, and phenomenal restaurants, the city is a vibrant cultural powerhouse with lots to offer.
The other cities that made the list are as follows: Puebla, Mexico; Rio de Janeiro; Alentejo, Portugal; Svalbard, Norway; Goa, India; Plettenberg Bag, South Africa; Val Graziosa, Italy; and Chiang Mai, Thailand.
What's your favorite thing about Scottsdale? Tell us in the comments!