Do you love dogs? If you answered "yes," then you'll love this event. On March 25th, Desert Ridge Marketplace is hosting Dog Fun Festival in The District!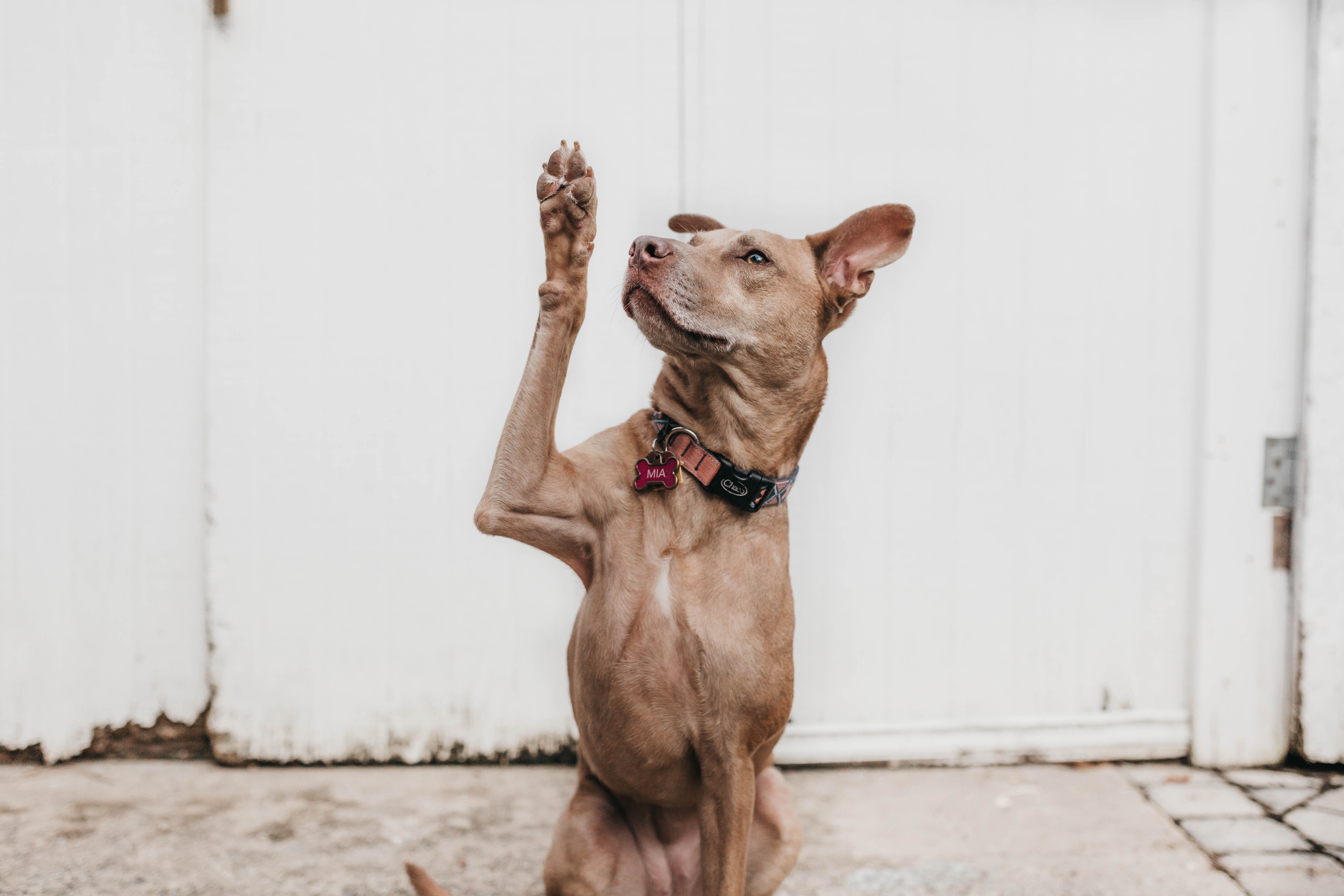 Dog Fun Festival is an awesome celebration of everything dog-related. There will be dog races, caricature pup portraits, enrichment games, awesome photo ops, pup cups, giveaways, and more.
The dog races will consist of a Wiener Champion Race at 11am and a Corgi Champion Race at 11:30am. In both races, first place will earn a $100 Petsmart gift card and second place will earn a $50 Petsmart gift card. You'll find dog caricatures at The District Stage. You can also make a custom dog bone treat at the Bone Bar, grab a pup cup for your dog, and checkout pup enrichment.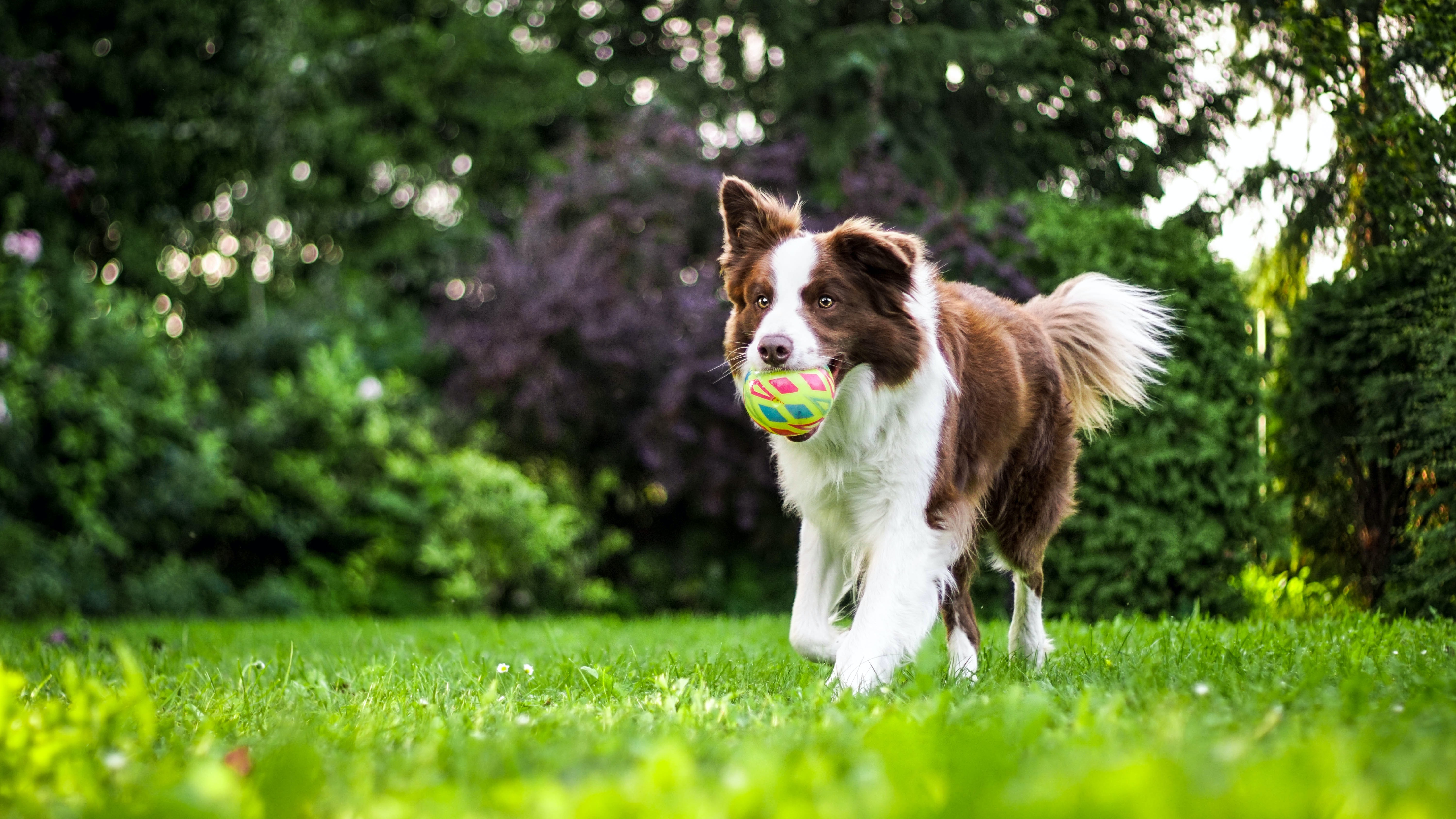 Be sure to grab your Dog Fun Festival goodie bag and enter the free contest for a chance to win big. (You must RSVP HERE to enter the contest). Be on the lookout for other giveaways, including awesome gift bags from Petsmart.
This event is free and open to the public. All activities and freebies are available while supplies last. Proceeds benefit the AZ Humane Society!
Come enjoy the "best doggone day ever" in Scottsdale!