Earth Day is April 22, but that doesn't mean that you have to limit your celebration to a single day! In Scottsdale, every day can be earth day! Here are a couple of our favorite local places to celebrate the planet we call home.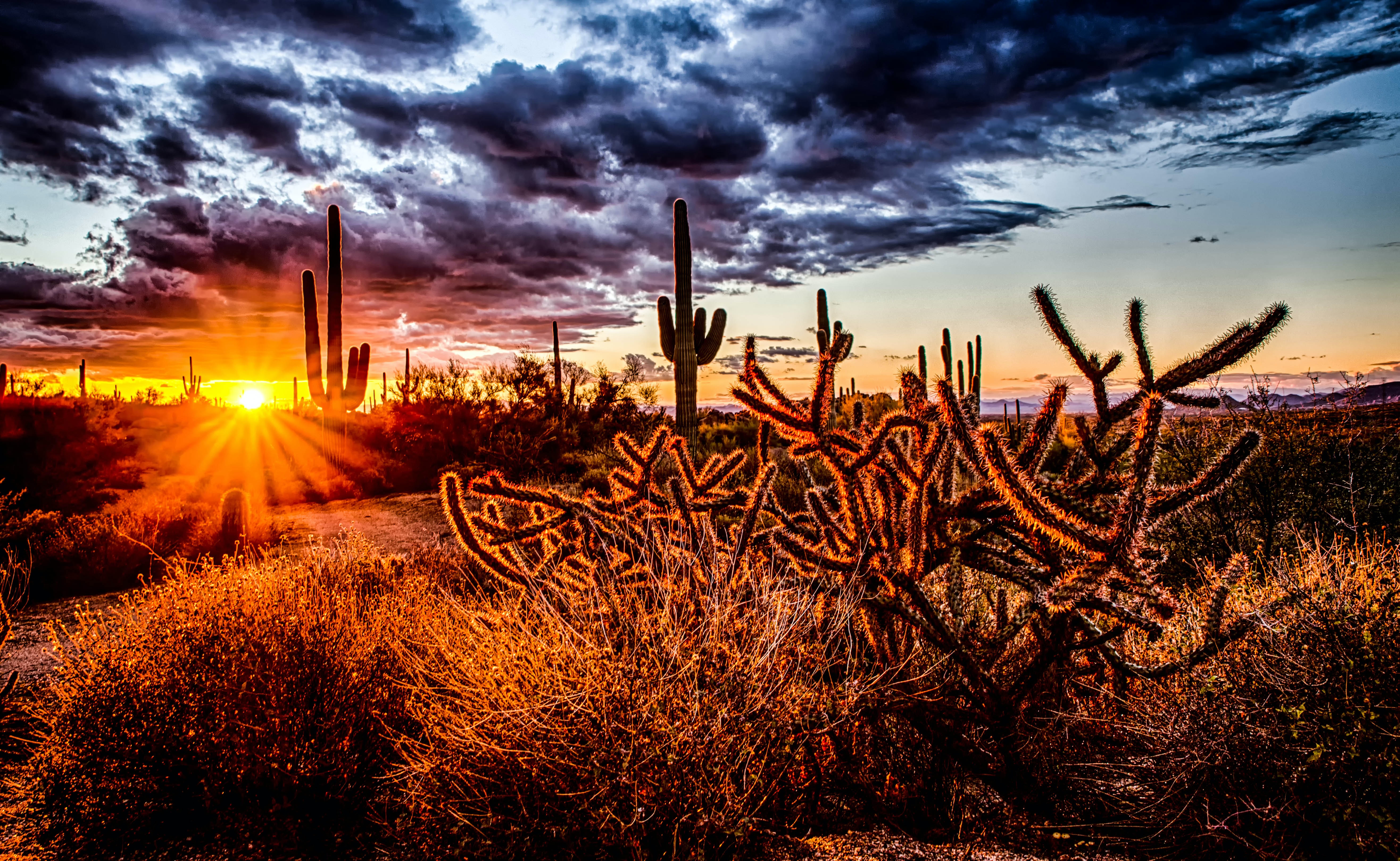 Butterfly Wonderland
Butterfly Wonderland is a one-of-a-kind interactive rainforest attraction where guests can get up close and personal with butterflies and insects from around the world. They are super fun, but they also do amazing conservation work. Their foundation seeks to educate, engage, enrich, and inspire all ages to conserve and protect our planet.
McDowell Sonoran Preserve
McDowell Sonoran Preserve is one of our favorite local parks. The preserve is a protected, sustainable desert habitat where visitors can hike, bike, or ride a horse through gorgeous terrain. For more about the preserve's trails, visit AllTrails. For more about conservation efforts, check out the phenomenal nonprofit organization McDowell Sonoran Conservancy.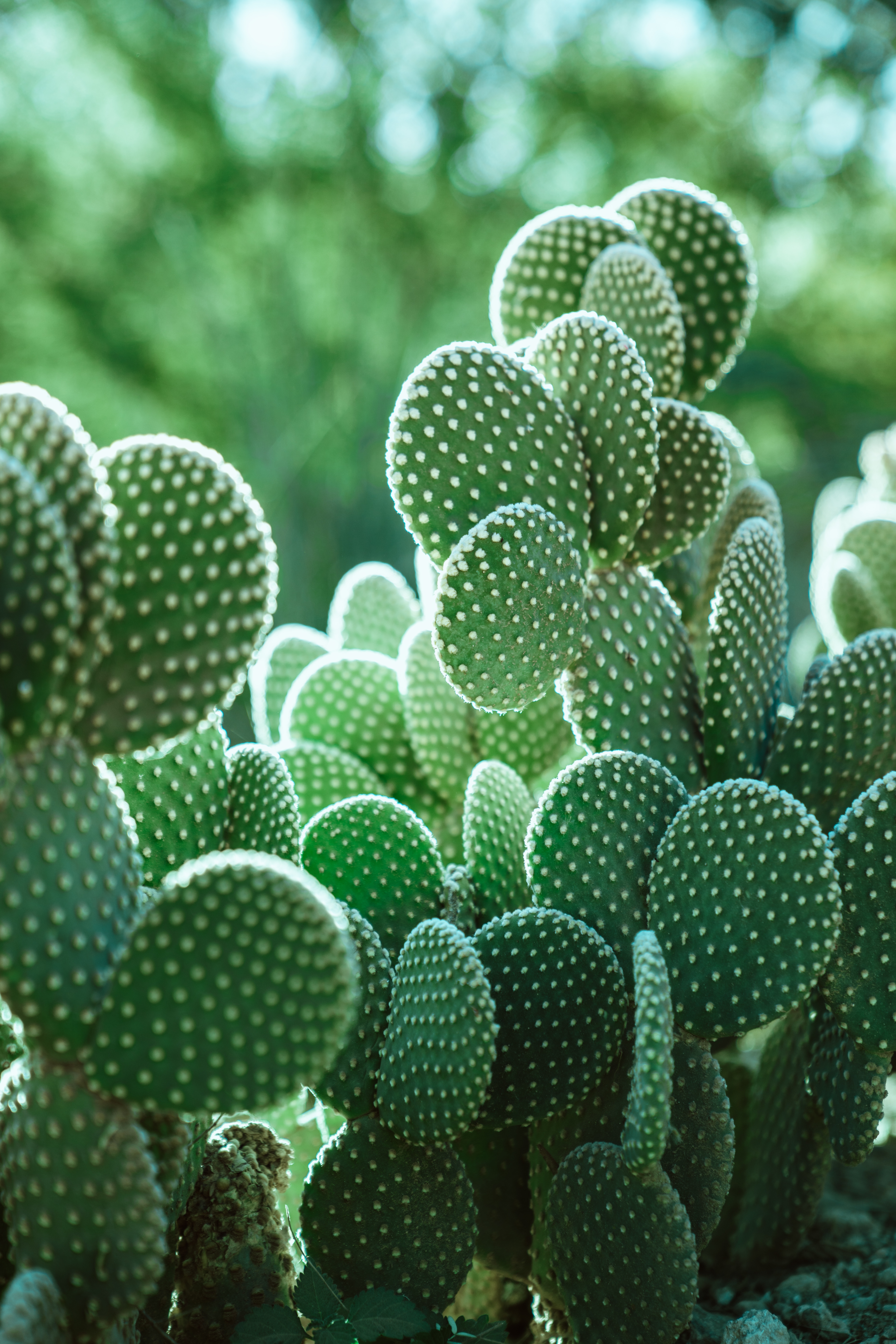 Southwest Wildlife Conservation Center
Southwest Wildlife Conservation Center (SWCC) rescues and rehabilitates wildlife that has been injured, displaced, and orphaned. They are open to the public by appointment. Book a tour or join in one of their excellent educational programs. Tours and events can be viewed here. Come learn about their residents, which include creatures like gray wolves and coatimundi!
Come immerse yourself in the beauty of Scottsdale! As you explore, try to be mindful of trash and emissions. After all, we want future generations to be able to enjoy the city the same way that we do!
What is your favorite outdoors activity to enjoy in Scottsdale? Tell us in the comments.