Arizona might not strike you as a hot spot for fall color, but it is actually a vibrant autumnal destination! In the northern part of the state, high altitudes and brisk seasonal temperatures permit the growth of gorgeous golden aspens, while in the south, warmer fall weather encourages brilliant oaks and maples. To enjoy the full scope of Arizona's colors, check out these fantastic fall hikes near Scottsdale!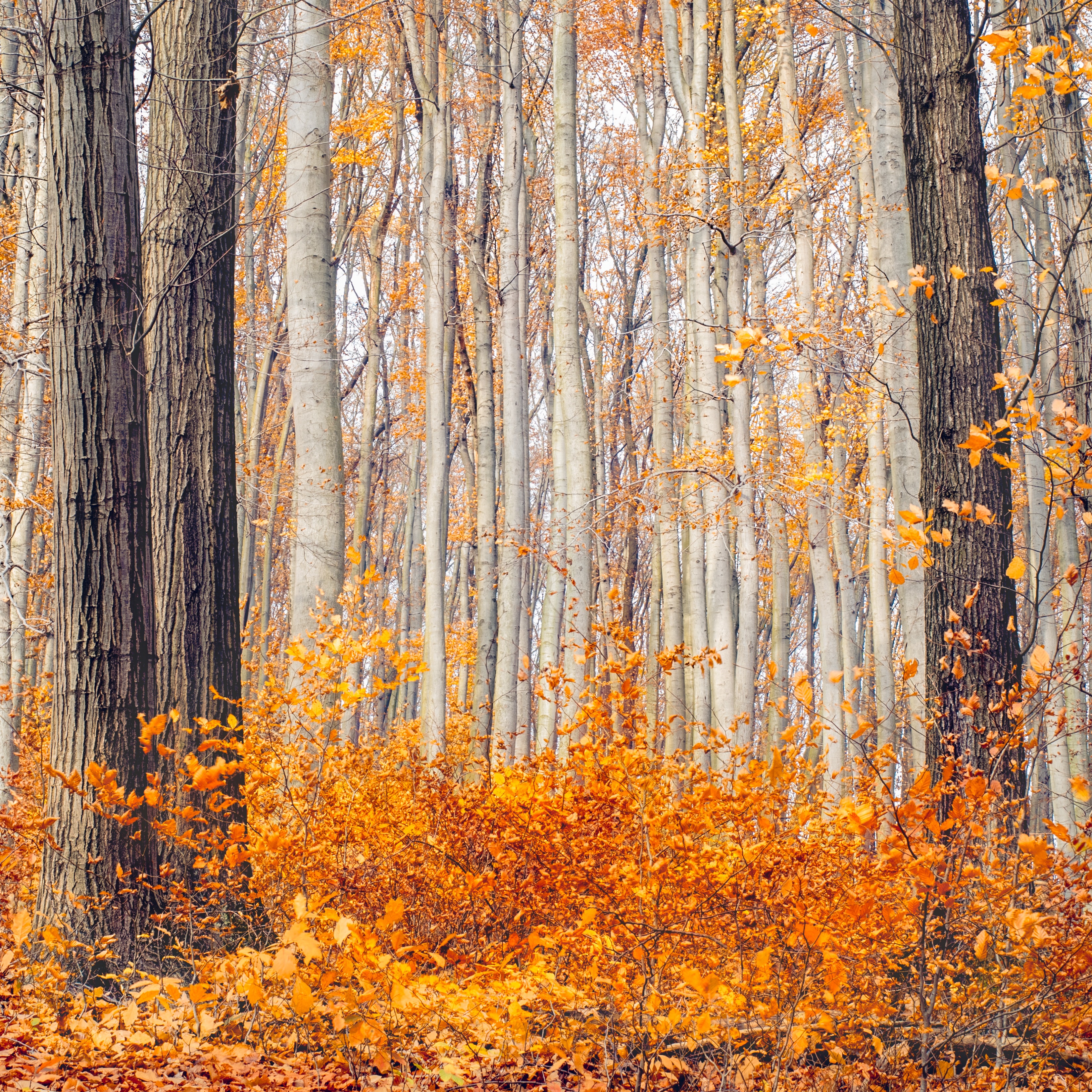 Hands down, Aspen and Marshall Gulch Trail Loop is one of the best places to see fall colors in Arizona. This moderate trail traverses 4.2 miles of Pusch Ridge Wilderness and sports a dazzling assortment of aspen, oak, pine, and fir trees. It is absolutely breathtaking!
If you're traveling with kids and want to get outdoors, then you'll love Lynx Lake Loop Trail. This popular 2.6 mile loop is a part of Prescott National Forest, and it features lovely lake views, which compliment fall foliage incredibly well! You can also take the kids to Aspen Loop Trail No. 73- a short hike in Coconino National Forest. This trail is manageable for just about anyone, and it has fabulous views of the leaves as they change hues.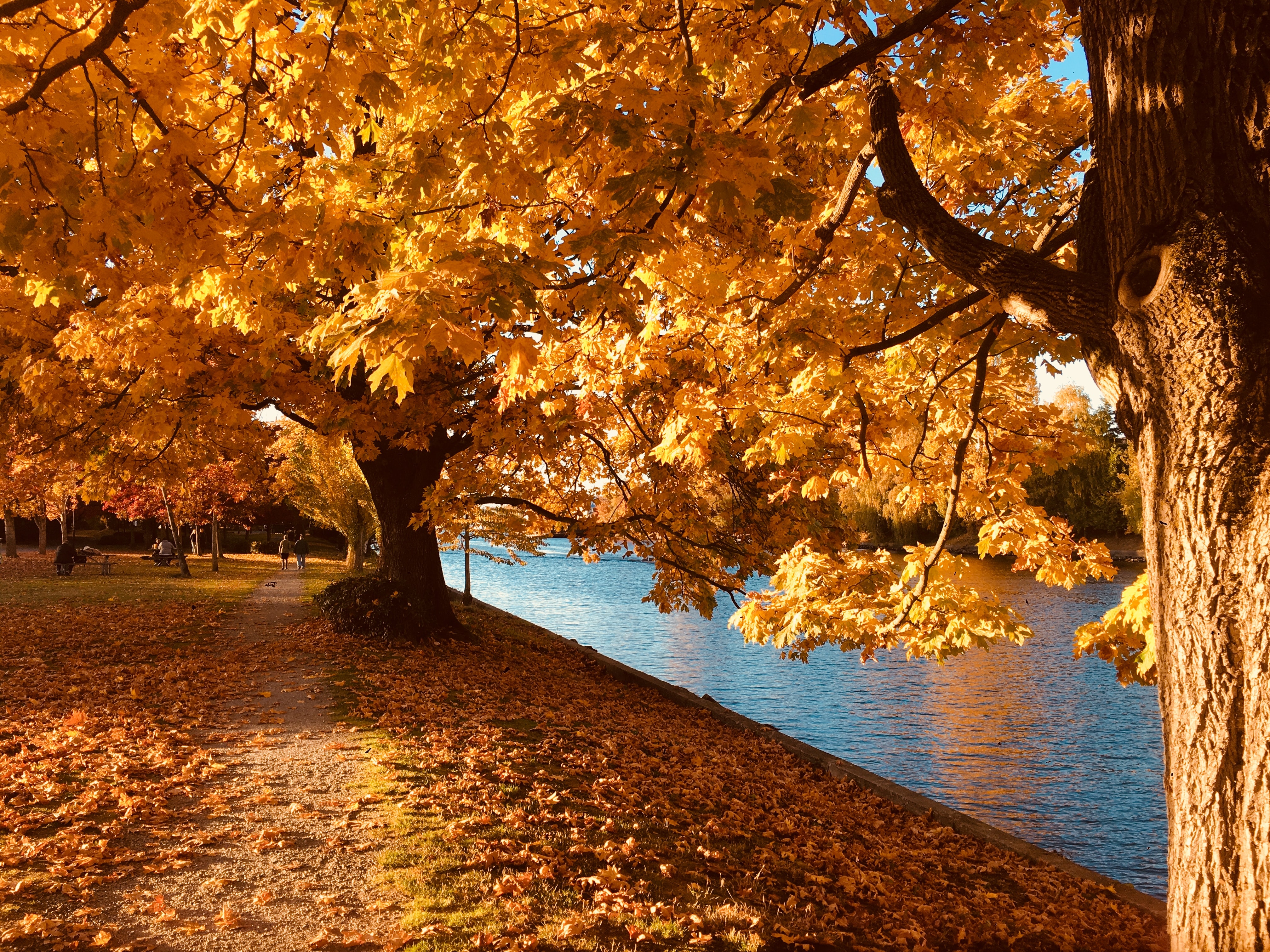 Experienced hikers will love Bill Williams Mountain Trail- a 7.5 mile out-and-back hike that features almost 3000 feet of elevation gain through conifer and aspen forest. In the fall, these trees blossom with color, and at that elevation, you can see them all! It is worth checking out if you're up to the challenge!
These are just a few of the great autumn hikes near Scottsdale! Tell us about your favorite local hike in the comments!