Are you an animal lover? Are you visiting Scottsdale between now and the end of September? Come take a Full Moon Sanctuary Tour at Southwest Wildlife Conservation Center!
On select days through the end of September, Southwest Wildlife Conservation Center is offering Full Moon Sanctuary Tours. These guided tours are a unique way to explore the center! You'll get the rare chance to see what the resident animals do at night. If you're lucky, then you might get to hear a serenade from the center's Mexican gray wolves- or even the howl of a grasshopper mouse. You might also get to enjoy the courting dance of a tarantula or the climbing acrobatics of coati. The encounters you might get to have are unbelievable!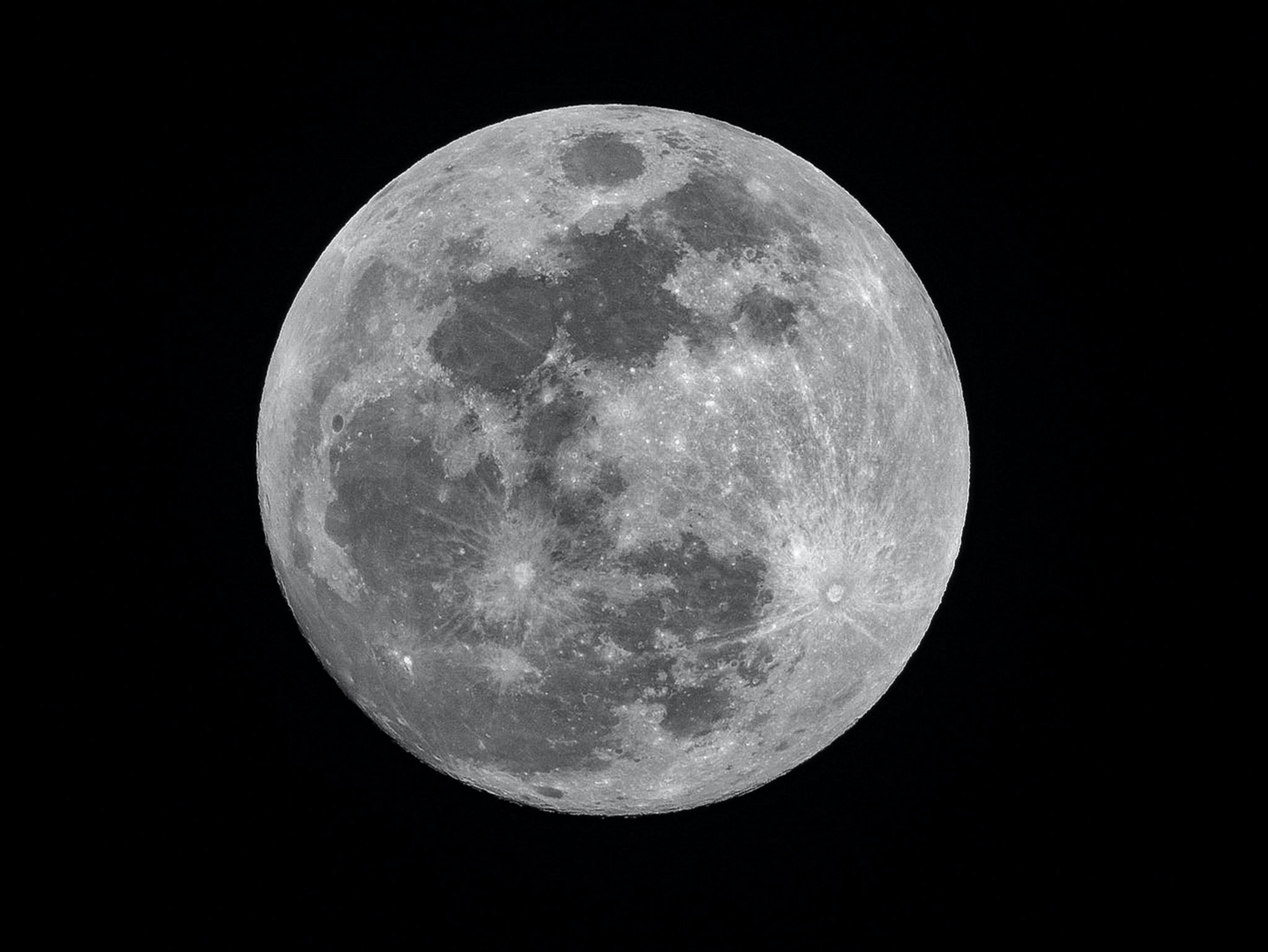 Light refreshments are served with each tour. Because tours take place outside, make sure that you dress appropriately for the weather, bring water, and wear close-toed shoes.
Tours are only offered once a month. Upcoming tour dates are Wednesday, August 30, 2023 at 5pm and Saturday, September 30, 2023 at 4:30pm. Be sure to book your tour in advance! Tickets, which are $30/person (and free for kids under 3) normally sell out.