Halloween isn't just for kids! This Halloween, if you're over 21 and looking for frightful fun, then you should go on a bar crawl in Scottsdale!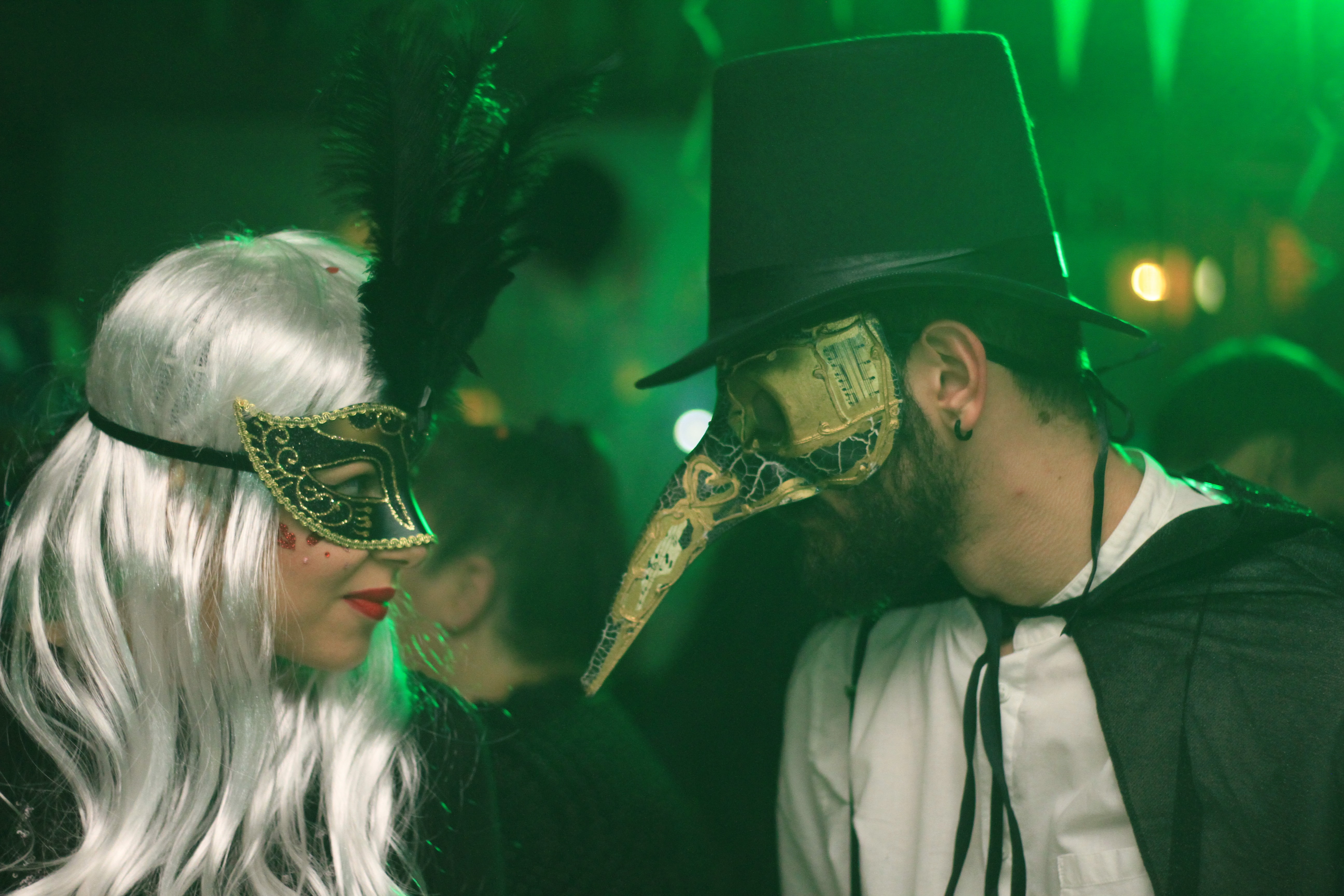 The 5th annual Halloween Bar Crawl - Scottsdale is the perfect bar crawl to participate in! With a pre-party pub crawl on October 28, 2022 and the massive main event bar crawl on October 29, 2022, there is endless fun to enjoy! This bar crawl is one of the biggest annual bar crawl events that takes place in Scottsdale. More than 2250 people are expected to participate this year, making this the perfect event for those seeking a major Halloween party! This Halloween, get ready to get crazy in Scottsdale!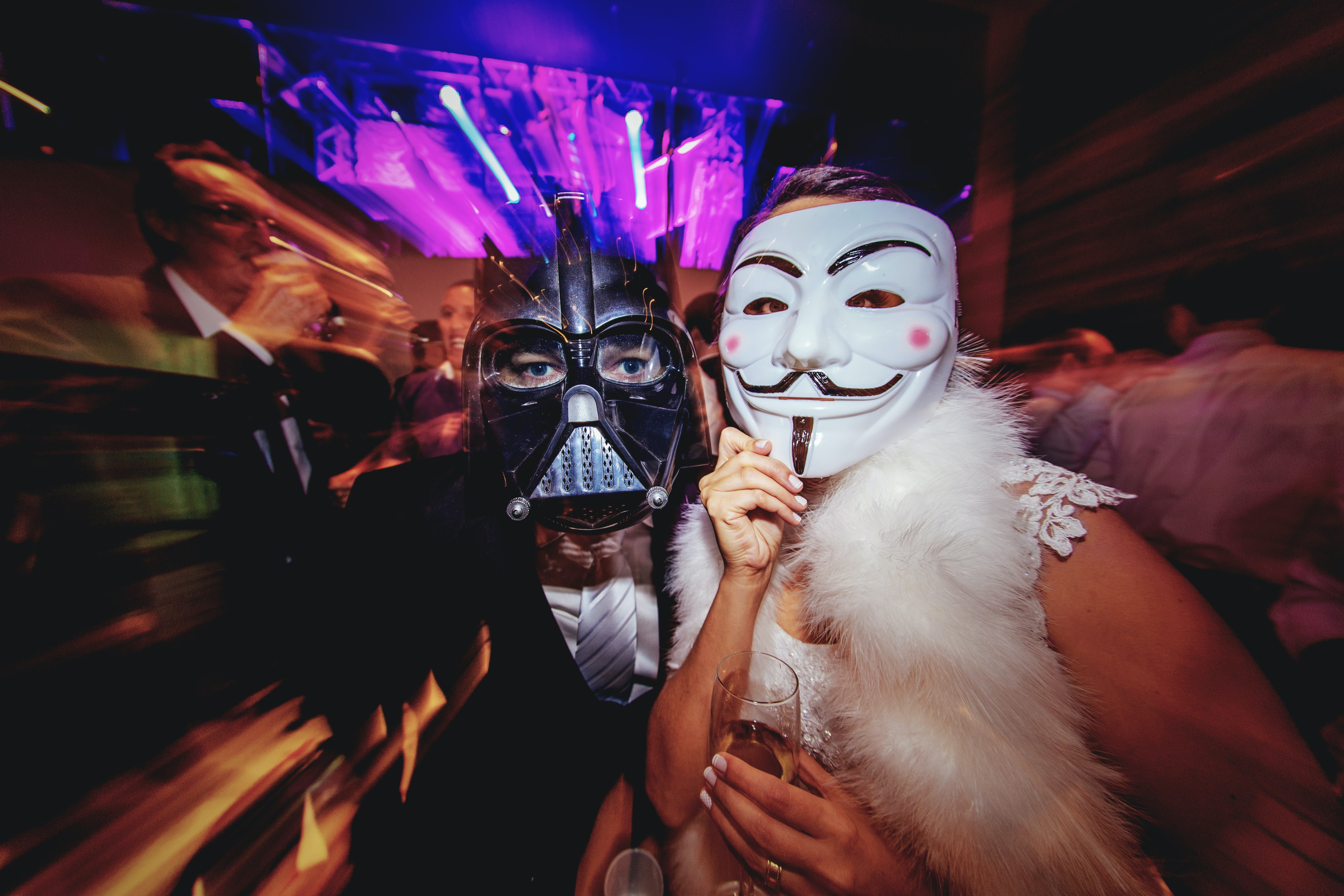 A ticket for this bar crawl includes 2 drinks or shots! You'll also get access to exclusive drink discounts at a variety of bars, food specials, waved covers, professional photographers, and an awesome afterparty! Be sure to wear your most impressive Halloween costume to this event- the grand prize winner of the costume contest gets $1000!
Get ready to enjoy the best Halloween party of all time in Scottsdale! Buy your tickets today!