Looking for Halloween fun? Scottsdale has you covered! No matter how you like to celebrate, Scottsdale has a Halloween event that will suit you. Crank up the Halloween tunes and get ready for some frightful fun! Here are a handful of the activities that visitors can enjoy this Halloween!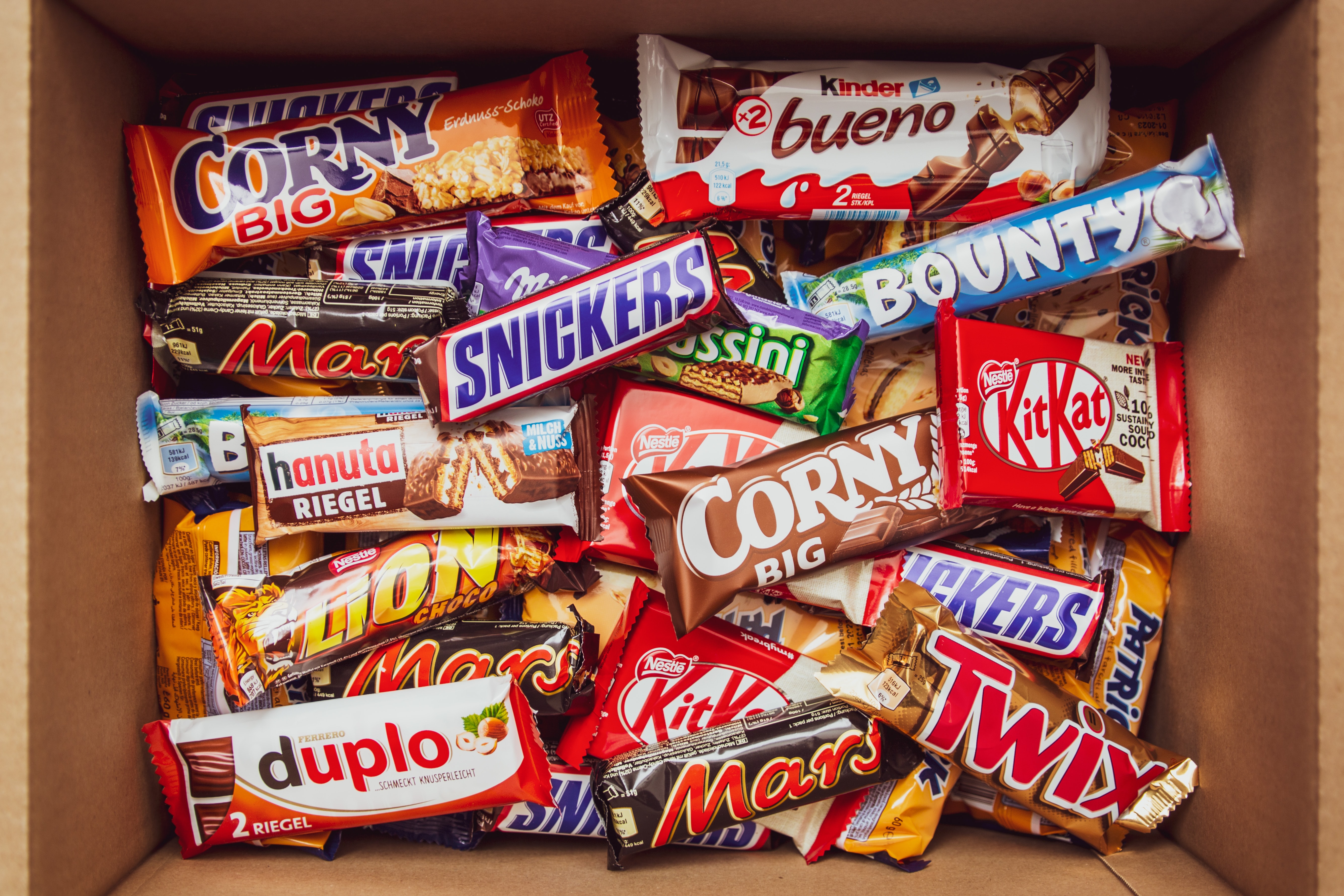 Trick or Treating in Downtown Mesa
The businesses along downtown Mesa's charming Main Street will have free trick or treating for kids on Saturday, October 30 from 11 AM until 3 PM. There will be fun decorations, arts and crafts, and a photo booth along with other spooky stuff. Put on your favorite costume and get ready for a great time! Make sure you bring your camera and a tote to carry all of the goodies you'll get!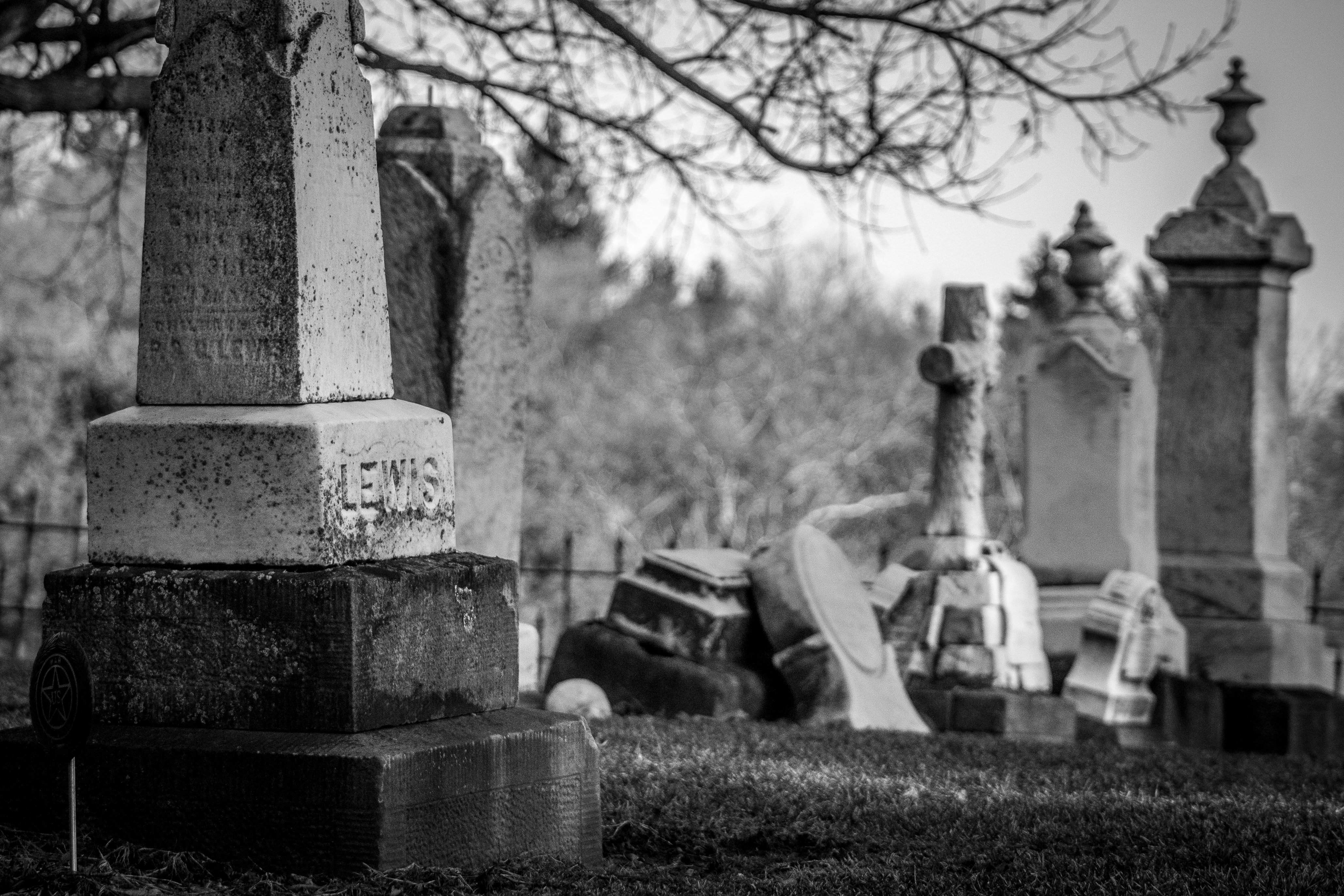 Ghost Tours in Phoenix
Combine history with Halloween by taking a ghost tour in downtown Phoenix! Participants will enjoy a 60-90 minute long tour that stops at 8 different historic locations. Along the way, you'll hear bone-chilling stories of murder, tragedy, and unexplainable mysteries. Tours will take place at 8 PM every night through Halloween, with additional 10 PM tours on October 30 and 31. Tickets are only $25!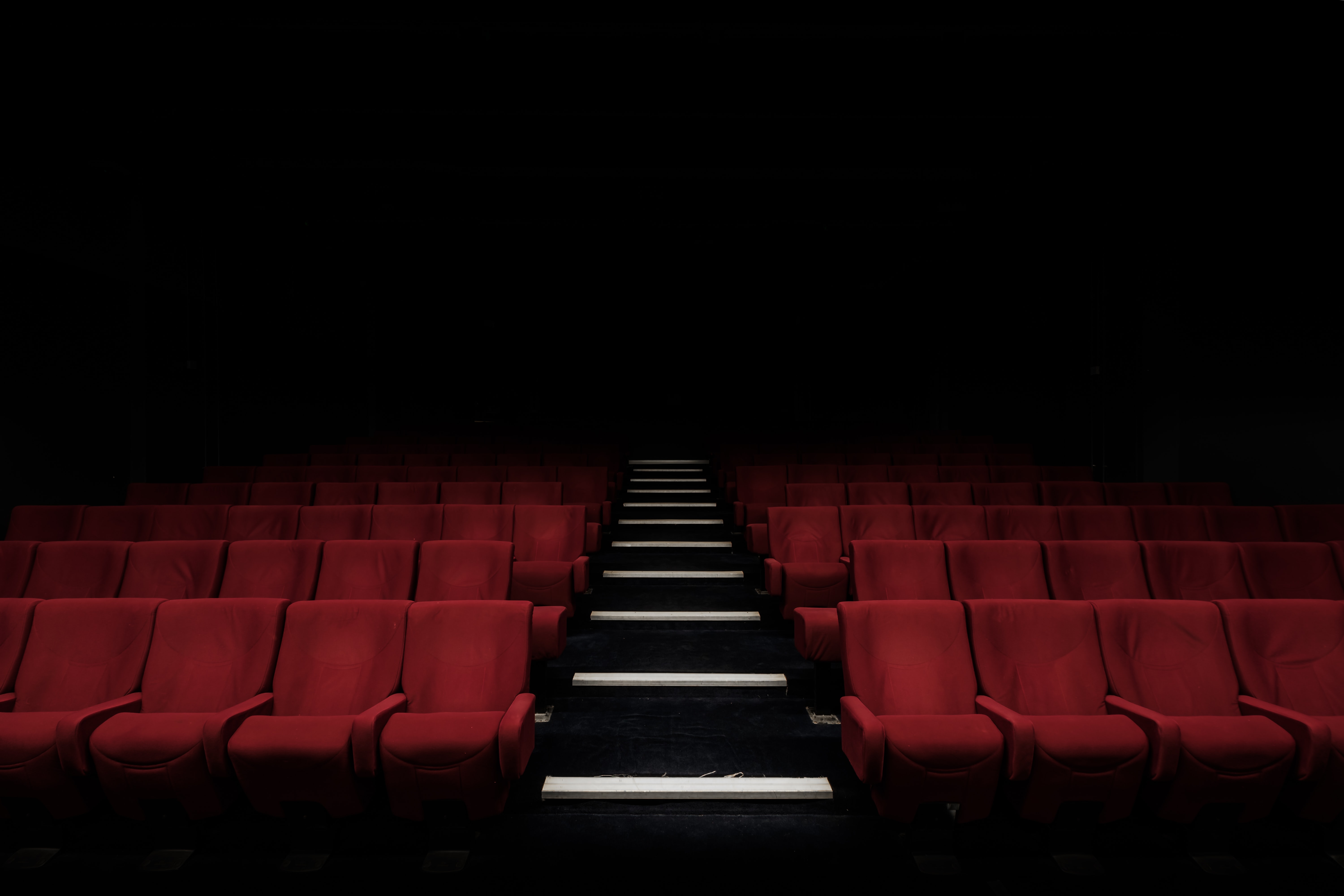 Halloween Shows
There will be a variety of Halloween shows taking place this season!
The Rocky Horror Show will play at Phoenix Theatre Company at 8 PM Wednesday through Sunday. Can't make it over Halloween? You can catch it through December 5! Everyone is welcome to come do the time warp at this superb stage production!
Silver String Circus troupe will perform Inferno at Alwun House. Inspired by Dante's Divine Comedy, this will be a 21+ show featuring "magic, music, and death-defying stunts." Don't miss this breathtaking performance! Catch it Saturday, October 23 at 7 PM.
What Halloween activities are you looking forward to checking out in Scottsdale?