One of my favorite things about Halloween is the variety of creative events that are planned to celebrate the spooky season. Scottsdale, in particular, is hosting lots of unique events! One of the coolest (and creepiest!) events taking place over Halloween weekend is Halloween Spook-Track-Ula.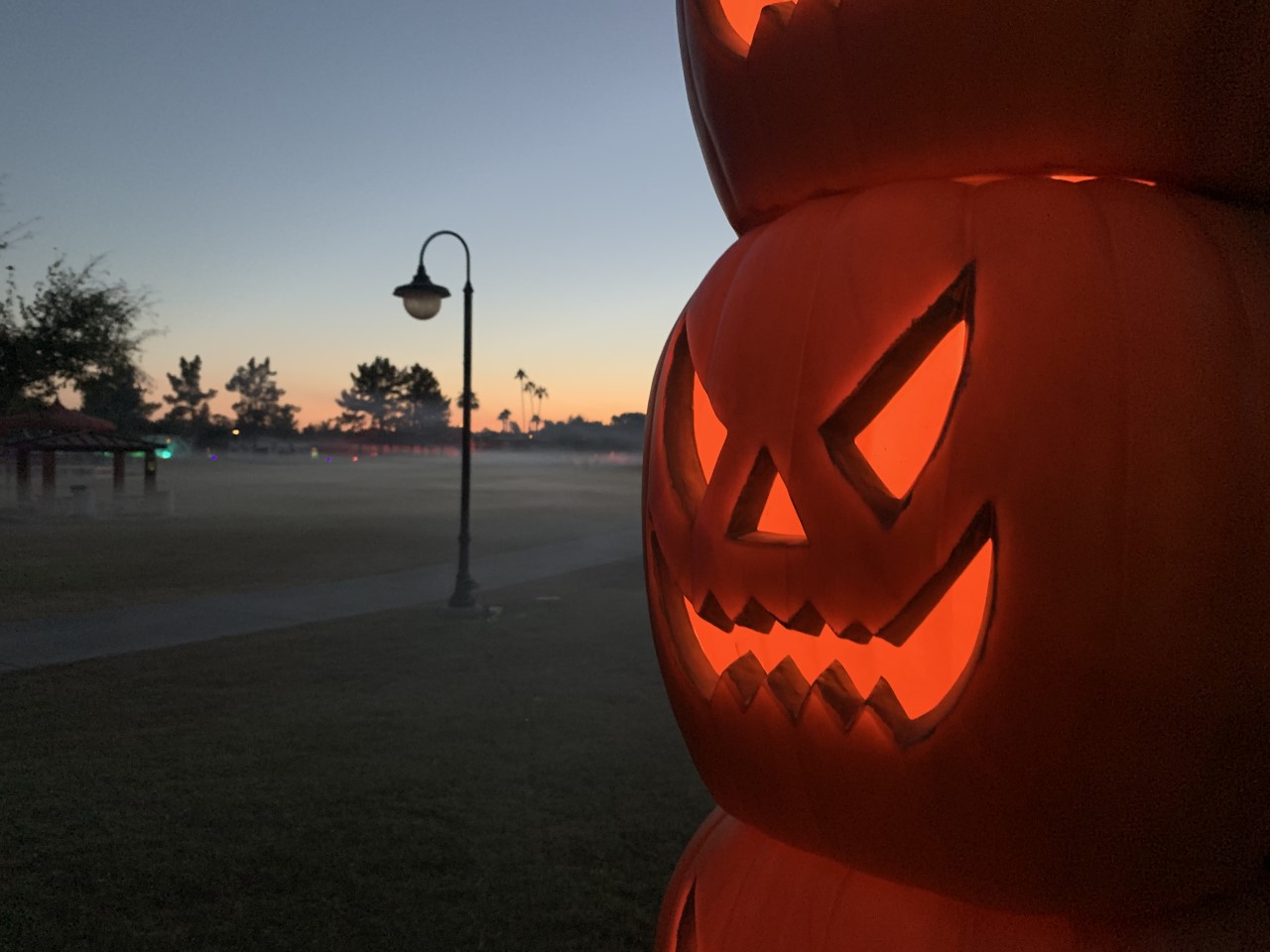 Photo from https://www.facebook.com/TheRailroadPark/photos/
Throughout October, the Paradise & Pacific Railroad has been reimagined as a haunted park of fun that people of all ages will enjoy! This event is spooky but completely family-friendly. The festive train ride is created with younger children in mind, so it isn't frightening- just fun! Stop in for a spell!
Rides will take place at 6 pm and 8 pm nightly. During a 1.5 hour time block, guests can ride the train and carousel as many times as they'd like! Tickets are only $15 per person (free for kids who are two years old or younger). If you're a member, then you'll receive a 50% discount on tickets.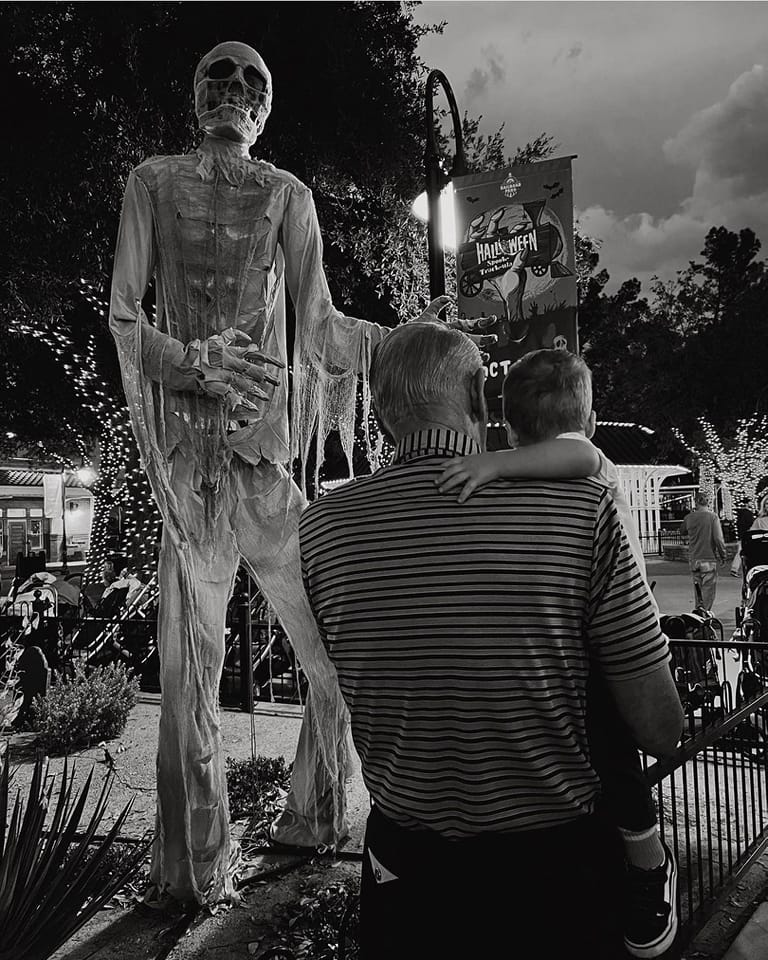 Photo from https://www.facebook.com/TheRailroadPark/photos/
Your ticket also gets you access to a meet and greet with Bones the Engineer and tiny train viewing in the Model Railroad Building. Food and drinks will be available for purchase in Hartley's General Store.
Don't miss this event, taking place now through October 31! Whether you're a train enthusiast or a Halloween fan, you'll have a great time at Halloween Spook-Track-Ula.