Fall is my favorite season! It also happens to be one of the best times of year to travel- and there's no better place to travel to than Scottsdale! Here's why you should visit Scottsdale this fall.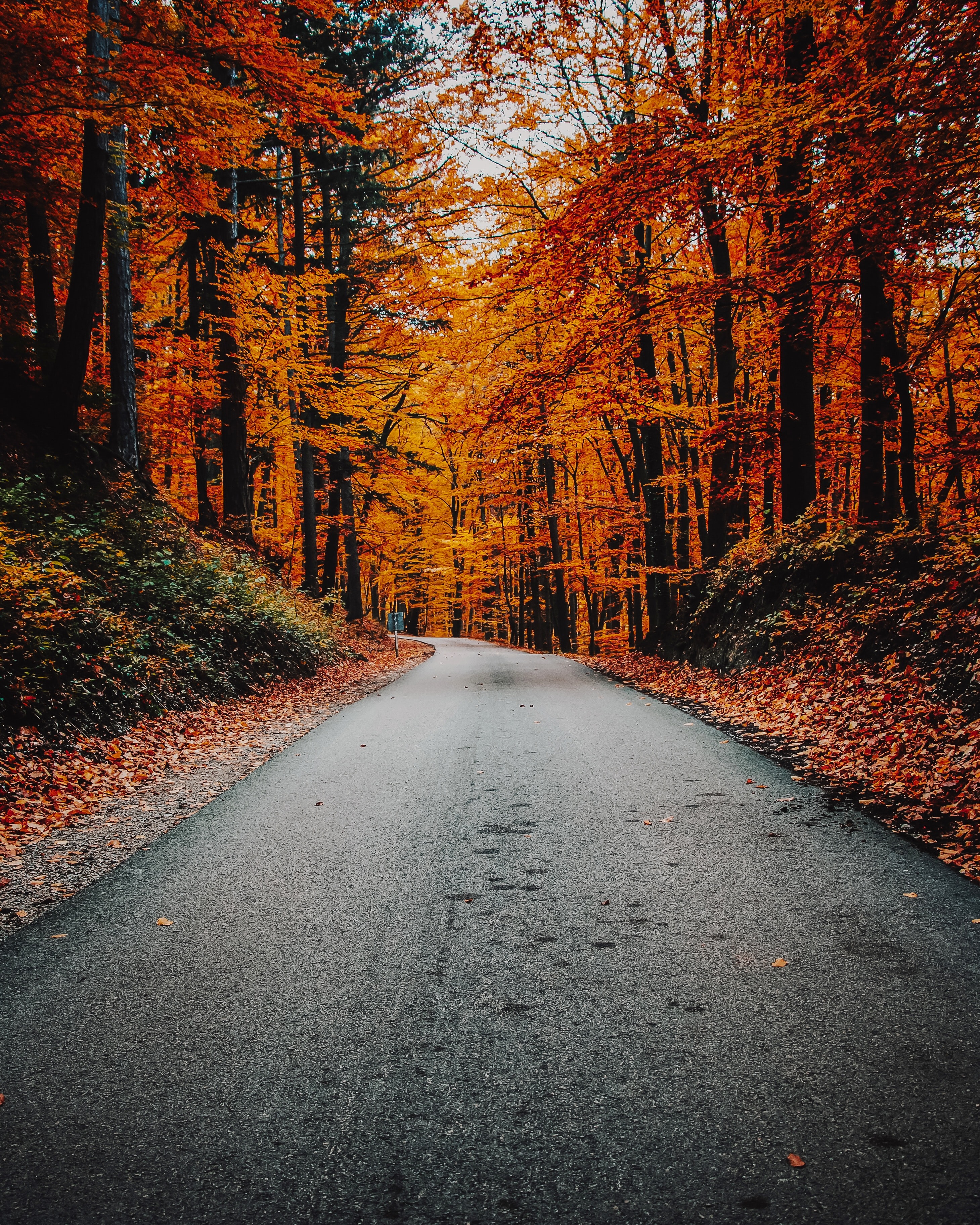 Leaf Peeping
Scottsdale may not be the first place you think of when you want to see leaves changing, but you can actually see gorgeous fall foliage here! Immerse yourself in the beauty by hiking through the best local leaf peeping areas. Only an hour from Scottsdale, you'll find some of the best leaf peeping in the state at Boyce Thompson Arboretum. Another wonderful place to see fall colors is Prescott, which is nestled in the picturesque Bradshaw Mountains.
Time your trip to see peak leaf color using this fall foliage map: https://smokymountains.com/fall-foliage-map/
Pumpkin Patches
Who doesn't love spending the day picking out perfect pumpkins with your loved ones!? Our favorite local pumpkin patches are MacDonald's Ranch, where you'll find all sorts of family-oriented fall fun as well as pumpkins, and Halloweentown Pumpkin Patch, which is brimming with spooky fun! Make some memories and enjoy some fall treats!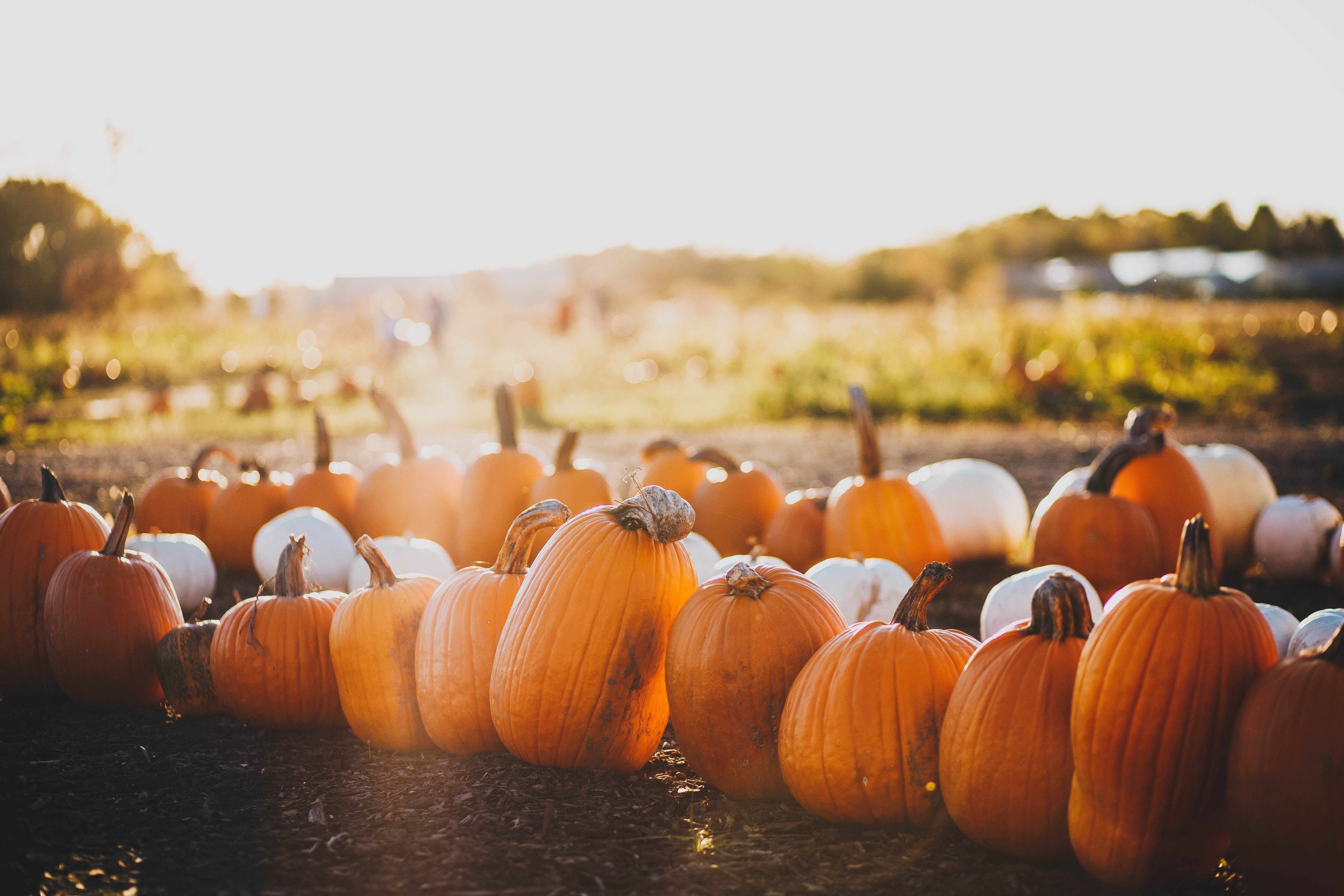 Fall Festivals
There are many fall festivals that take place in and near Scottsdale! For a celebration of all things "fall," head to Scottsdale Fall Festival (September 16 - 18). Love Italian food? Visit the Taste of Italy & Music Festival (October 15 - 16). Other unique events include the Scottsdale Margarita Festival (October 22) and Goldrush Music Festival (October 7 - 9).
Have a great fall adventure in Scottsdale! Plan your trip today!