If you love brunch as much as I do, then you will be delighted to hear that Scottsdale is getting a trendy new restaurant where you can enjoy delicious brunch!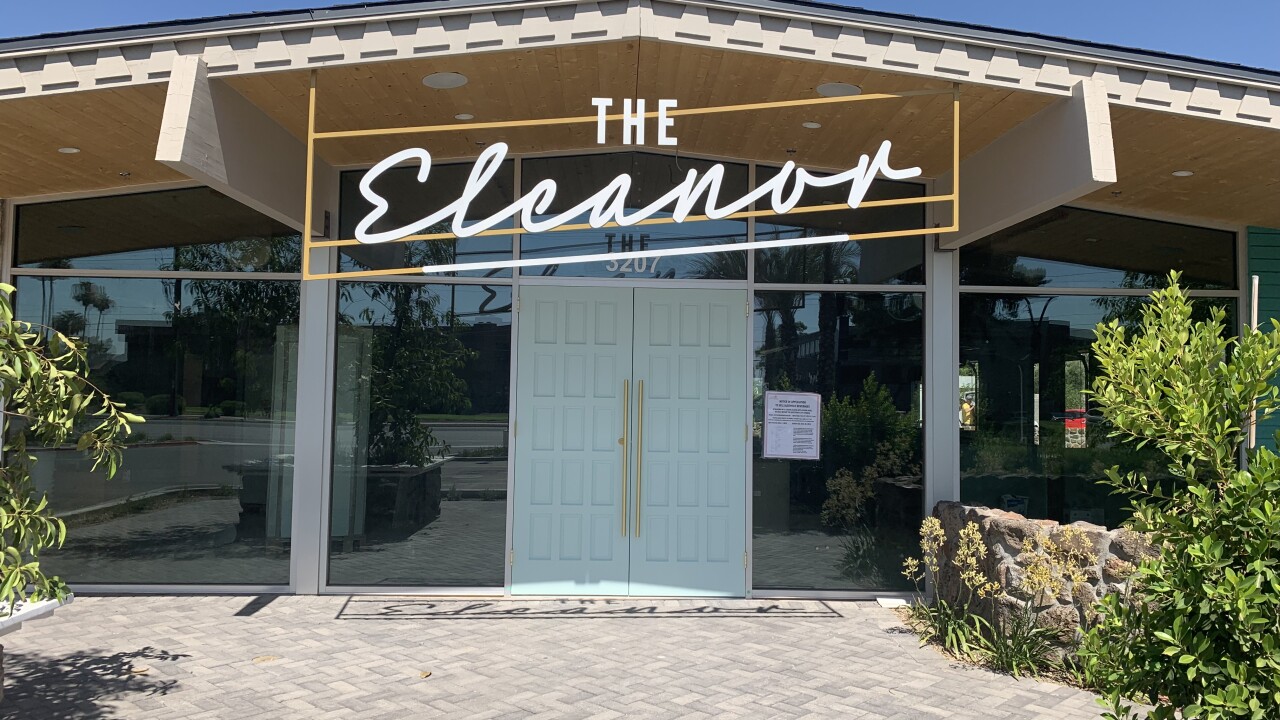 Photo from https://www.abc15.com/news/business/scottsdale-brunch-spot-the-eleanor-takes-over-former-dry-cleaner-space
A brand new brunch restaurant called The Eleanor will open in September in a space formerly occupied by Scottsdale Dry Cleaners. The Eleanor will primarily focus on breakfast and lunch offerings. What Now Phoenix reports, "Customers can expect a sit-down restaurant with a welcoming environment that serves breakfast and brunch."
They will have both full-service and grab-and-go options, so you'll have plenty of options. You can have a leisurely meal there or grab something yummy to-go on the way to another activity!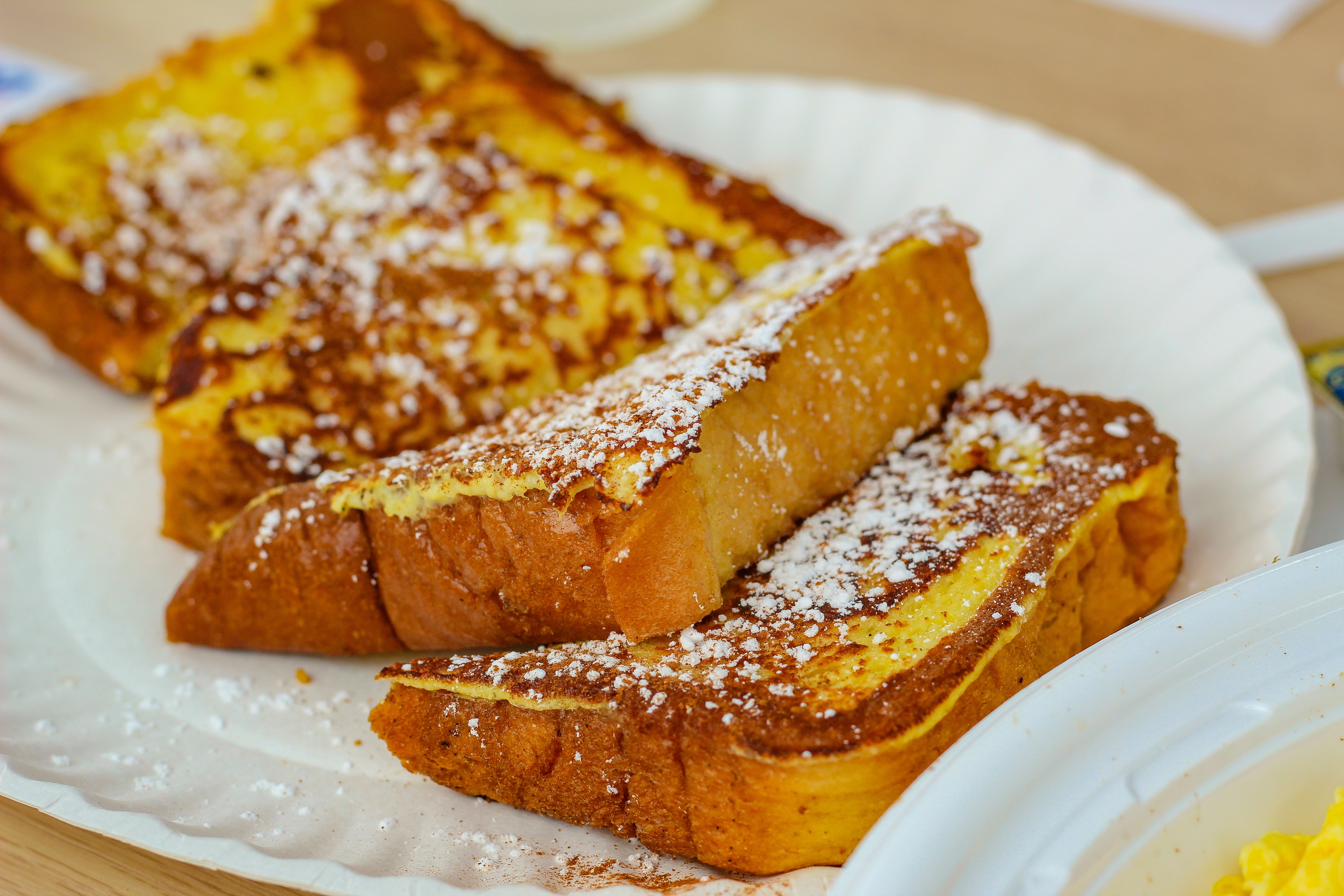 The Eleanor is going to be mid-century inspired. On their drink menu, you'll find great coffee options (including standard cups of coffee but also more unique options like Vietnamese and honey lavender coffee), plus cocktails. Food ranges from french toast to biscuits to chilaquiles.
The Eleanor is set to open on September 4, 2023. Check it out next time you're in town!