There's no shortage of good food in Scottsdale. More and more options keep popping up! If you're a fan of Fashion Square, then you'll be excited to know that three new restaurants are coming to the shopping center.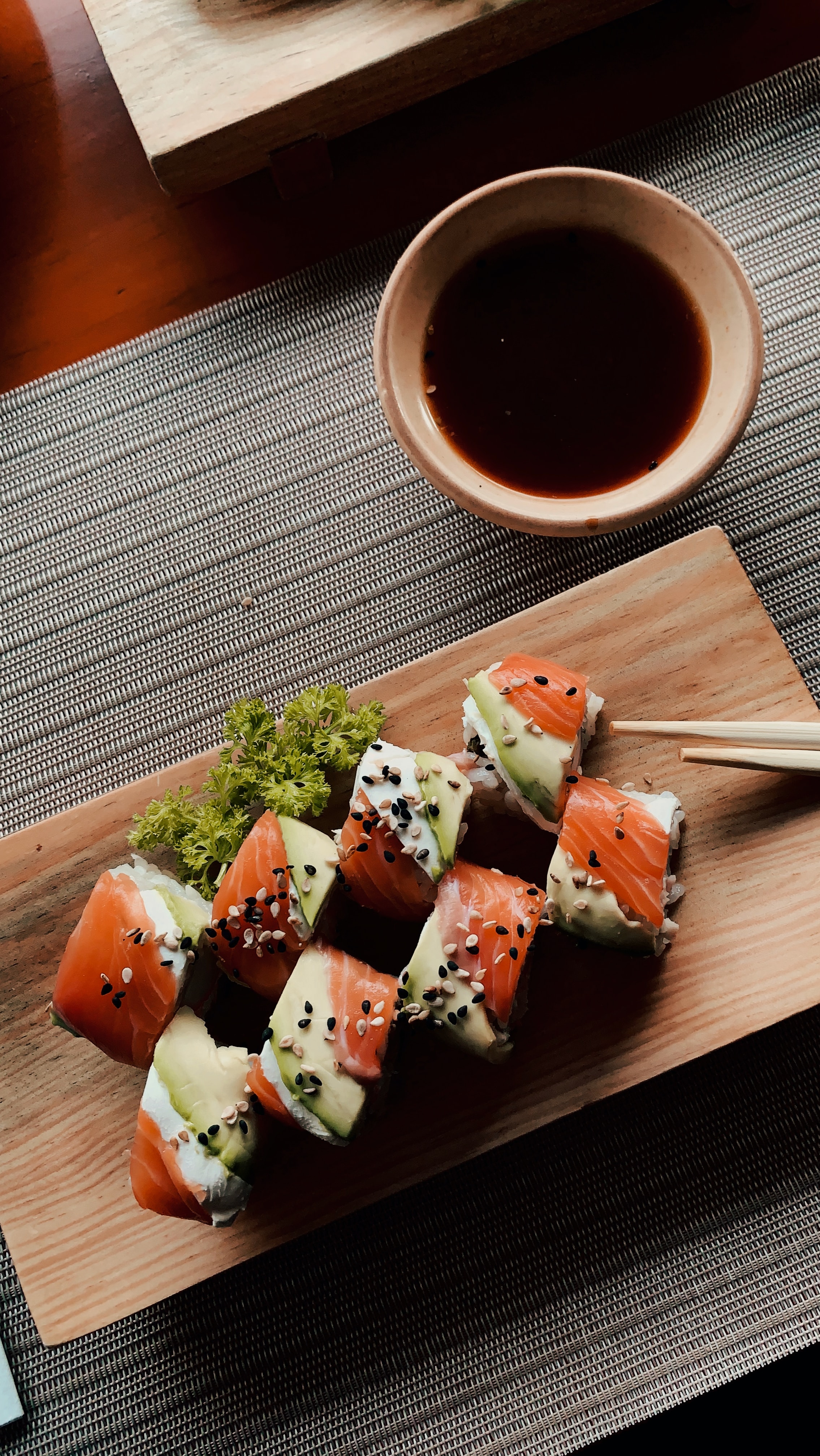 Moxies
Moxies is a new Canada-based upscale casual restaurant. It is located on the east side of the mall in a 12,000-square-foot space. They offer indoor and patio dining. You'll love their delicious global cuisine and their all-day brunch options!
Élephante
Élephante is a California-based restaurant that specializes in Italian food. It will be open in the renovated south wing of Fashion Square in 2024. You'll find more than 1,200 wine labels and an extensive menu of yummy coastal Italian-influenced dishes.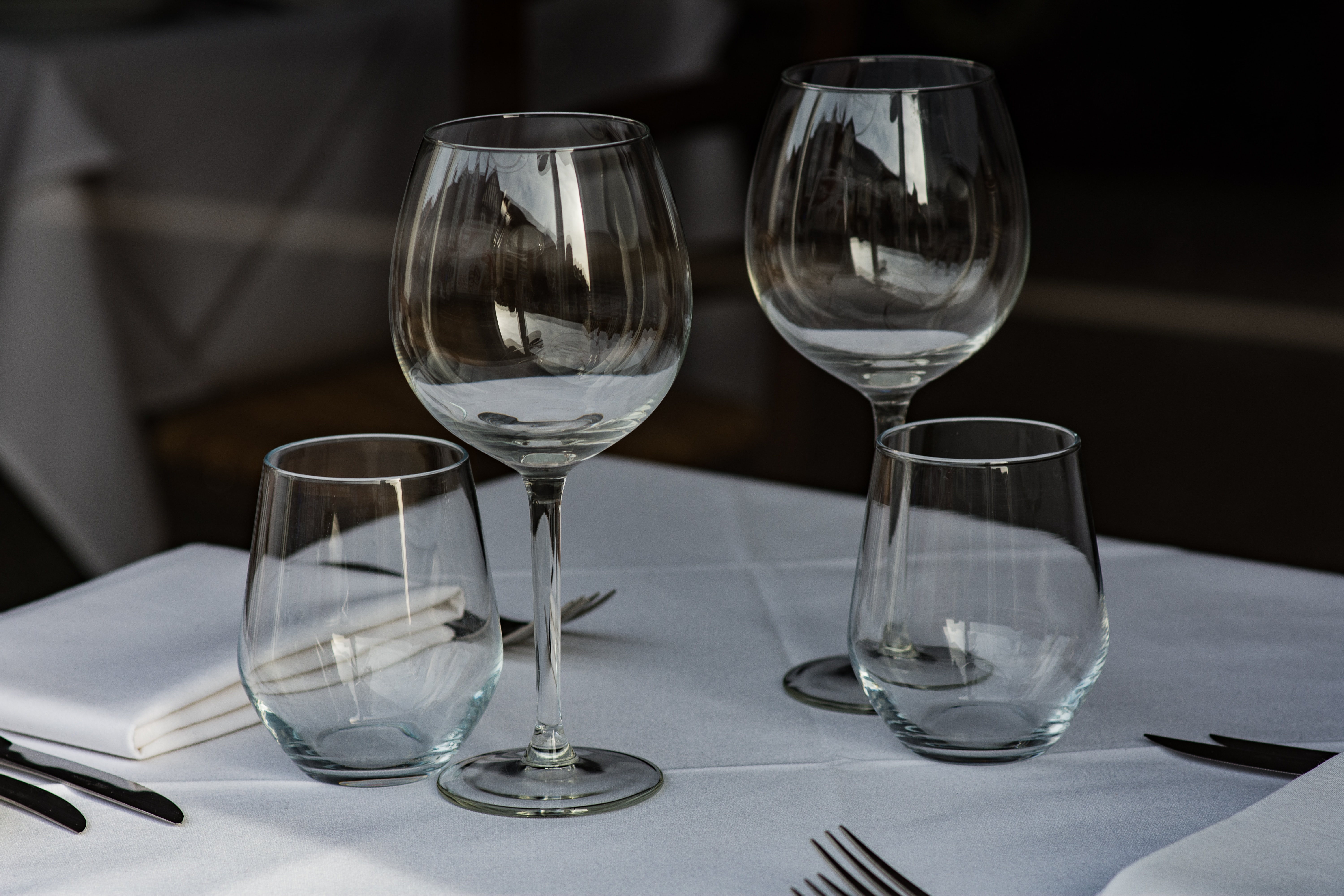 Catch
Catch is an upscale seafood restaurant. They have plans to open in a 12,000-square-foot restaurant in Scottsdale Fashion Square. You can expect a menu full of classics with a twist when they open in 2025.
Read more: https://www.phoenixnewtimes.com/restaurants/scottsdale-fashion-square-adds-new-restaurants-catch-elephante-and-moxies-16911464
What is your go-to lunch spot when you're shopping in Scottsdale? Tell us in the comments!