Looking to enjoy some of the best food in America? Come to Arizona! The restaurants here are so good that they're gaining international attention!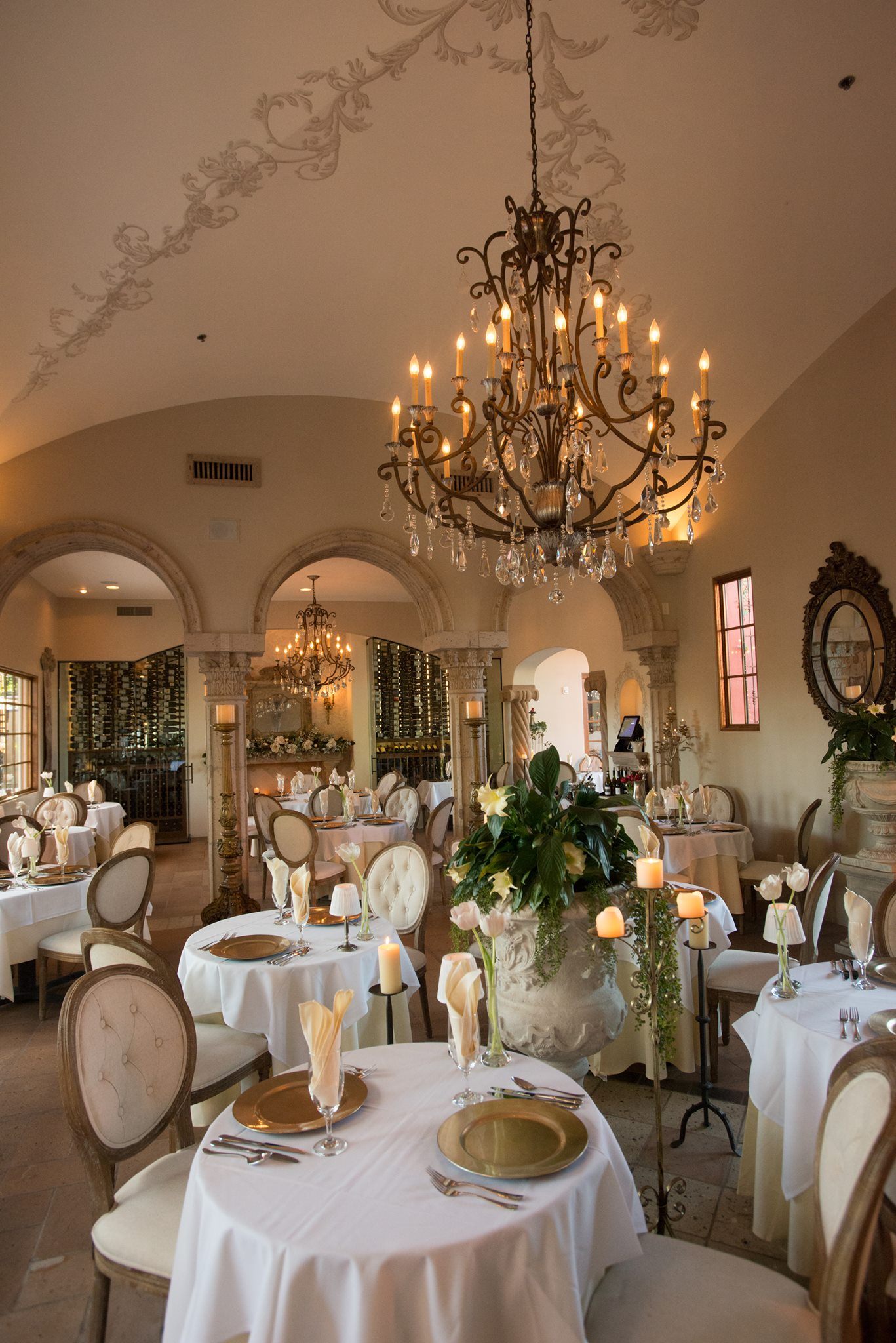 Photo from https://www.facebook.com/cafemonarch/photos
TripAdvisor recently announced their annual Travelers' Choice 'Best of the Best' rankings. To determine these rankings, TripAdvisor analyzes millions of user reviews submitted over the past year and identifies travelers' favorite destinations for travel, food, culture, nature, and skiing. One of the lists details the best fine dining restaurants in the United States. A restaurant in Arizona made this list!
Cafe Monarch in Scottsdale ranked 4th on the list, beating restaurants in world-renown foodie destinations like New York City, Charleston, and New Orleans. A review highlighted by TripAdvisor reads: "Worth every penny. (Bring a lot!) Perfect presentation and ambiance. Decor was relaxing yet refined. The food was unique and complex and paired so well."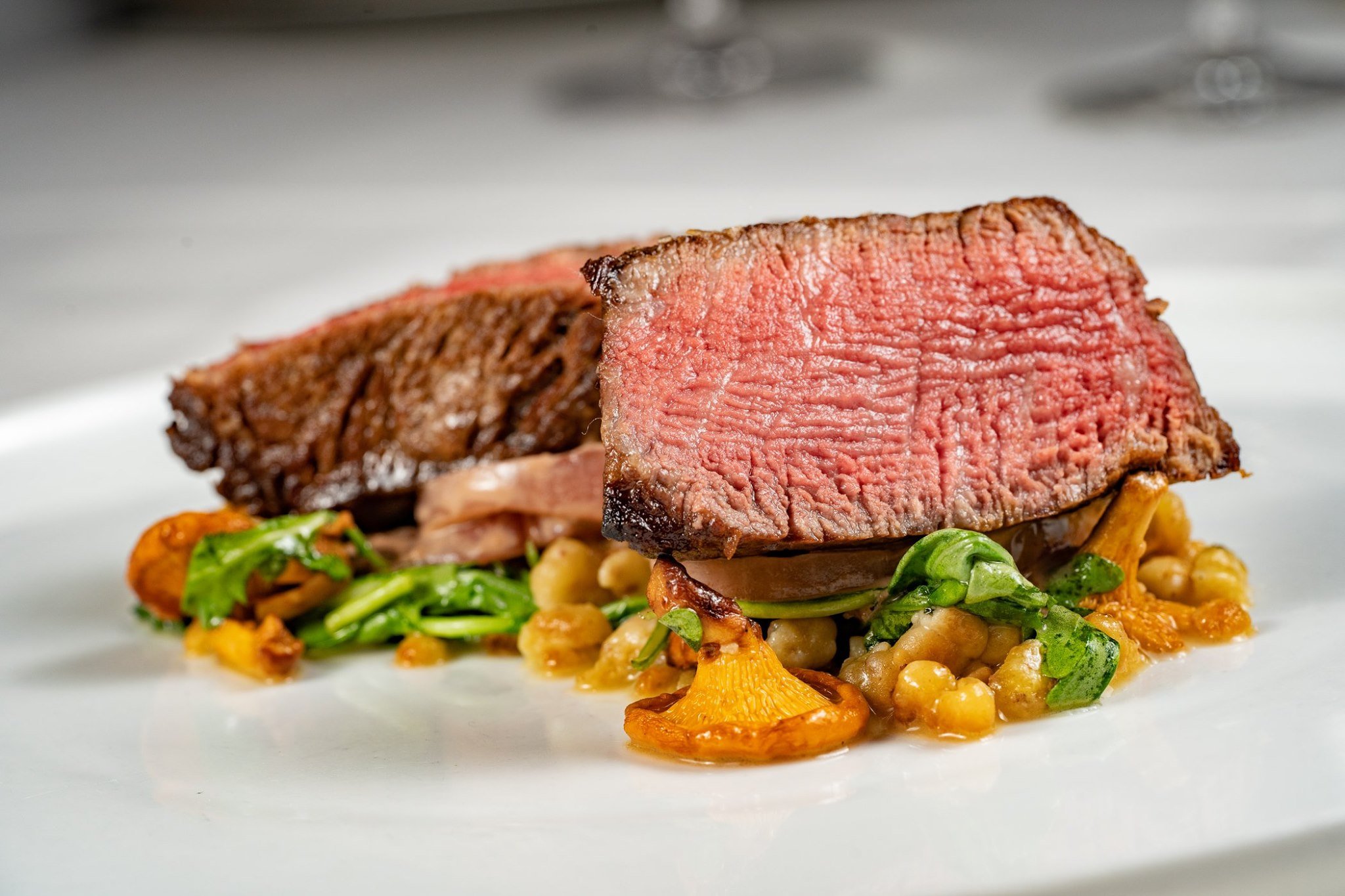 Photo from https://www.facebook.com/cafemonarch/photos
Cafe Monarch, which is located in historic Old Town Scottsdale, serves four-course prix-fixe New American meals in sophisticated, stunningly beautiful space. They offer "a world of culinary elegance and sophistication you will not find anywhere else in Arizona." The menu is always changing, but is always sure to be delicious!
For foodies, Scottsdale is an unmissable destination. Plan your next trip to Arizona today so you can savor of all of the delicious dishes that the local restaurants have to offer!