If you're like me, then autumn's approach has you dreaming about parties full of craft beer and pretzels. Well, you don't have to dream any longer! Oktoberfest is almost upon us! Here's how you can celebrate in Scottsdale.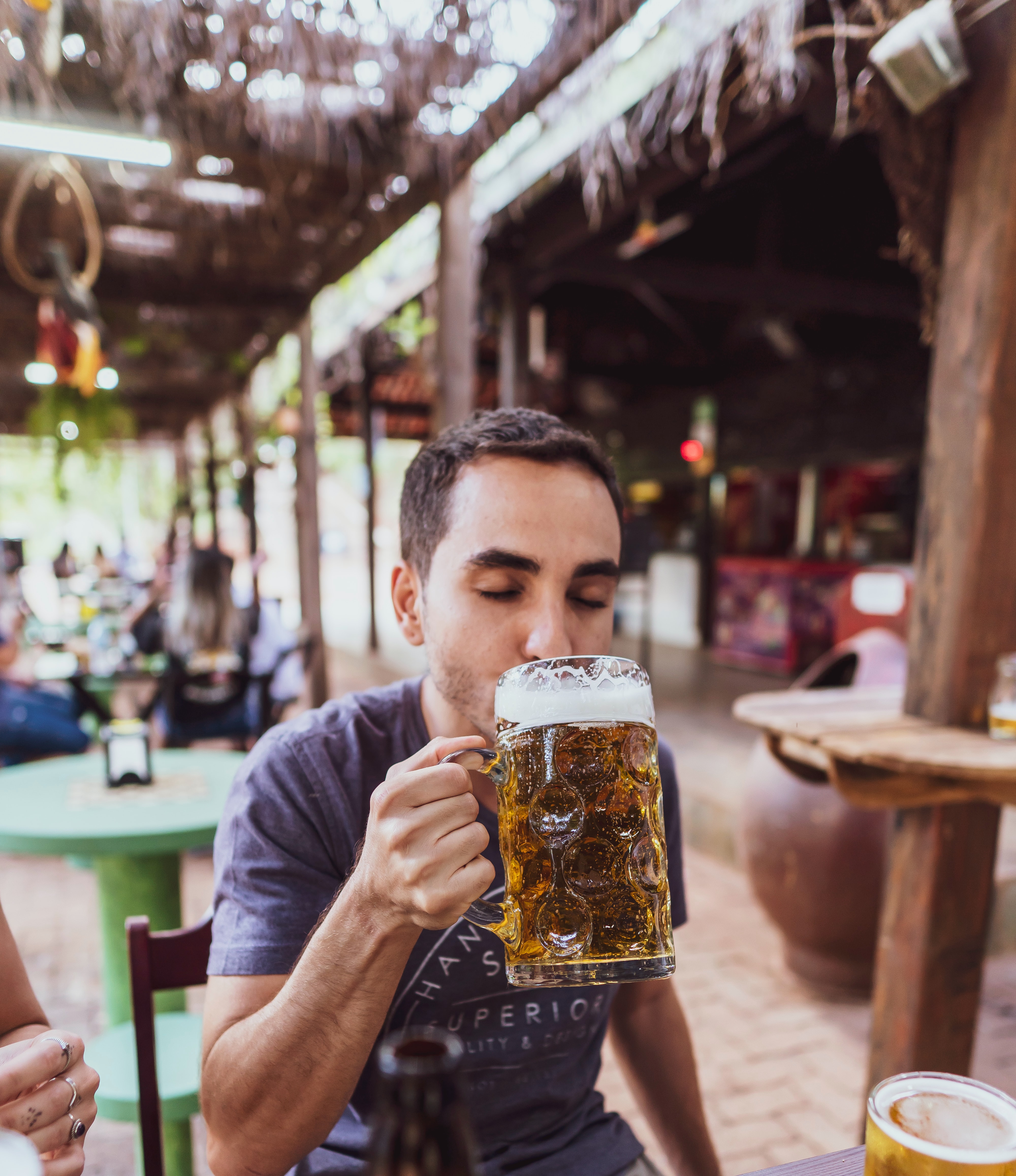 Four Peaks Oktoberfest
In Tempe, Four Peaks Oktoberfest is the place to be! This festival is truly amazing. There's a full carnival, plus contests, games, and other entertainment. Don't miss the weiner dog races! There will also be awesome live music, fantastic food, and all sorts of tasty beer. Check it out October 7-9, 2022.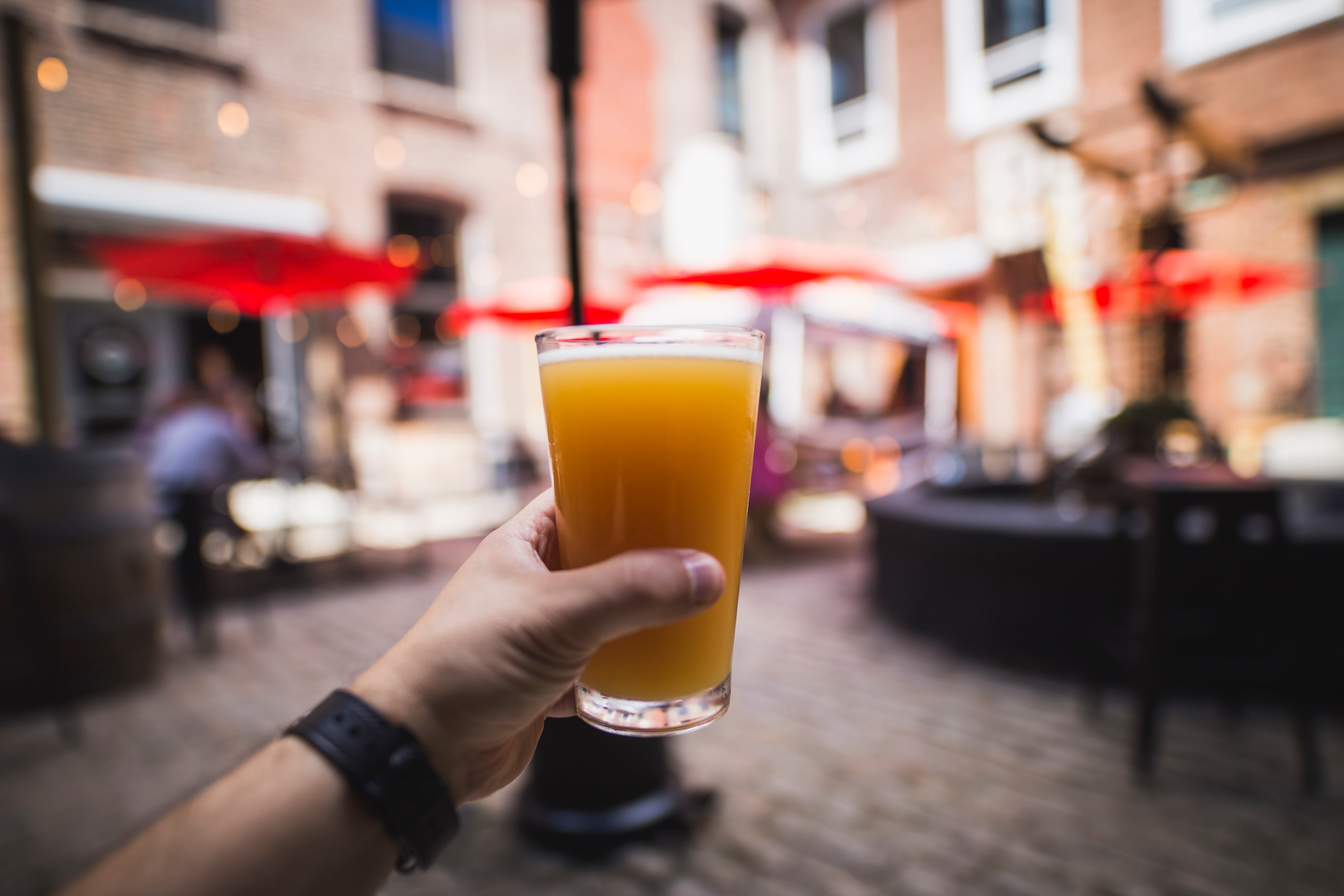 Edelweiss Biergarten
Edelweiss Biergarten is a German-Hungarian restaurant in Phoenix. They serve affordable, delicious German and Hungarian cuisine and boast the largest selection of German beers in Arizona. Their Oktoberfest celebration kicks off on October 7th, but come by anytime- it is always a blast!
Brat Haus
Brat Haus is a beer garden in the heart of Scottsdale. They have an impressive 28 beers on tap, plus they serve delicious food such as brats and burgers. They plan to start celebrating Oktoberfest on October 1st. Grab a beer and challenge your friends to one of their lawn games!
Prost! Raise your pints and get ready to celebrate in Scottsdale!
Know of something we missed? Let us know in the comments!