Time to get festive- fall is officially here! If you're looking for a fun, family-friendly way to welcome the season, then you should check out some of the charming pumpkin patches in Scottsdale, Arizona!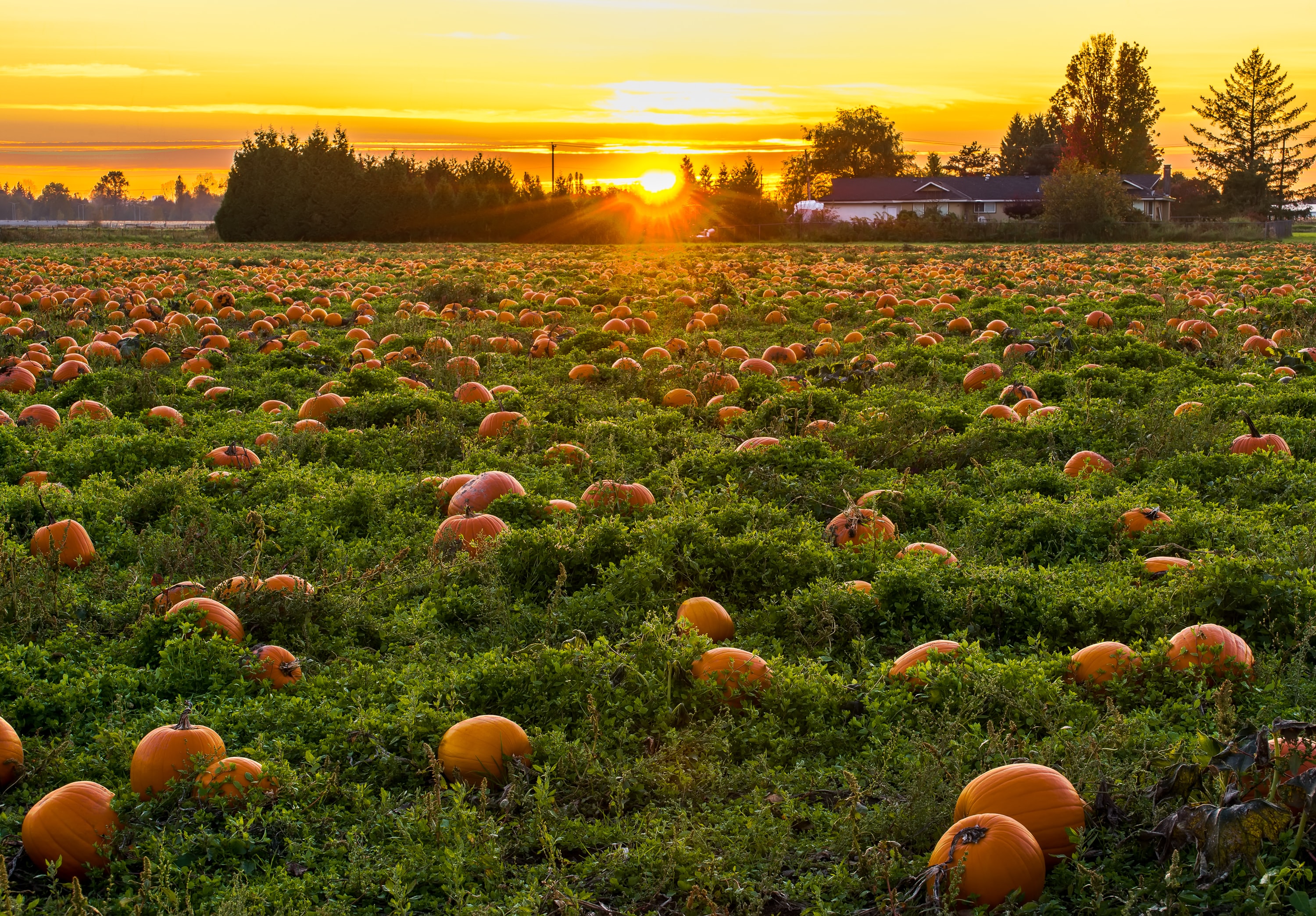 In Scottsdale...
MacDonald's Pumpkin Patch
A long-time Scottsdale staple, MacDonald's Pumpkin Patch features perfect pumpkins supplied by local farmers as well as a petting zoo, hay bale maze, gold panning, a variety of lawn games, and more! This pumpkin patch will operate Oct. 1-31, 2021. Tickets must be purchased at the door.
Pumpkin Fest #AtThePrincess
Pumpkin Fest #AtThePrincess is a unique fall attraction in the Scottsdale area. Along with a pumpkin patch, they have a cider orchard, bonfire area, rides, fireworks, a bar, yummy treats, and many other awesome things! Pumpkin Fest will be in full-swing nightly from Sept. 16 through Oct. 31, 2021.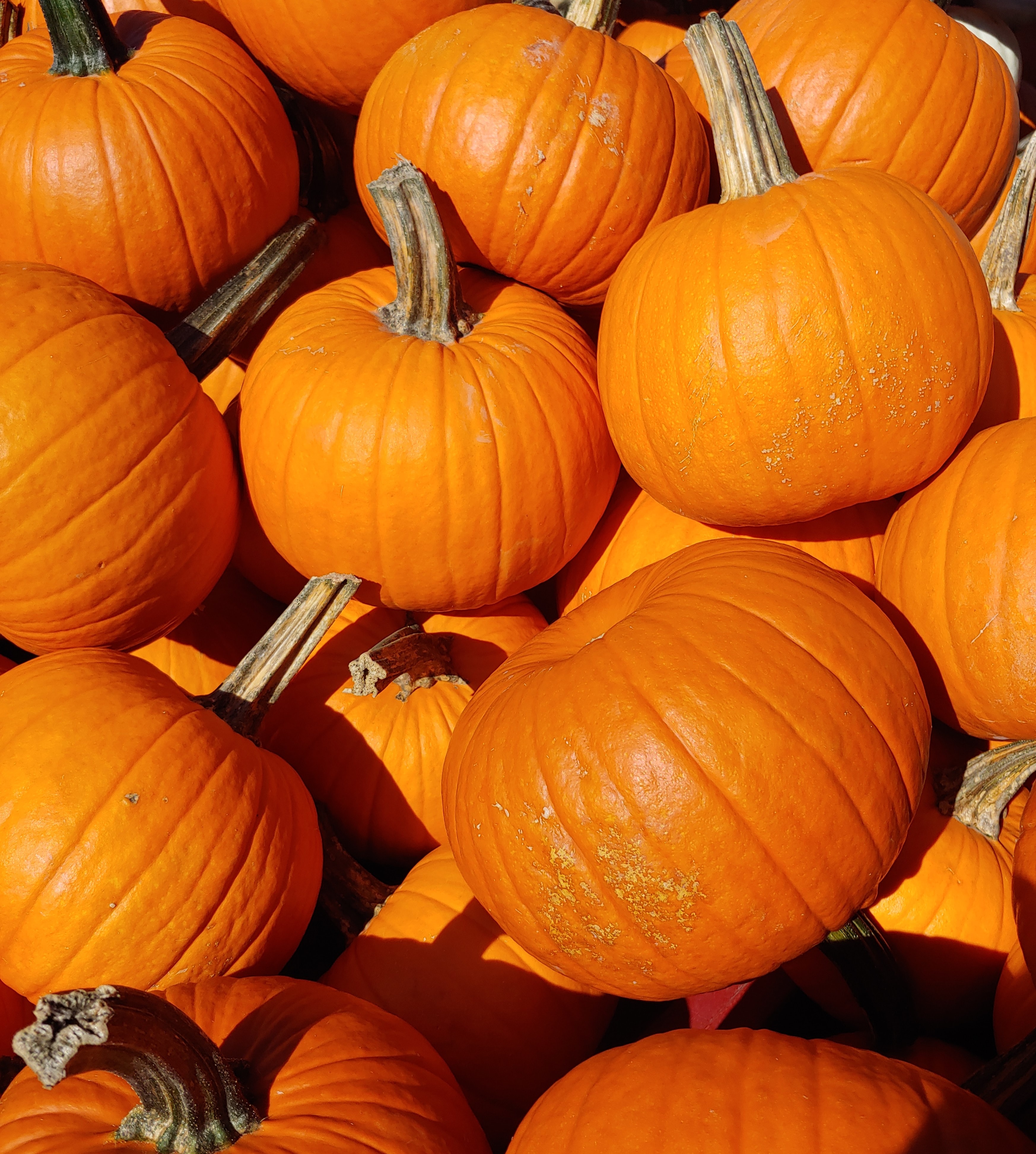 Halloween Town Pumpkin Patch
At the aptly named Halloween Town Pumpkin Patch, guests will be magically transported into a world of Halloween! Here, you can purchase pumpkins, have your face painted, play games, or enjoy rides! Experience the wonder between Oct.14 and Oct. 31, 2021.
A Short Drive Away...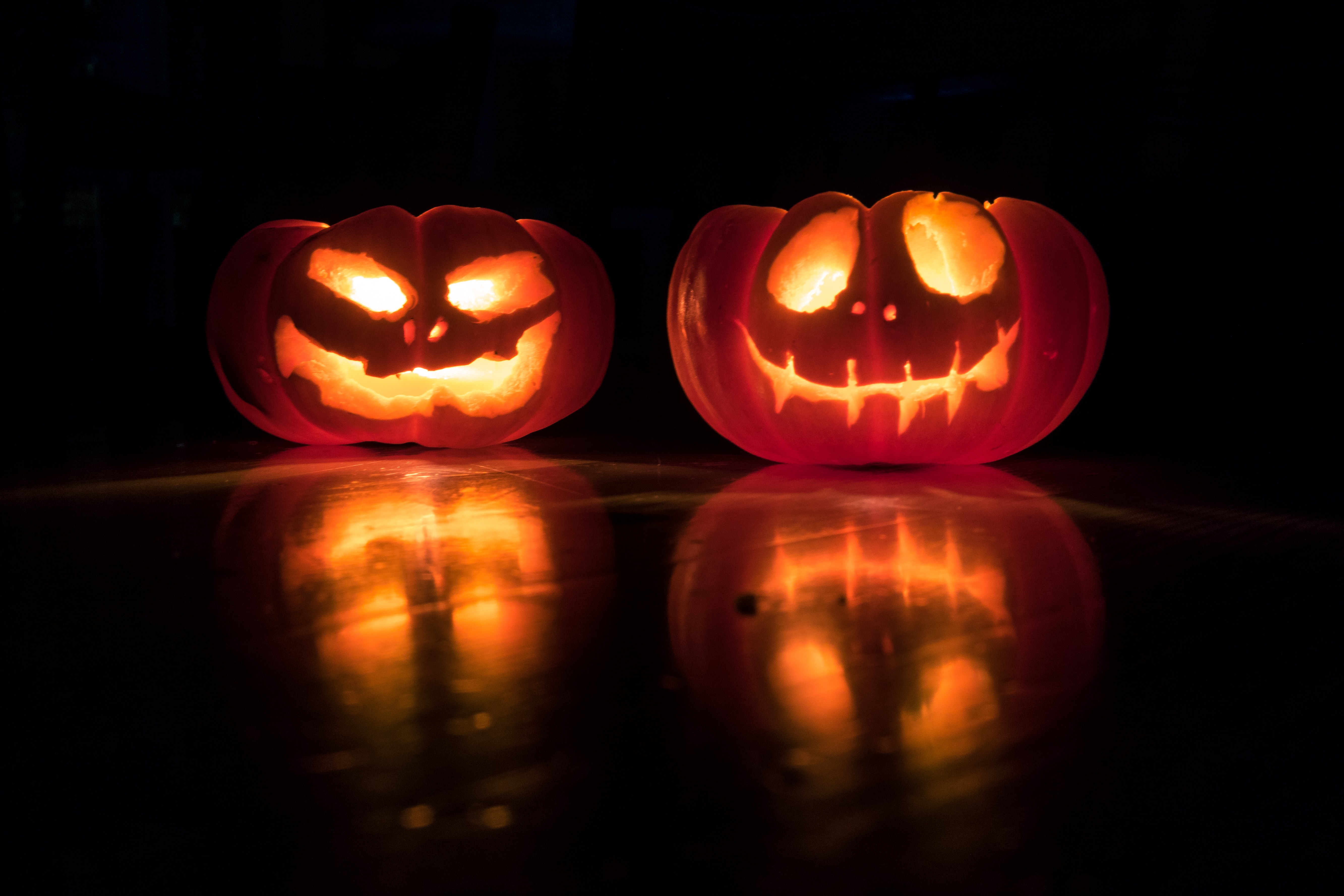 Schnepf Farms Pumpkins & Chili Party
In Queen Creek, guests can head to Schnepf Farms to pick out pumpkins and enjoy delicious chili! There's lots of tasty food at Schnepf Farms. There is also a corn maze, yard games, a petting zoo, and carnival rides. Check them out Oct. 1-31, 2021!
Mortimer Farms Pumpkin Festival & Corn Maze
Mortimer Farms is a bit of a drive from Scottsdale, but it is a great option for guests wanting to take a day trip and enjoy a different area of scenic Arizona! Located in the town of Dewy, this pumpkin patch has a fantastic corn maze, a circus show, farm animals, hayrides, games, karaoke, and more! They are operating from Sept. 10-Oct. 31, 2021.
You could easily fill a whole vacation with these awesome pumpkin patches. Don't delay- bring your family to Scottsdale and celebrate fall the way it is meant to be celebrated!