Dogs are part of the family! As such, they deserve to come on vacation with you! If you're looking to travel with your dog this summer, then you should plan a dog-friendly trip to Scottsdale.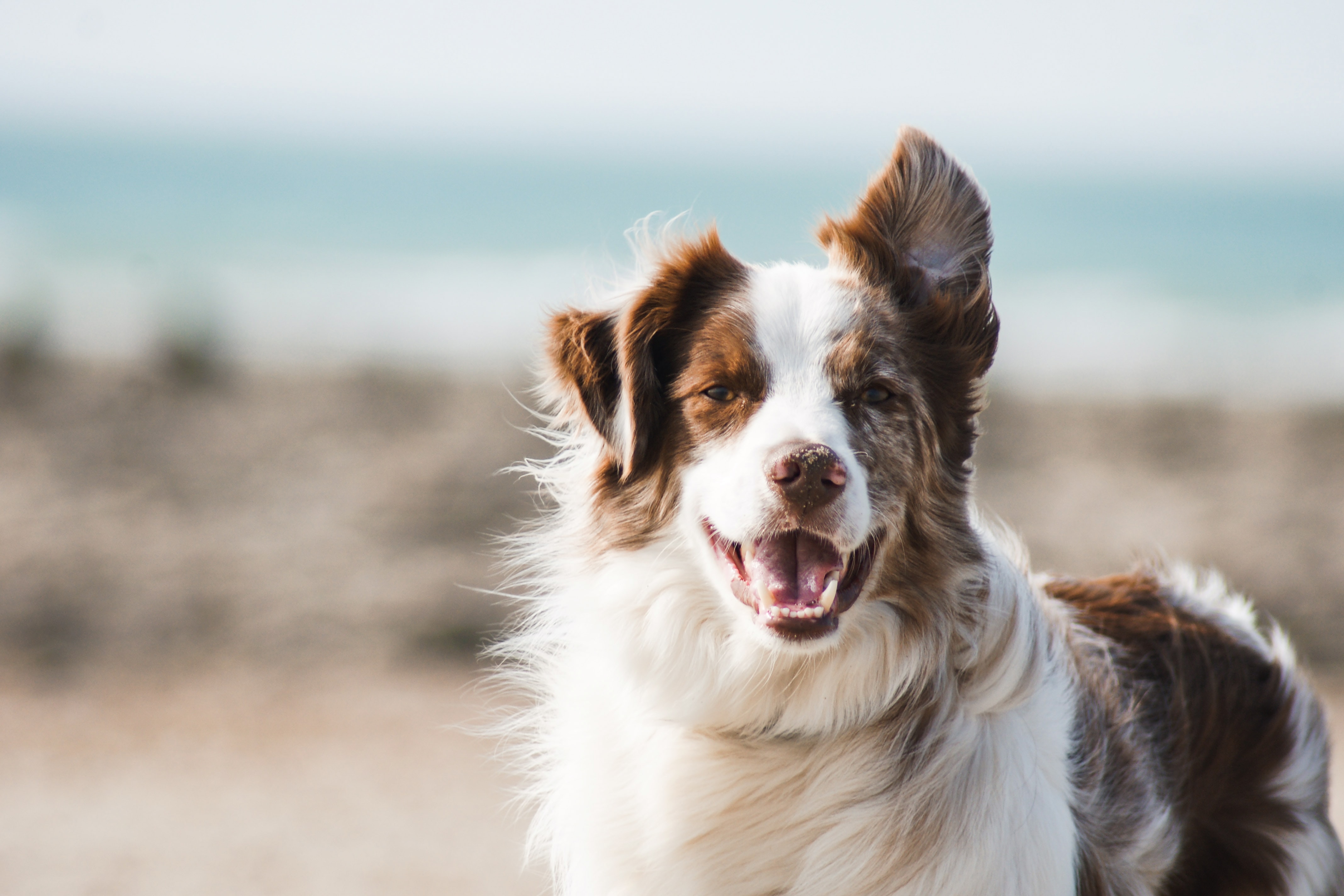 Scottsdale was recently listed as one of the 5 top dog-friendly vacation destinations in the United States. The top destinations were chosen for their great selection of pet-friendly hotels and rentals, pet stores, dog-friendly parks, and fun hikes.
The full top five dog-friendly vacation destinations are as follows: Orlando, FL; Asheville, NC; Boise, ID; Las Vegas, NV; and Scottsdale, AZ.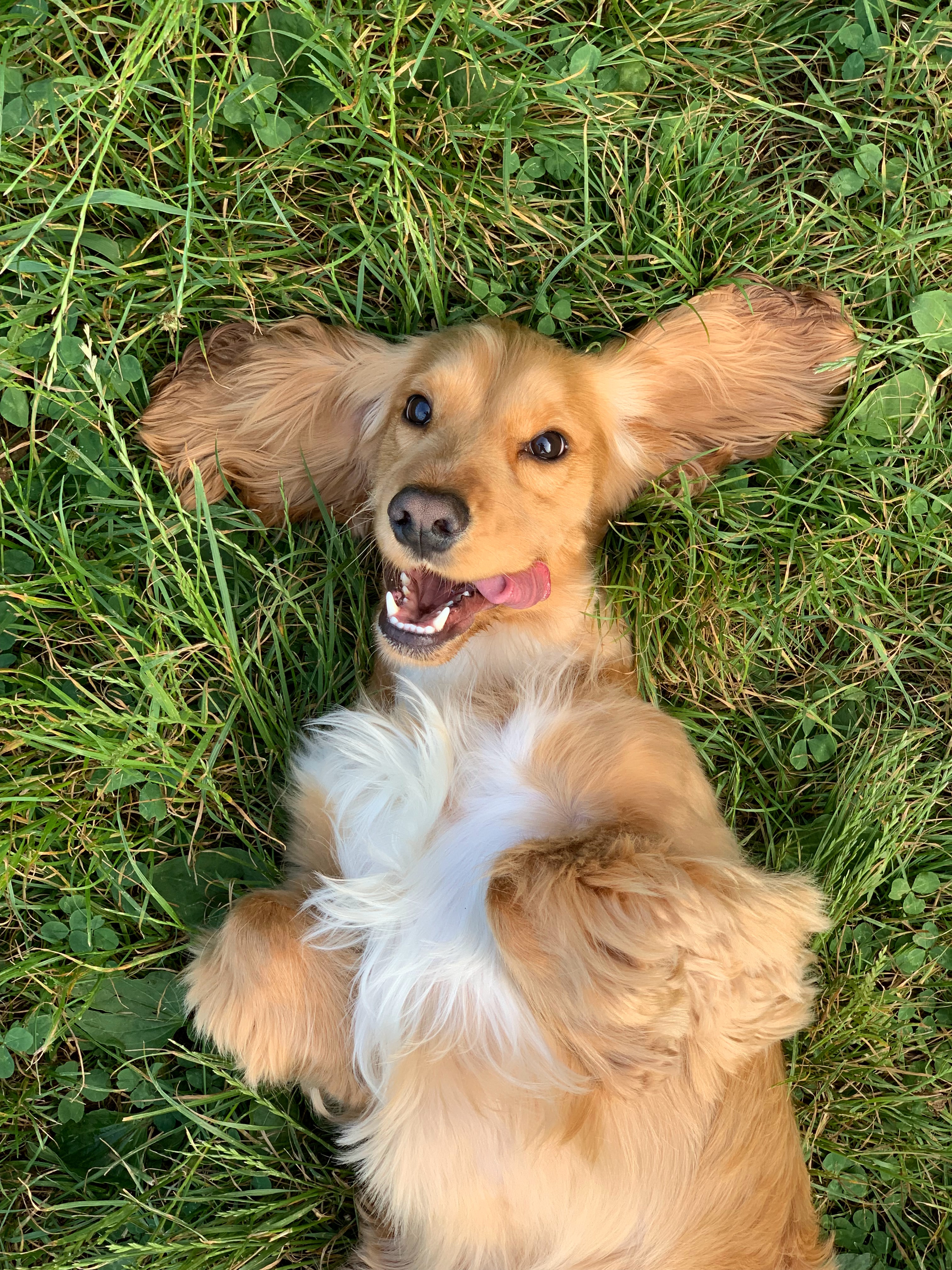 Scottsdale has a great assortment of dog-friendly accommodations. There are also numerous dog-friendly hiking trails in the area, and there are four great dog parks (Horizon, Chaparral, Paradise Valley, and Vista Del Camino).
Looking to grab a meal with the pup? BringFido has an extensive list of dog-friendly restaurants in Scottsdale. The list includes many local breweries and favorite eateries!
You'll love exploring Scottsdale with your pup! Plan your trip today!