When you think "bachelorette party," Las Vegas probably comes to mind. Maybe that was once the case, but things are changing! Now, Scottsdale reigns as the bachelorette party capital of the west!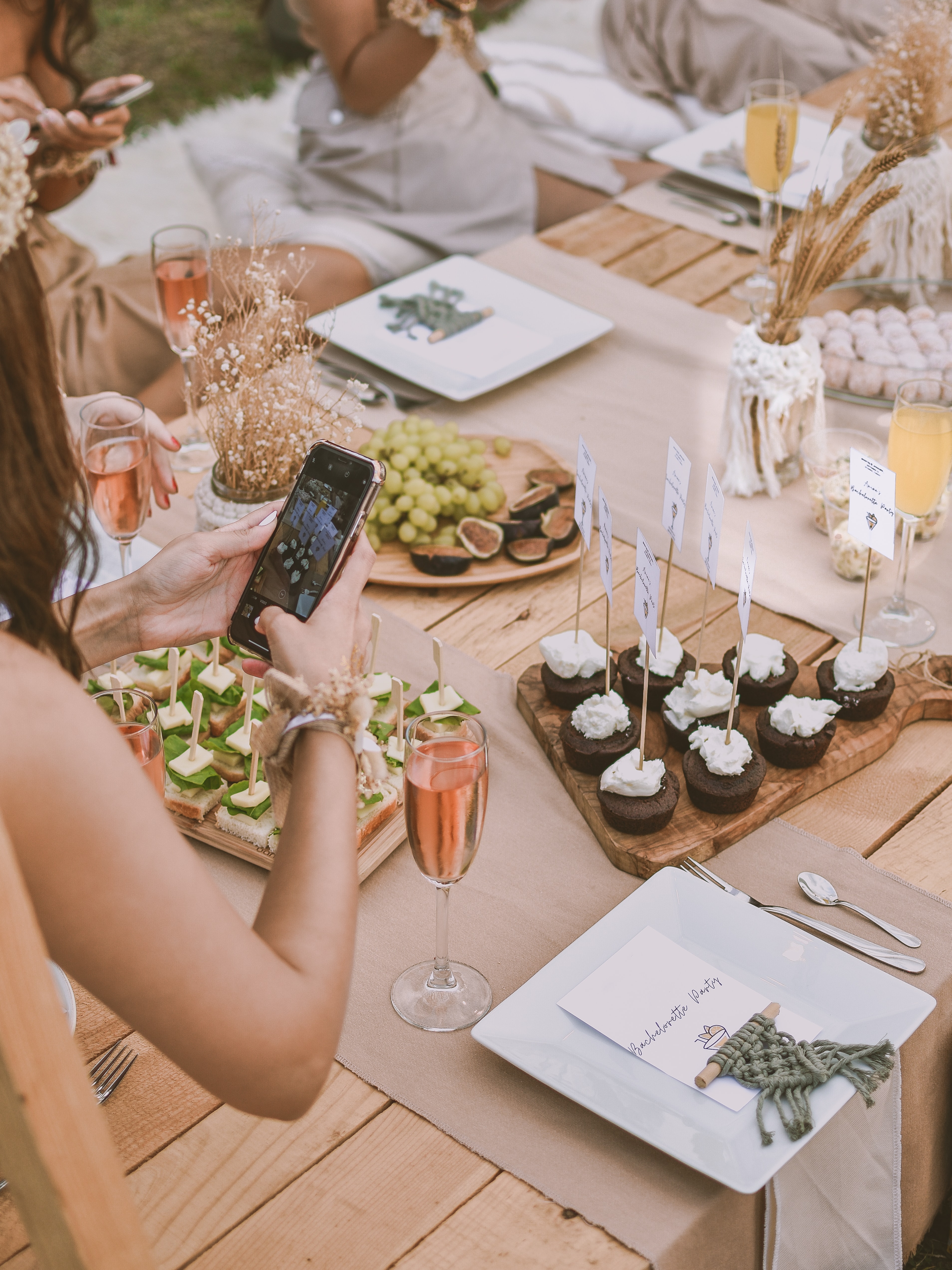 Scottsdale has lots of draws. With great nightlife, restaurants, shopping, and activities, it is a city that is hard to beat! These things also make it a stand-out choice for brides planning their bachelorette parties. In 2021, Scottsdale ranked as the second-most-popular bachelorette destination in the country- right behind Nashville, TN. For 2022, it is currently believed that around 12,000 bachelorette parties have been planned in Scottsdale.
Scottsdale has so many fun things for women to include in their bachelorette parties! There are pedal bar tours, hot air balloon rides, and desert Jeep tours. There are also amazing local spas, wine bars, and an insane number of Instagram photo ops! It really is the perfect place to have a bachelorette party. To make the process simpler, specialized companies such as Scottsdale Bachelorette offer decorating packages and itinerary advice to traveling bachelorettes.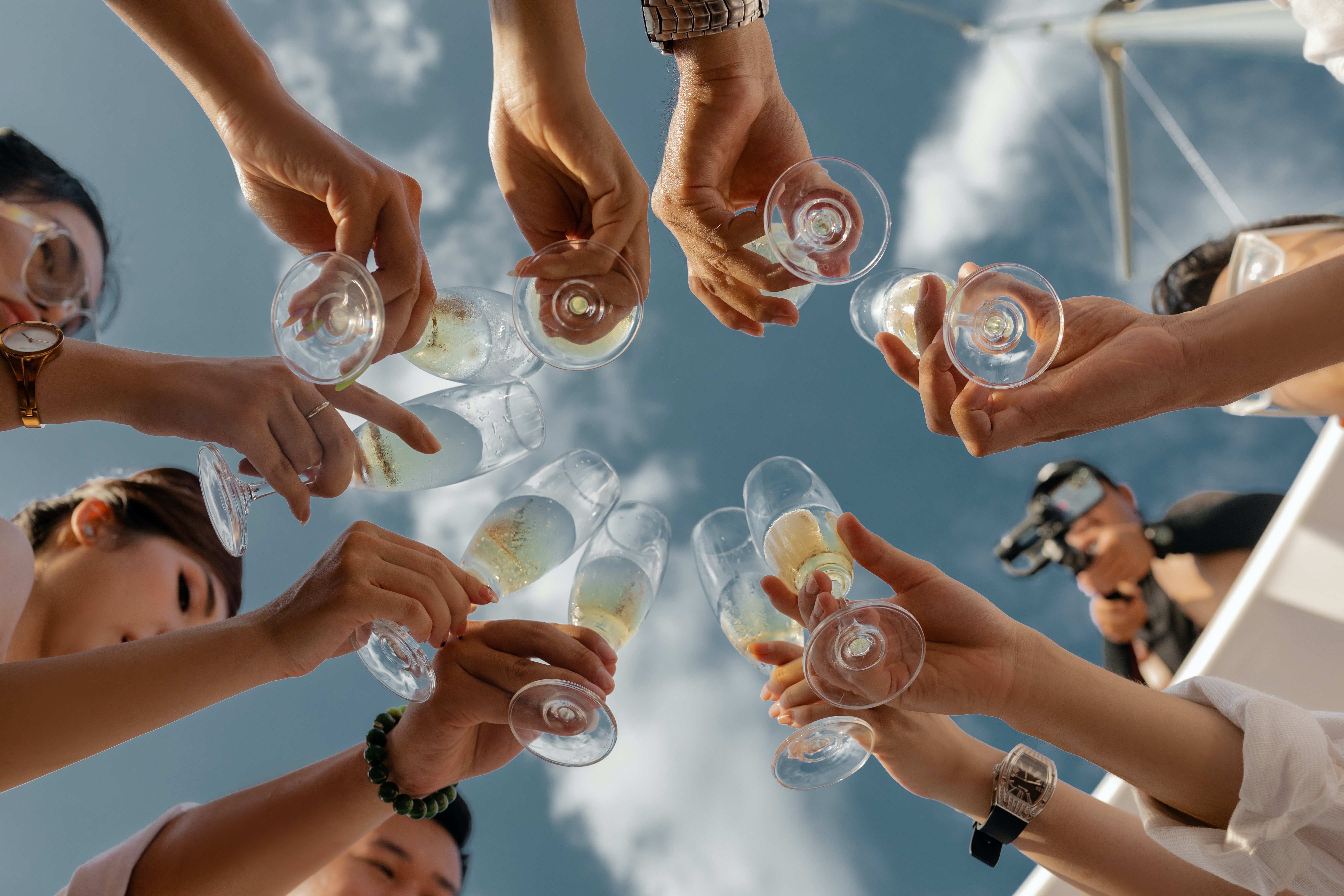 Bachelorette parties in Scottsdale are lots of fun. Because the location is so popular, it is important to start planning early. Book your Scottsdale bachelorette party today and make the most of "Scottsdale Before the Veil!"