Christmas is so much fun in Scottsdale! With daily events, extravagant decorations, and endless excitement, spending the holidays in Scottsdale is an absolute blast. You wouldn't think that things could get any better, but they sure can now that Scottsdazzle is in full swing!
Scottsdazzle is an annual Christmas festival that takes place in Old Town. A full month of fun, it lasts from November 27 all of the way until December 31! Residents and visitors alike delight in the concerts, festivals, unique events, and other happenings that take place throughout the duration of Scottsdazzle.
The events taking place are absolutely magical. There are whiskey tastings, floral workshops, hoedowns, wine dinners, yoga classes, light displays, painting parties, and so much more! There is truly an event for everyone. You'll love it, the kids will love it... it's perfect! Check out the full schedule of events online: https://scottsdazzle.com/events/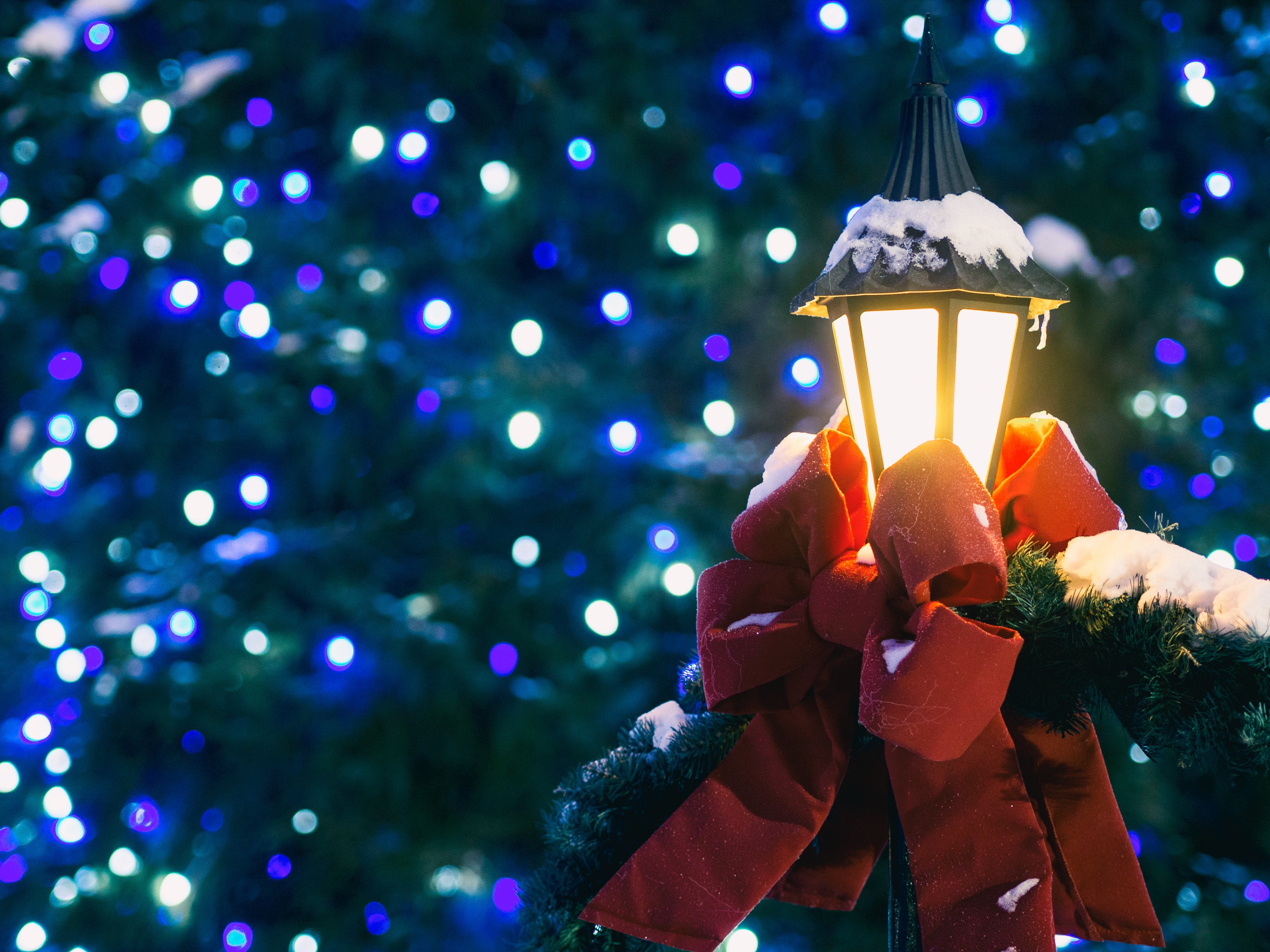 Don't miss Scottsdazzle Stroll in Old Town on December 11 and 18. At this event, you can enjoy live music, local vendors, holiday decor, and public art installations.
Another highlight is the Miracle of Roses Pageant at Old Adobe Mission on December 12, which celebrates the appearances of the Virgin Mary to Juan Diego on Tepeyac Hill in 1531 with an excellent reenactment.
Come join the merriment in Scottsdale! What Scottsdazzle event are you most looking forward to?