Sedona is a charming place to visit. With plenty of great restaurants, fun activities, and gorgeous scenery, it is easily one of America's best small towns to visit! Don't believe me? Maybe you'll trust U.S. News!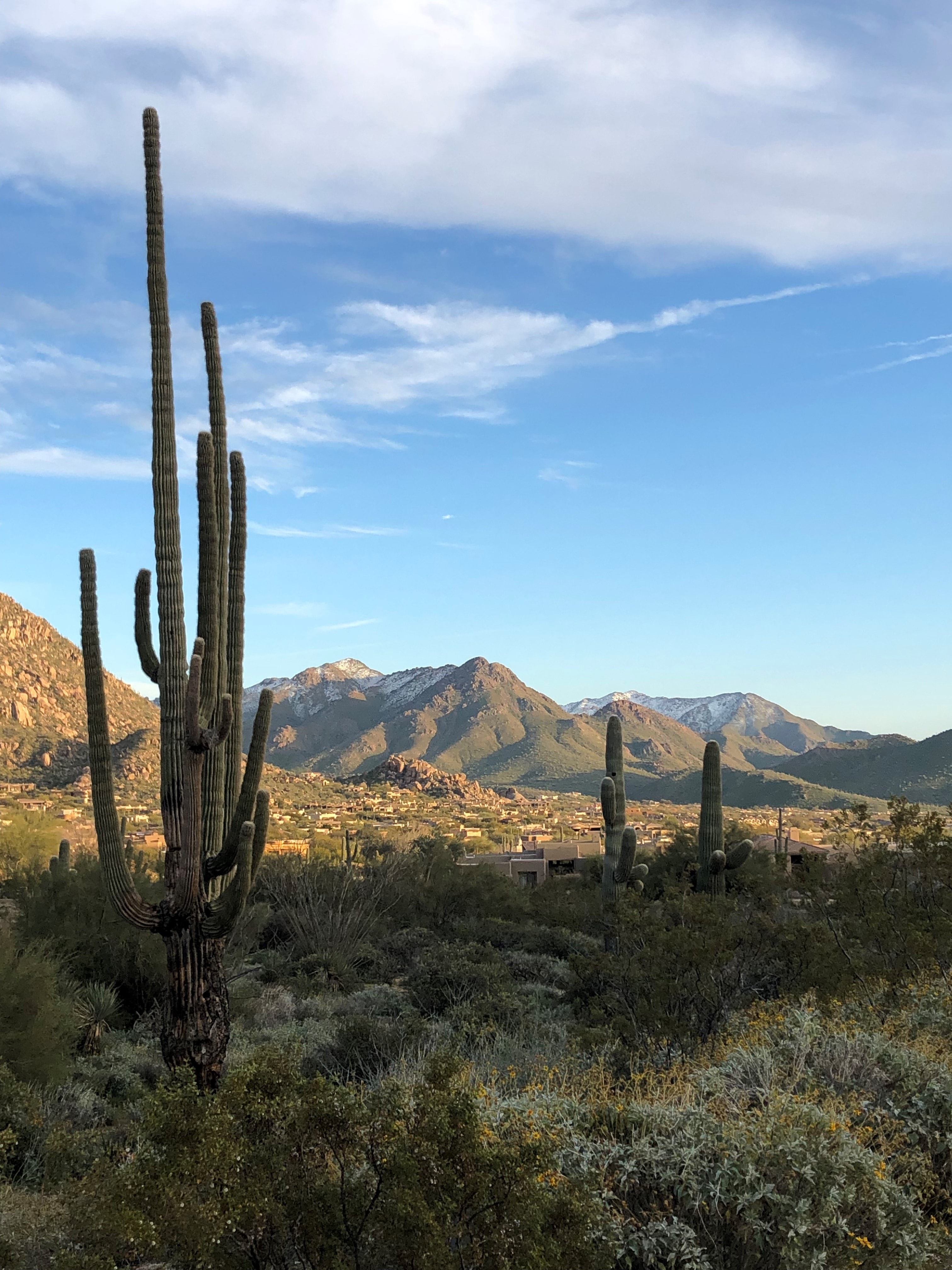 In their recently released rankings for 2022, U.S. News named Sedona one of the USA's 25 best small towns to visit. To make their list, a town has to have fewer than 50,000 residents, plenty of restaurants and attractions, and unique character. Sedona snagged 5th place on this prestigious list!
Of Sedona, U.S. News wrote: "You'll find the perfect mix of adventure and relaxation in this small Arizona town. The 200-plus hiking trails are great for nature lovers, while the vortexes draw holistic enthusiasts and the luxe spas cater to visitors looking to unwind. For a bit of retail therapy, head to Tlaquepaque Arts & Shopping Village. Conclude your day with a visit to one of the local wineries for a tasting and to purchase a bottle or two of wine."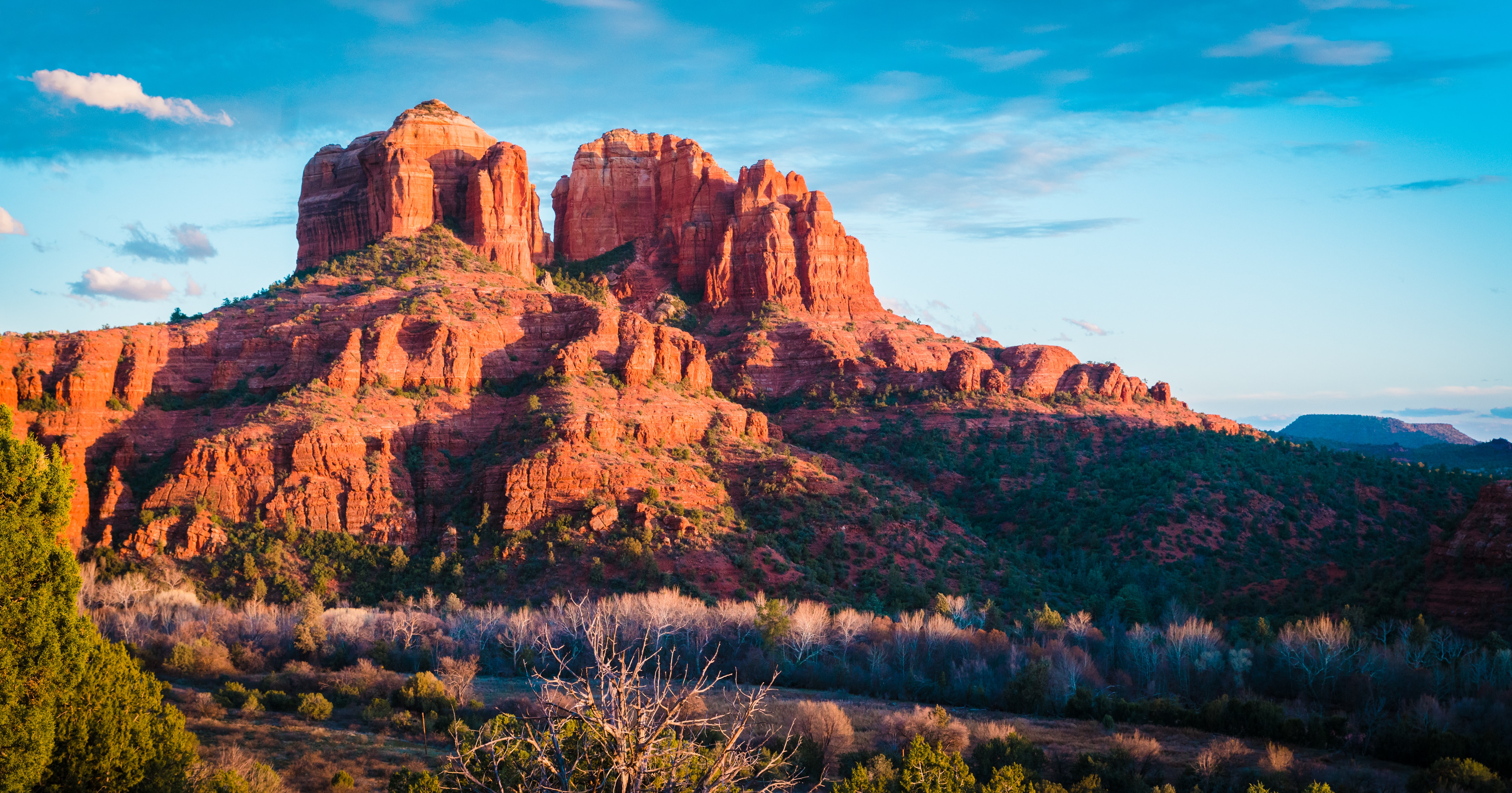 There are plenty of reasons why Sedona deserves a spot on this internationally respected list! Sedona has something to offer no matter the season. You'll love the charming atmosphere, friendly locals, and abundant outdoors activities! The best part is that Sedona is less than two hours from Scottsdale, so you can easily squeeze in a day trip next time you're in town!
Does U.S. News have you itching for a trip to Sedona? Come spend the season with us in beautiful Scottsdale, where you'll have big city amenities but easy access to small town Sedona! Plan your trip today!