Performances of the Nutcracker are an iconic holiday tradition. In Arizona, the Nutcracker takes on three unique forms that you won't want to miss. Celebrate the holiday season by seeing The Nutcracker in Scottsdale!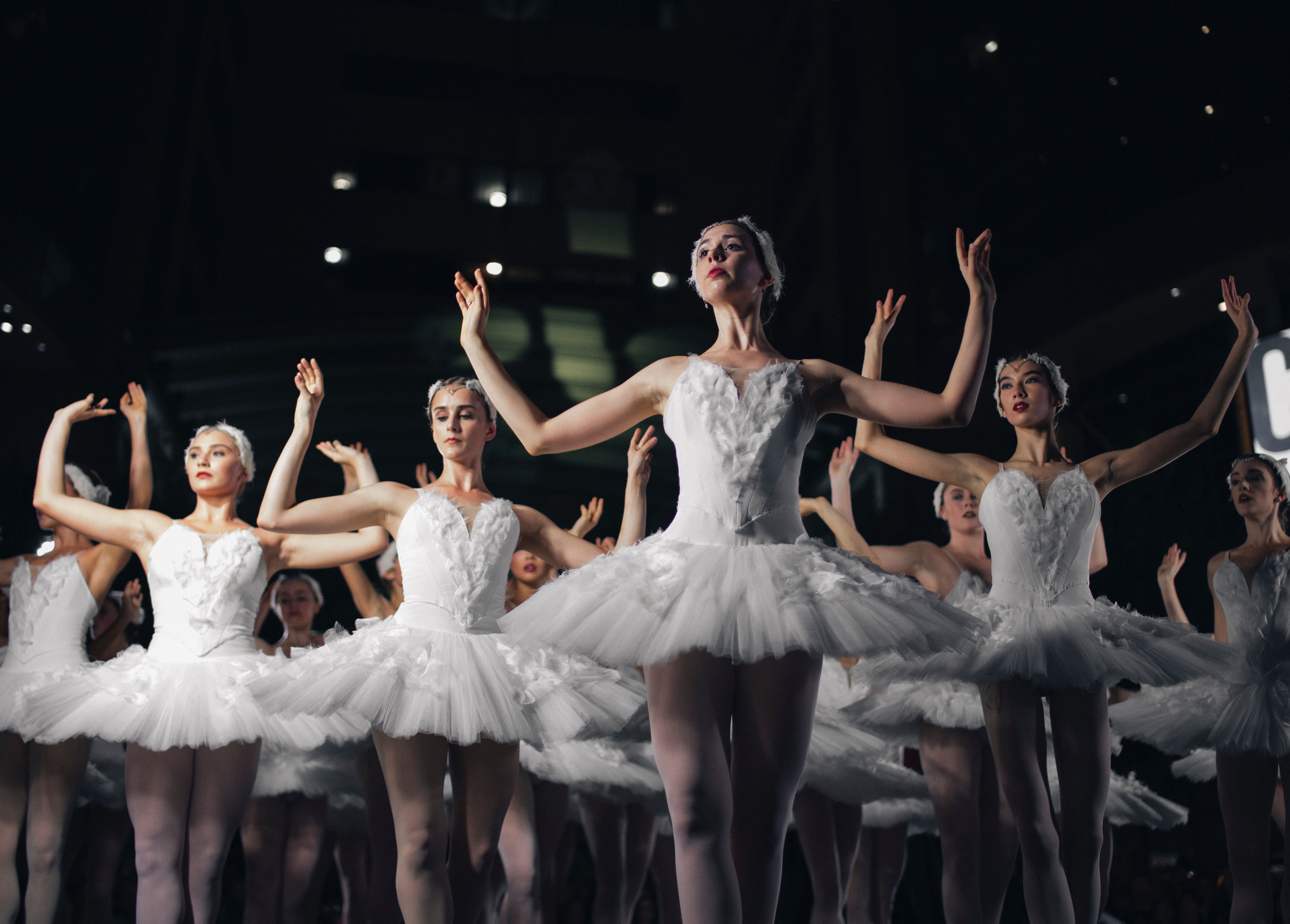 World Ballet Series: The Nutcracker
Fill your holiday season with whimsy and magic by purchasing tickets to see The Nutcracker at Scottsdale Center for the Performing Arts on December 15th. This performance is a part of the wonderful World Ballet Series and will feature a multinational cast of 50 professional ballet dancers. There will be more than 150 hand-sewn costumes, hand-crafted sets, and classic Marius Petipa choreography. It will be a gorgeous performance.
Read more and buy tickets: https://scottsdaleperformingarts.org/event/world-ballet-series-nutcracker/
Ballet Arizona Presents The Nutcracker
Ballet Arizona, along with the Phoenix Symphony, will offer 16 performances of The Nutcracker at Symphony Hall. This spectacular production will present the holiday classic in grand fashion, capturing the joy and wonder of the season with beautiful music and dance. This heartwarming show promises to enchant you!
Read more and buy tickets: https://balletaz.org/performance/the-nutcracker-2022/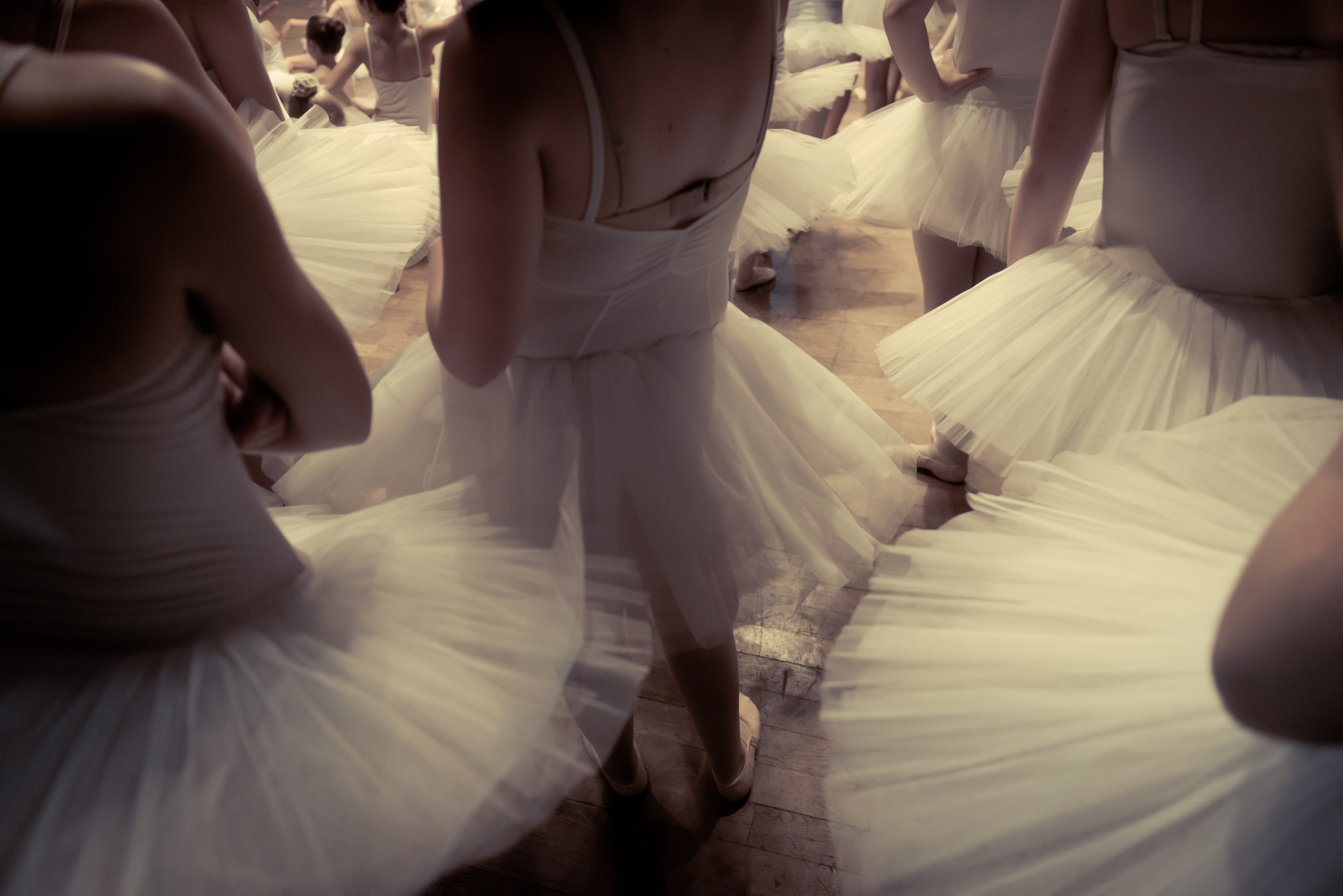 The Immersive Nutcracker: A Winter Miracle
The Immersive Nutcracker is a truly unique experience. Taking place at Lighthouse Art Space (known for art shows such as Immersive Van Gogh!), this walk through experience will invite you into the performance. Upon entry, you will be greeted by Peter Ilyich Tchaikovsky's sweeping music, including iconic selections like "The March of the Toys" and "The Dance of the Sugar Plum Fairy." Then, you'll make your way through scenes presented in massive scale.

Read more and buy tickets: https://www.immersive-nutcracker.com/phoenix/
What performance of The Nutcracker will you attend this year? Tell us in the comments!