Do you like crafting? What about sewing and/or quilting? If so, then I've got the perfect event for you to attend in Scottsdale. Come check out the Sew, Quilt, and Craft Festival!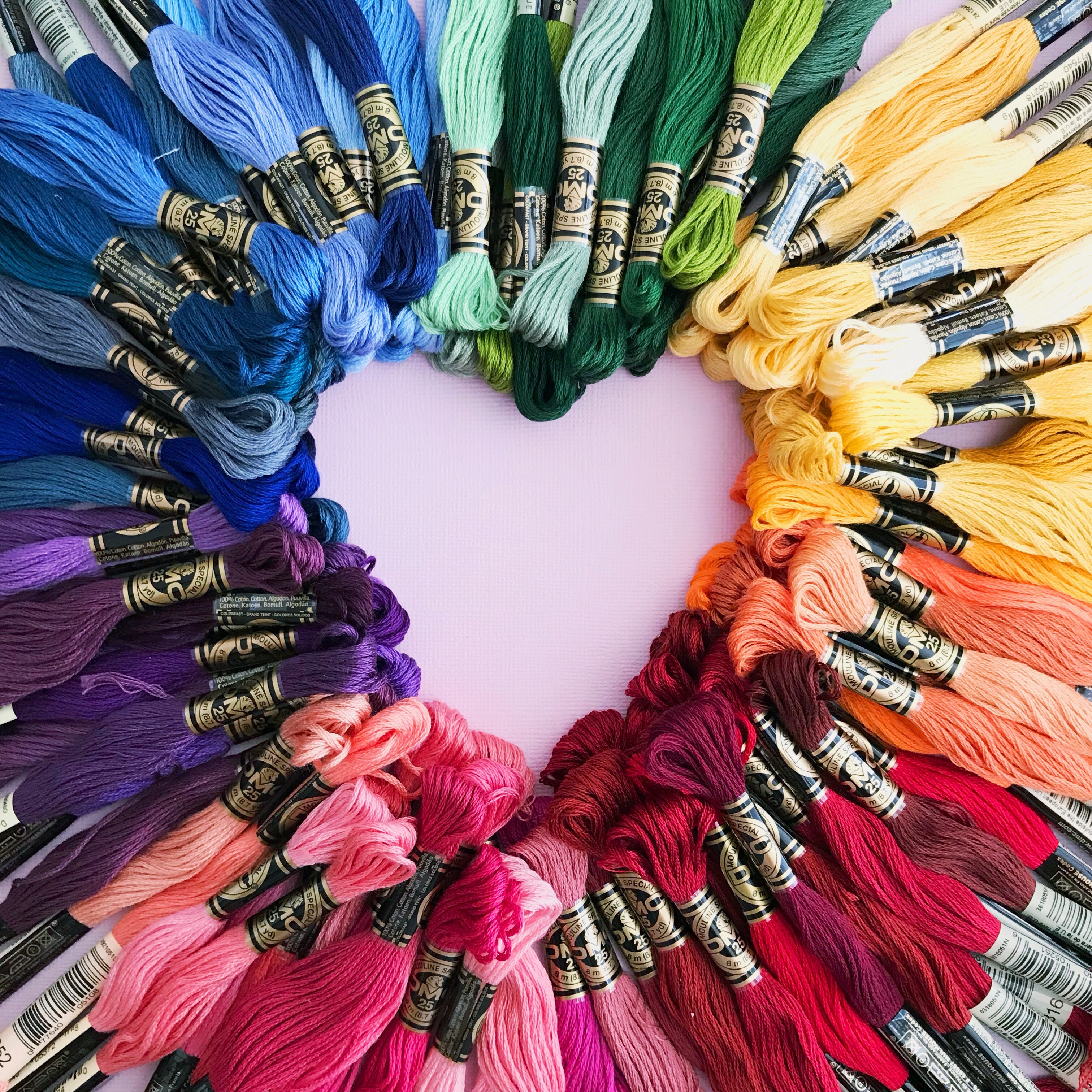 The Sew, Quilt, and Craft Festival is coming to Westworld of Scottsdale from August 31 to September 2. This three-day arts extravaganza is the perfect place to find inspiration, discover new techniques, and indulge in your love of all things sewing, quilting, and crafting.
This fabulous festival will feature more than 200 exhibitors. There will be a little bit of everything for sale, ranging from supplies like yarn and beads to equipment like sewing machines. You're sure to find everything you need for your next crafting project!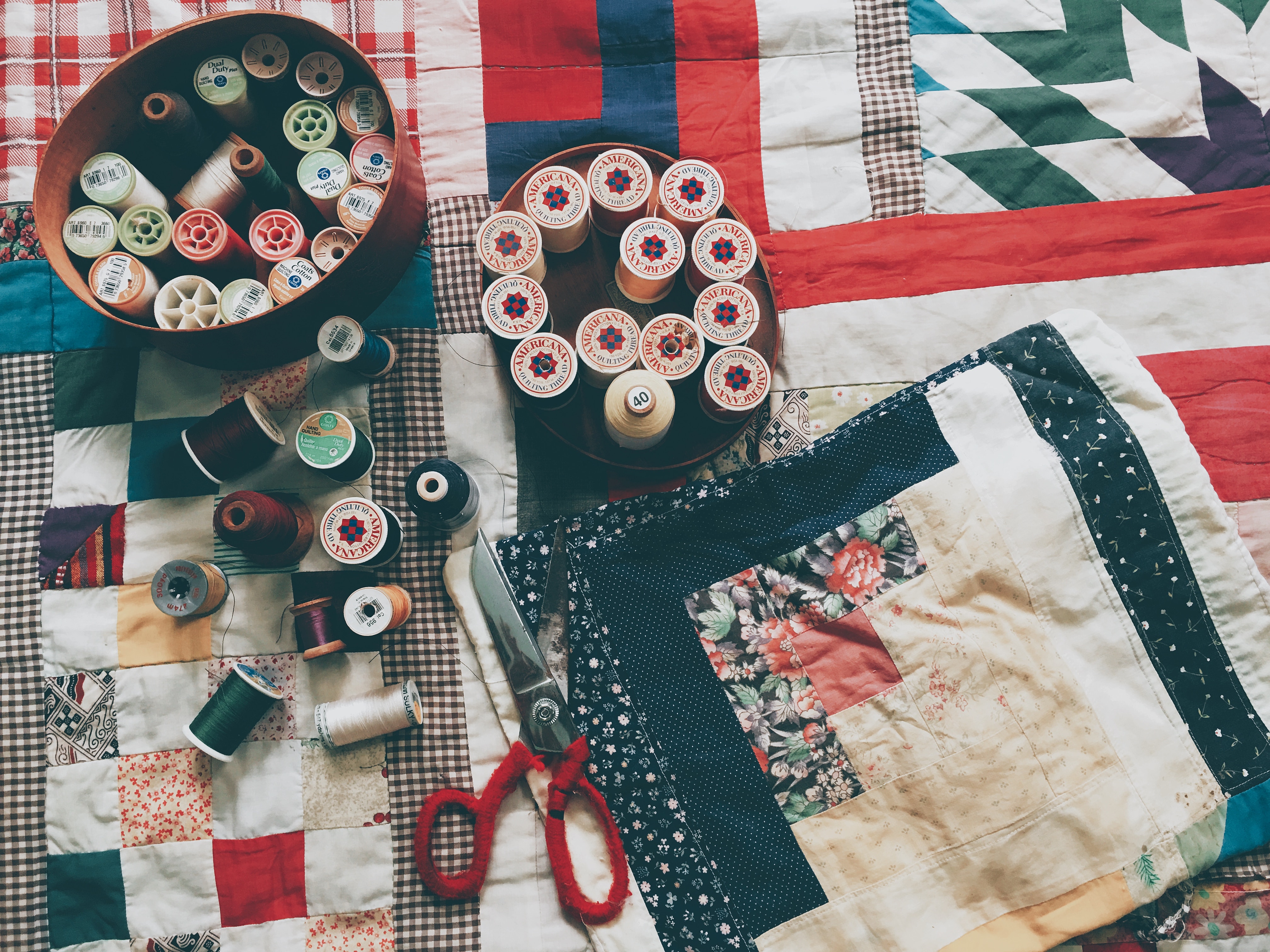 Need some inspiration? Chat with the many industry experts that will be in attendance, attend one of the various workshops, or check out a crafting demonstration. Learn how to make your own quilt, sew a garment from scratch, or even learn a new knitting technique. More information on seminars and workshops is available here: https://quiltcraftsew.com/Scottsdale/WW2023-program.pdf
Admission is $12. Pay in advance to avoid waiting in line at the festival.
Don't miss this opportunity to celebrate your love for creativity at the highly anticipated Sew, Quilt, and Craft Festival!