I love a good soup. If you're like me, then you start thinking about soup the second that temperatures start dropping. I wait all year for soup season to roll around. Now that it is November, I thought I'd suggest some places to find good soup around Scottsdale and Phoenix!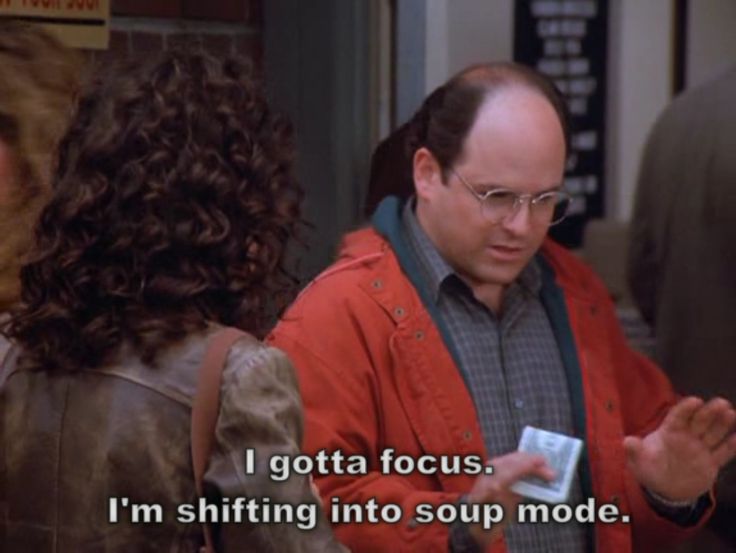 Photo from https://seinfeldmemes.com/i-gotta-focus-im-shifting-into-soup-mode-2/
Ramen
Ramen is a Japanese soup that is often prepared with a meat or fish-based broth and filled with noodles, protein, and other goodies. Try it once and you'll end up addicted! Try it at Hana Japanese Eatery.
Tortilla Soup
Tortilla soup is a fragrant Mexican soup that gets its signature name from its tortilla chip topping. The tortilla soup at Gadzooks Enchiladas & Soup is truly special. Cooked in a clay pot, its contents are customizable but always delicious.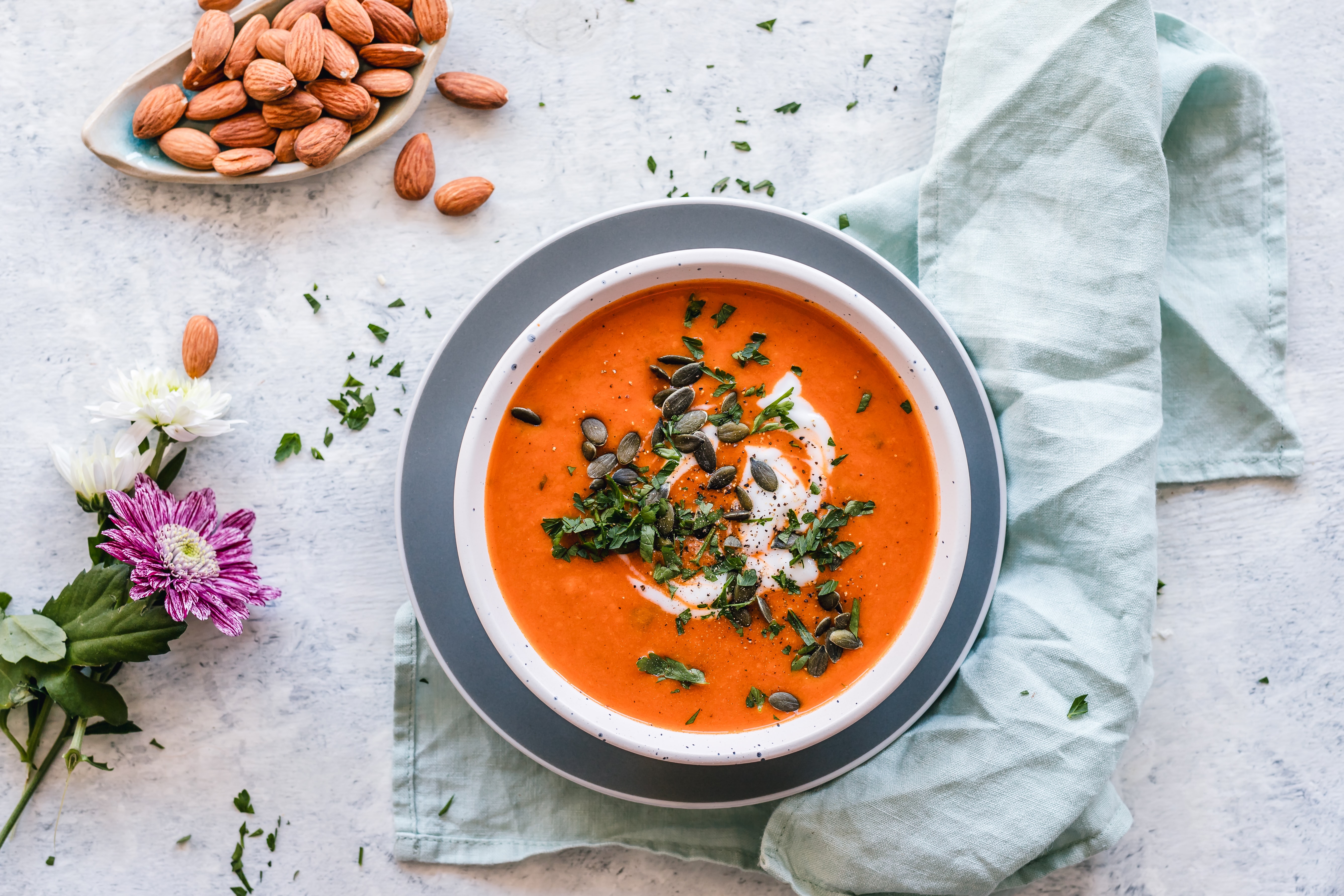 Cream of Tomato
The Cream of Tomato at Cornish Pasty Co. is made from scratch. This thick, creamy, and delicious soup is served with hearty, house-made bread. It is like eating a hug.
New England Clam Chowder
New England Clam Chowder is creamy, hearty, and tasty. The version served up at The Salt Cellar is full of bacon, potatoes, and clams. Smoky and tangy, it is a delicious, no-frills treat that you're sure to love.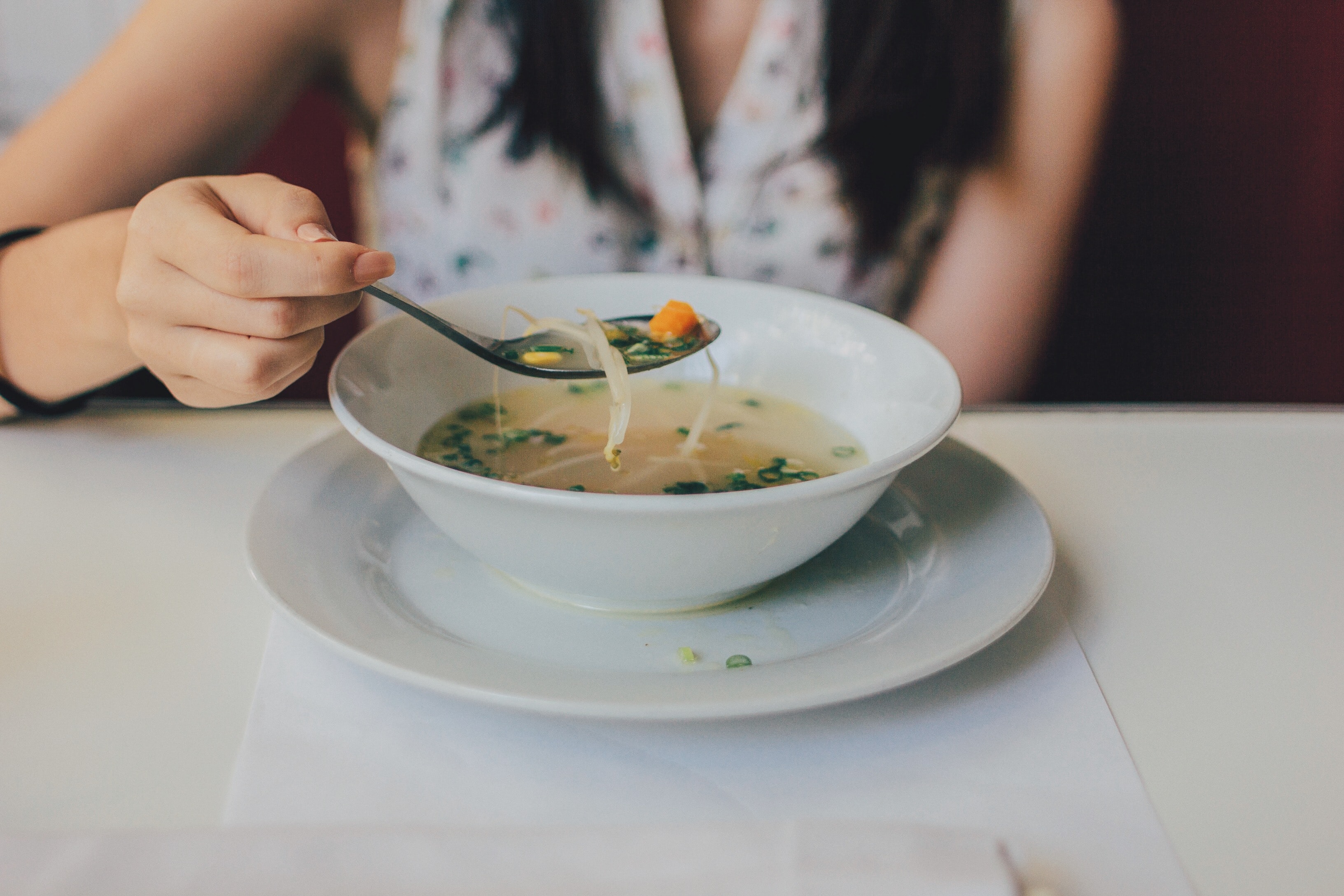 Coconut Soup
The coconut soup at Thai E-San has a cult following. It will come with your pick of protein, plus mushrooms, scallions, and cilantro. The broth is perfectly balanced and utterly delicious.
Pho
Pho might be my favorite style of soup. It is a Vietnamese soup that consists of scrumptious broth, rice noodles, herbs, and protein. You can find incredible pho at Saigon Nites or Pho Cao!
French Onion Soup
French onion soup is simple yet decadent. With its savory, meaty broth, tender onions, and cheesy topping, it is sure to keep you happy all winter long. Order it at Zinc Bistro!
This list just represents a few of the great places to find soup in Scottsdale. Tell me about your favorite places to find soup in the comments!