July 4, 2023 is tomorrow. Have you made plans yet? In Scottsdale, there are plenty of things to do to celebrate Independence Day.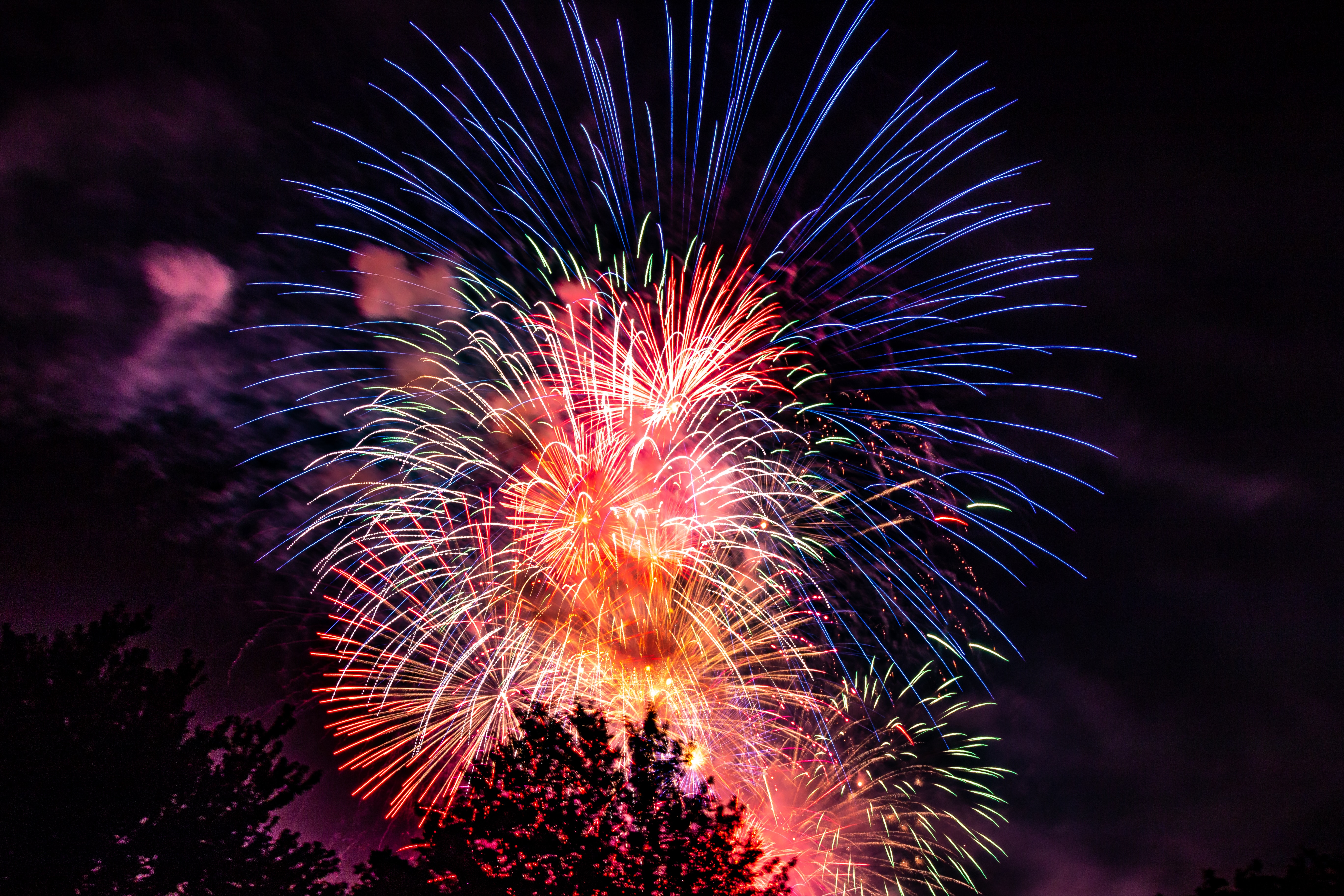 Scottsdale's 4th of July Celebration: Scottsdale's 10th annual 4th of July Celebration will feature the largest fireworks display in town history! There will also be circus performances, character visits, rodeo displays, backyard BBQ, and much more for families to enjoy.
4th of July Fireworks Viewing Party: Come savor a scrumptious meal and watch the 10th annual 4th of July Celebration at the top-floor Redview Terrace at the newly opened Hilton North Scottsdale at Cavasson.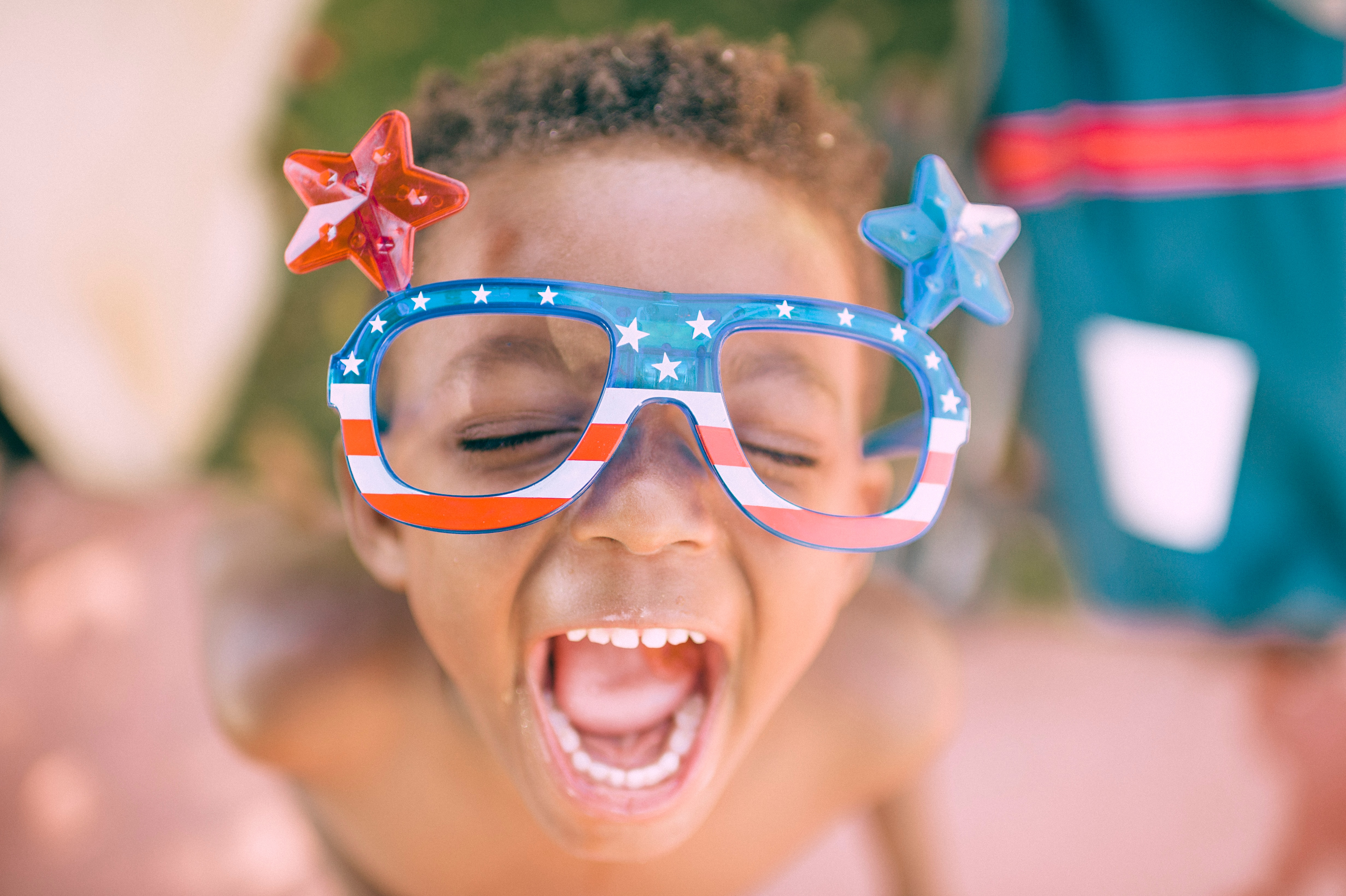 Esteban 4th of July Concert: Hear live music from world-renowned Spanish Guitar Icon, Esteban, and check out vendors, face painting, and more.
4th of July Dinner at Cielo: This Independence Day, you can enjoy an all-you-can-eat BBQ feast, complete with mouthwatering beer, wine, succulent ribs, roasted chicken, pulled pork, and more at the stunningly scenic Cielo Restaurant.
No matter what event you attend, we feel confident that you'll have the best Independence Day ever in Scottsdale!