Looking for a fun way to spend your weekend in Scottsdale? If you like wine, then you should grab a ticket for Scottsdale Wine Fest!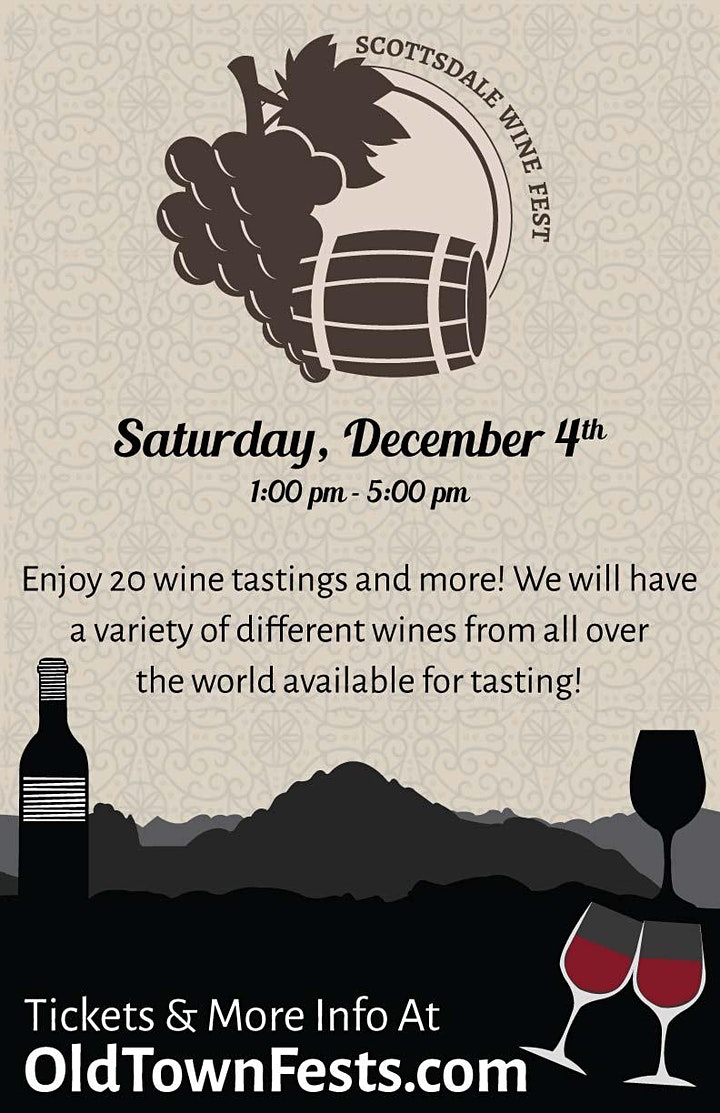 Photo from https://www.eventbrite.com/e/scottsdale-wine-fest-wine-tasting-in-old-town-tickets-169534501257
On Saturday, December 4, 2021, Old Town Fests is hosting Scottsdale Wine Fest. This exciting evening full of wine and wonderful memories will take place in Old Town. Roam from bar to bar, participating in lively wine tastings with your friends. Your ticket gets you access to 20 different wine tastings, so there is certainly no shortage of stuff to try! There will be so many wines to taste- even if you're not a big wine drinker, there's sure to be a wine that you'll enjoy.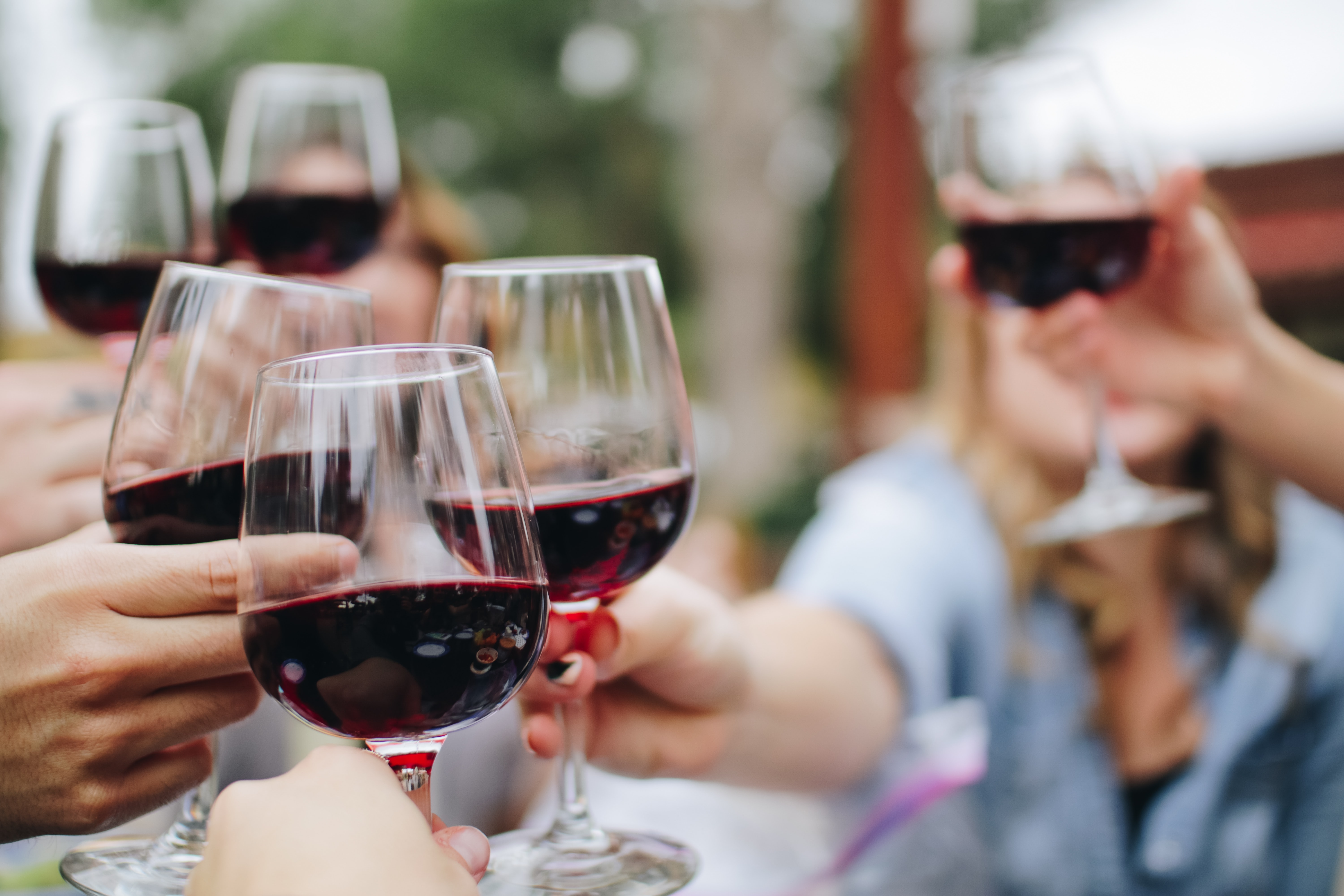 Old Town Fests puts on an abundance of fantastic bar crawls throughout the year, so you can be sure that Scottsdale Wine Fest will be incredible. Come get to know Old Town better and perhaps discover a new favorite wine!
Make sure to participate in the photo contest for a chance to win awesome prizes! Enter by posting pictures to Facebook or Instagram using #OldTownFests. Winners will be contacted after the Wine Fest.
Tickets range from $25 to $40. They can be purchased online. Use promo code "SBC" for an additional discount!