Summer is the perfect season to browse at a local farmers' market! When you visit Scottsdale this summer, be sure to check out the treasures at the Old Town Scottsdale Farmers' Market!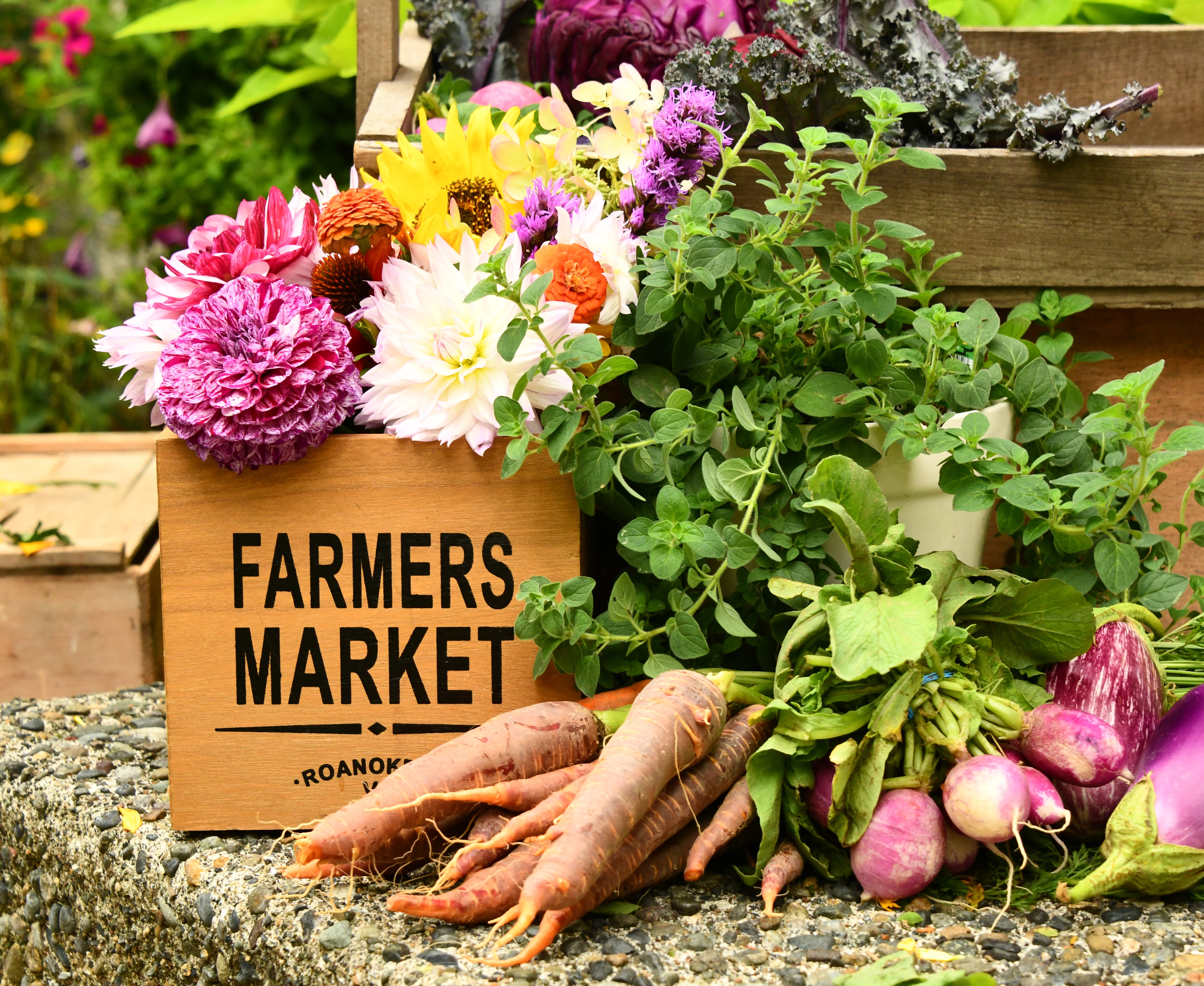 The Old Town Scottsdale Farmers' Market is an outdoor market that features a vast number of local vendors showcasing incredible food items. Produce, eggs, olive oil, local honey, pickled veggies, jams, and dog treats are just a few of the things that you can expect to find. The offerings even extend beyond food. Some vendors offer goodies such as specialty soap and lotion!
The market, which is now in its 13th year, features more than 100 local growers and specialty food producers. Whether you're looking for cheese, freshly baked artisan breads, jams, tamales, or something else entirely, you're sure to find what you're after at this wonderful market.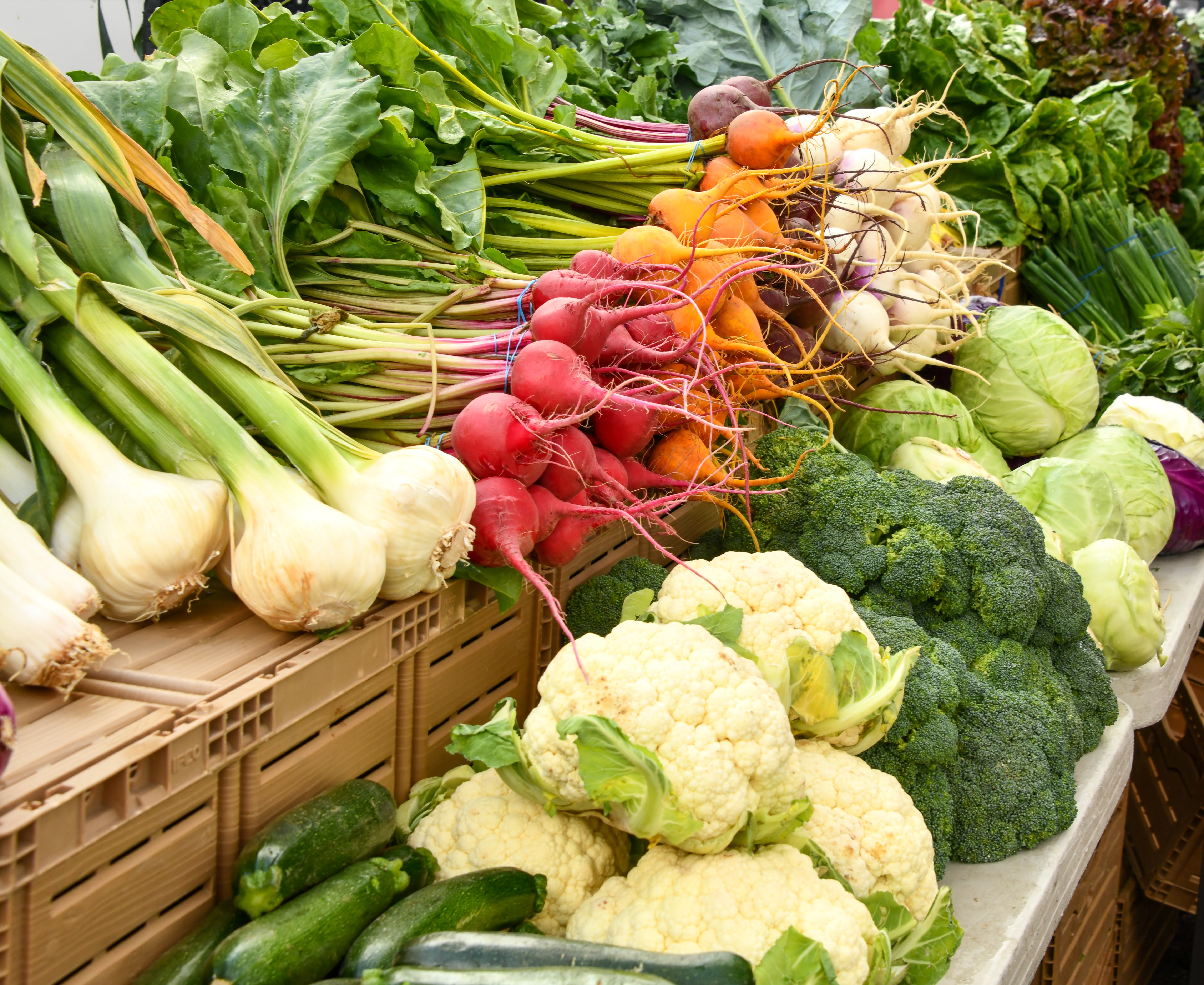 The market is typically open Saturdays from 7 AM to 10 AM. Hours fluctuate some, so keep an eye on their Facebook page for the most current hours! https://www.facebook.com/OldTownScottsdaleFarmersMarket/
What is your favorite thing to buy at the farmers' market? Tell us in the comments!