Thanksgiving is only two weeks away! Where are you spending the holiday? If you're planning on spending Thanksgiving in Scottsdale and looking for a place to find a traditional meal, then we have some outstanding options for you to consider.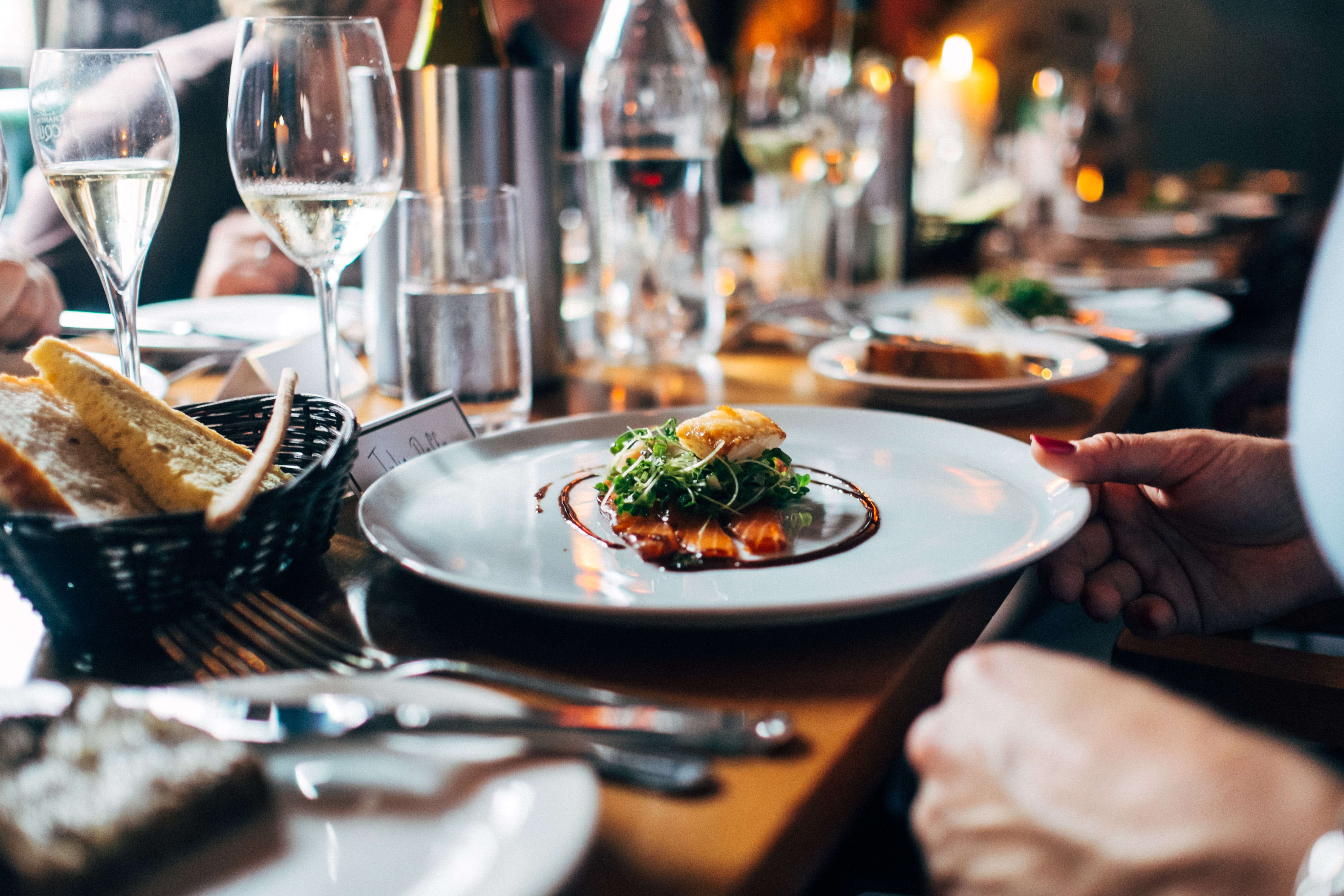 Ocean 44: This amazing steak and seafood restaurant will be open on Thanksgiving, so you can enjoy delicious, high-quality meats for your holiday dinner!
SugarJam The Southern Kitchen: Looking for a tasty pie to enjoy on Thanksgiving? Pre-order a 9-inch deep dish pie from SugarJam! Orders must be placed by November 13, 2022.
RA Sushi Bar: If you're looking for a non-traditional Thanksgiving meal, then you should check out RA Sushi Bar. They'll be open on Thanksgiving and will serve up tasty, light fare.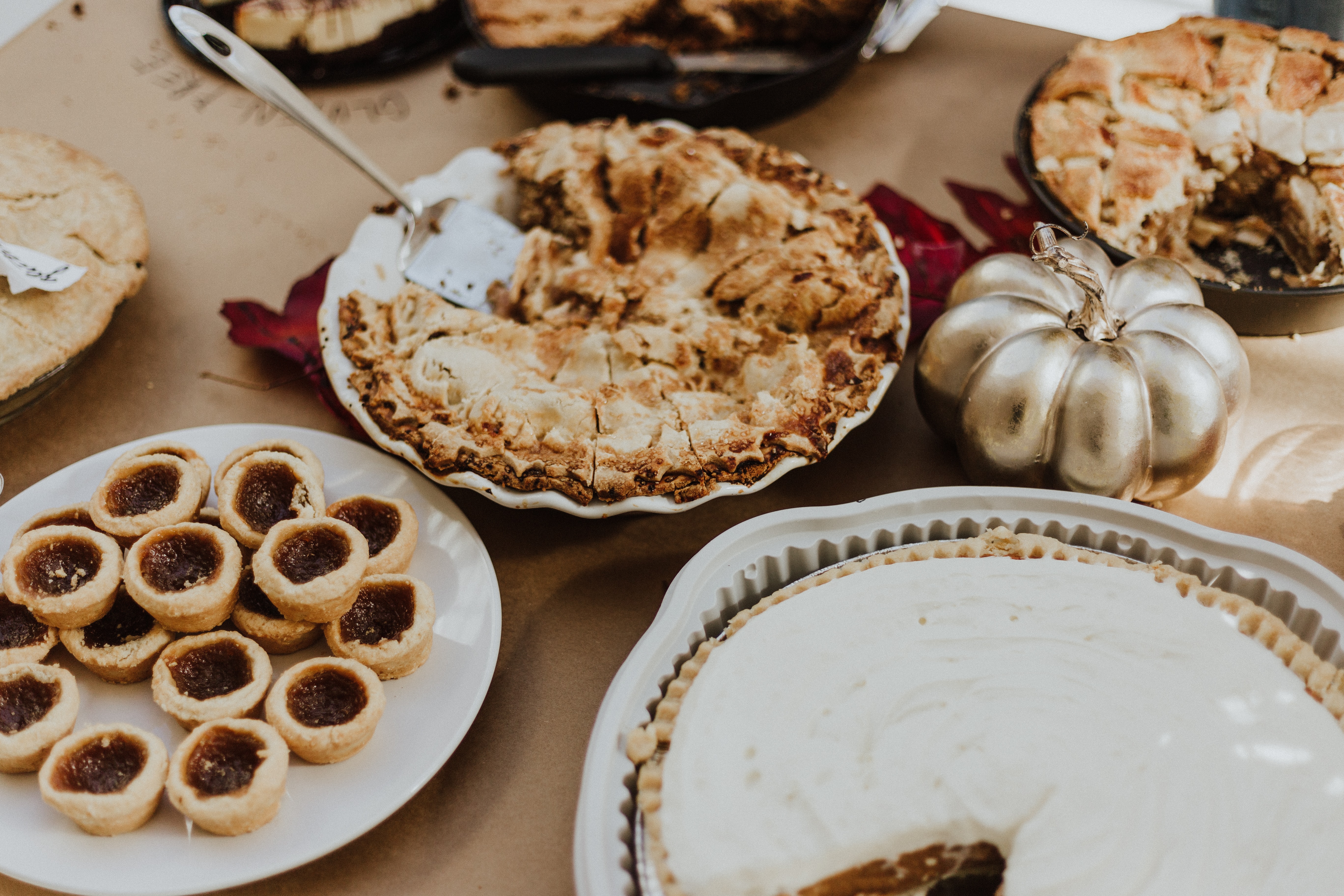 The Thumb: This year, The Thumb is providing delicious catering for Thanksgiving dinner. They will offer a three-pound smoked turkey breast, mashed potatoes, turkey gravy, stuffing, creamed corn, cranberry sauce, dinner rolls and a 9" pumpkin pie, all of which is expected to feed 4 to 6 people. Orders must be placed by November 17, 2022.
Hearth '61 at Mountain Shadow: If you're looking to enjoy a traditional Thanksgiving dinner at a restaurant, then you should book a reservation at Hearth '61. They will serve a festive three-course dinner that features slow roasted turkey, mashed potatoes with gravy, cranberry sauce, stuffing, and much more. You can read the full menu online.
These are just a few of the excellent restaurants serving takeout Thanksgiving meals this November. Know of a restaurant we missed? Tell us in the comments!